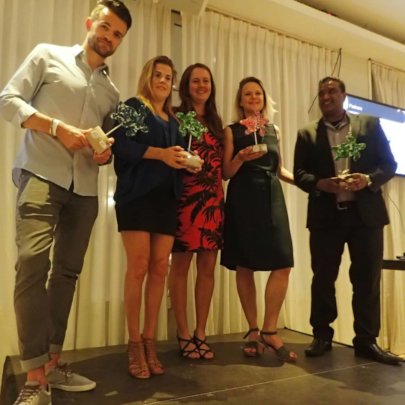 Thanks to the "Present your startup" workshop in which Sea Turtle Conservation Curacao participated May 7, 8 and 9 we now have a 3 minute pitch to interest potential investors. With this pitch, STCC won the 'Public Choice Award 2018' and 1 of the 5 Jury prizes which guarentees a spot in the Caribbean finals in August.
The speach goes as follows:
How much is a clean and healthy ocean worth to you? We believe a clean ocean is priceless. But the sad reality is oceans are filling up with plastic and toxins and if nothing changes there will be more plastic in the sea then fish by 2050.
My name is Sabine Berendse and I'm the founder of Sea Turtle Conservation Curacao. We protects endangered sea turtles and their habitat. So even if you don't like turtles, my message is important to you, because the ocean affects you! We have a resilient team. 2 staff members, 30 core volunteers and amazing partners and supporters
Our NGO has 3 pilars: RESEARCH, CONSERVATION and EDUCATION.
Since the start we saved over 1000ends of turtles. We cleaned beaches that were previously covered with marine debris. We created a music video, published an online book, plached signage at turtle hotspots and organized an exposition. We organise turtle experiences upon request and we have a followerbase of 28K+
In total our activities reached well over 150.000 people.
Since august we have been selling merchandise items made from marine debris. So far we sold 1500 items with a value of 36K ANG. There is still a huge growth potential since we are not jet offering our prodects to cruise tourists and at hotels. And so far we only have been making turtle related products.
Without any marketing we were able to do 200 turtle experiences. With our expertise and followerbase there is a huge potential market these touristic products. Especially if we would partner with existing tour companies. Also our current logistics is highly suitable for scientific and educational tourism. That would not only generate income, but will also give us additional hands.
We already offer different adoption programs. This year we aim to get 30 nests and 30 turtles adopted. We are also looking for strategic partners. These partners would ideally be willing to make a 3 year commitment to support us with either money or services in exchange for good exposure. Maybe you are our future partner or maybe you can introduce me to someone that might see us as an interesting partner.
Futhermore I would love to get at least 5 sea turtle nests adopted tonight!- $600 dollars a nest – which helps protect 100 baby turtles.
Together we can make a change. So I'm hoping you will support our cause.
THANK YOU
6 nests were adopted and some promising contacts were made. The "present your startup workshop" was extremely valuable and gave us a different perspective on STCC. Although we have been identifying ourselves as an NGO, it seems we are making a shift to become a social enterprize. This seems to be a good business model to make STCC sustainable.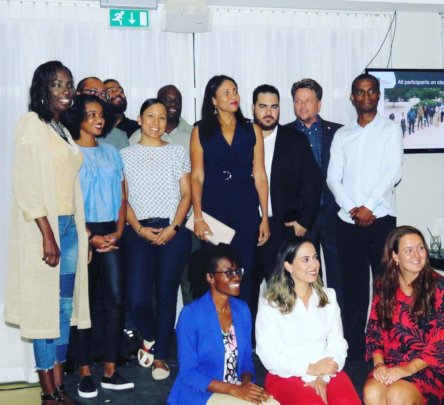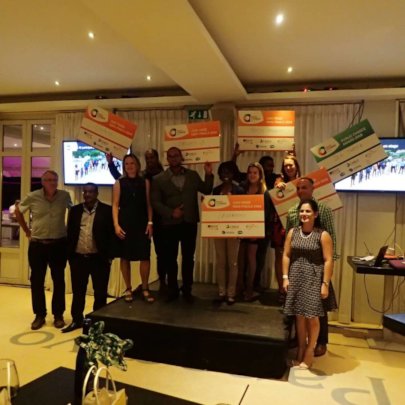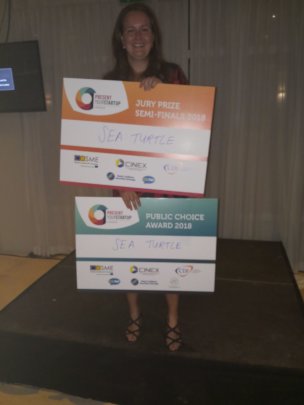 Links: