The commitment of the Association Jeunesse Espoir for an education of quality girls is a constant challenge. As mentioned in our previous reports, the Assocciation Jeunesse Espoir takes an innovative approach to combat the social norms that constrain the economic and social development of young girls and their mothers.
This community-based approach places the development of the beneficiary's family at the heart of the program's concerns. Since the beginning of our activities we have repeatedly supported girls by distributing school supplies and textbooks, reinforcing them with remedial classes and sensitization sessions and this has had an important impact on the level of education of children. youth.

But now we have initiated an approach that aims to strengthen the capacities of the families of beneficiary girls living in rural areas to support them in a stepegic way to abandon the traditional practices that are harmful to the development and development of the girl who is especially exposed to early school leaving, non-schooling, non-reporting of births of girls, early marriages, excision of girls, excessive housework in homes In a rural area.

This new approach is being developed for its implementation starting in January 2020. Family members of young girls, mainly parents, will be involved in the whole process of family support for the well-being of children. to be the girl for a bright future.

As this process is in preparation and should start by the month of January with the effective participation of several foreign volunteers who will be housed within the community targeted in this program, we apologize for not being able to illustrate this report of photos or videos. But in the next report, I illustrate the activities with photos and videos will be provided.

As the old saying goes, "Everything you do for me without getting involved since conception is done against me". This is why the Espoir Jeunesse Espoir intends to roll out this program for the education and well-being of girls by involving families and the community as a whole.

We continue to reiterate our appeal to the fantastic Global Giving community to continue to support this important and vital program for the future and education of the girls benefiting from this project.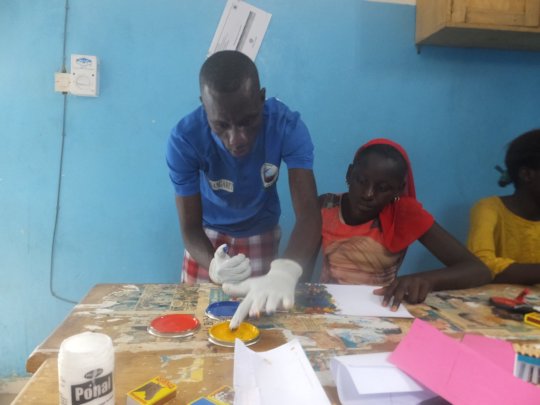 One general truth worldwide is "Education is the key to ending poverty" in Africa, specially girl-child education. In africa, both in rural and urban areas, women occupy a prominent place in the economy of their country, despite a very low rate of literacy among them and a huge burden on their back that is ancient traditions that constitute barriers, a considerable obstacle to their emancipation.
The UNESCO 1997 report shows that two thirds of all those who have no access to education are girls and women. Sixty five million girls and women never even started school, and an estimated 100 million do not complete primary education, often because the quality is poor and their opportunities are far from equal to those of boys. More than 542 million women are illiterate, many as a result of inadequate or incomplete schooling. In an age of enormously expended effort to increase access to all levels of education, of high aspirations for political participation, and huge growth of knowledge, nearly three quarters of a billion girls and women are being denied education (UNESCO, 2000).
This alarming situation on the education of women around the world must challenge all of us to act in a consistent and effective way against this discrimination that risks mortgaging the future of girls in sub-Saharan Africa.
That' why Association Jeunesse is continuing to support girls' education through this project posted on GlobalGiving. Since we have posted the project to support 50 vulnerable girls to stay in school, we have raised for them $2070 from wonderful donators who believe that our action could make a difference and contribute to offer these girl-children a brighter future.
The support provided to these girls allowed many of them to have good results at school and despite the fact that we have not yet completed the sum of $ 5000 budgeted at the beginning of the project, we was able to provide most girls' school kits with the help of other AJE partners.
At this moment, the Association is preparing girls to return to school in a month where it will be an opportunity to distribute school kits to girls for the imminent start of the 2019/2020 school year.
This is another opportunity for the Espoir Jeunesse Association to invite the wonderful community of GlobalGiving to accompany us in offering these girls hope for a better future.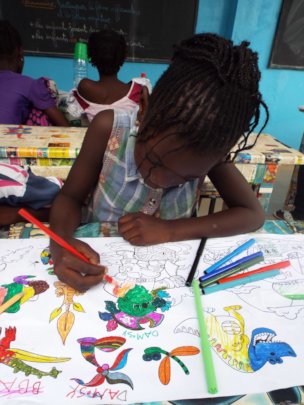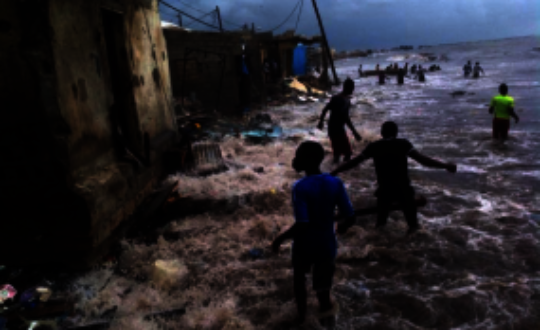 Since the sea wreaked havoc on the coast of Saint-Louis in Senegal and destroyed hundreds of houses of people who were already submerged in endemic poverty, the action wanted by the Association Jeunesse Espoir to support the children of the victims to continue to believe in a chance to escape misfortune and poverty through education.
But since we posted this very important project and raising hopes for the victims: parents and children, we have so far collected the sum of $ 115 we received from five brave and courageous donors to the fantastic community of global giving.

That said, we do not give up and we will continue to raise awareness, improve our communication to convaicre as many donors as possible to accompany us to achieve this project which so many children of sinsistrés are resting their hope for a better tomorrow.
We are counting on this wonderful Global Giving community to take on this challenge to help hundreds of children have a good education and health and nutrition support that will allow them to fight and fight their way out of poverty with the hope of 'a better future.
Never Give up together we will help restore children dignity and hope.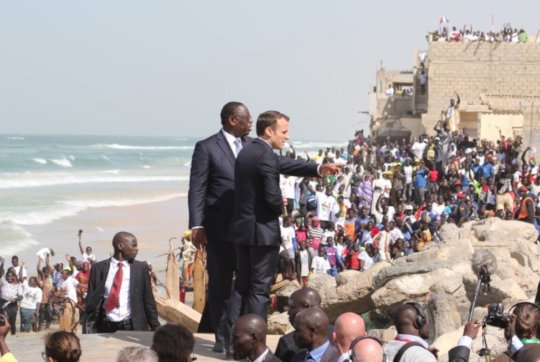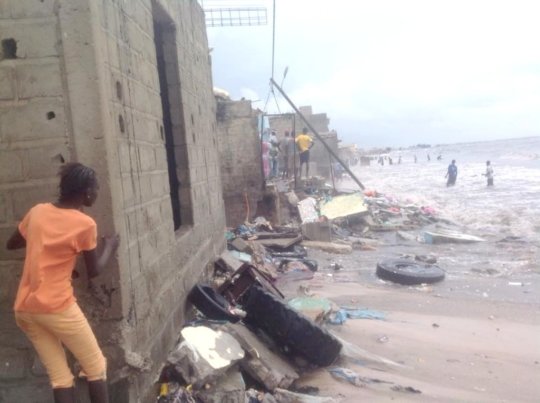 WARNING: Javascript is currently disabled or is not available in your browser. GlobalGiving makes extensive use of Javascript and will not function properly with Javascript disabled.
Please enable Javascript
and refresh this page.