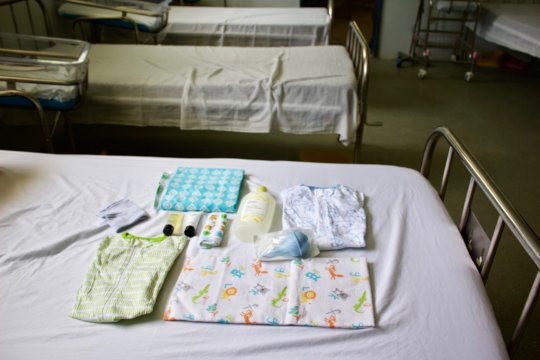 When we first started brainstorming ideas for our Baby Box pilot program, we had no idea of the obstacles that would come our way. Months of civil unrest, rioting and overall safety concerns in Haiti halted the program and delayed us - we were months behind our targeted timeline.
But, we were determined to make this project work. We knew how important these items were to moms in rural Haiti. We knew how special it would be for them to be able to bring their babies home in new, clean clothes. We knew how appreciative they would be of the hygiene products and how much they would enjoy wrapping their babies in the soft, cozy blankets we could provide them. All the while, we would be incentizing them to return to our clinic for all their necessary pre natal appointments, taking into consideration what a challenge this can be for a mom in rural Haiti. Finding child care for other little ones, financial struggles and lack of transport easily prevent them from doing so, which made us even more determined to be able to provide these baby boxes to them.
When we finally clicked "Order" on the first batch of onesies, towels, pacifers and more, we were ecstatic! Our vision was finally coming to reality - all thanks to you, our generous supporters and donors.
We are so happy to send you this final project report. The first round of baby box items have finally made their way to Haiti, and into the hands of new moms in one of the most rural, remote areas in the Western hemisphere.
Words cannot suffice; the words 'thank you' don't seem nearly strong enough to show our appreciation. On behalf of the mothers our clincis serve, and our entire time, we sincerely hope you've enjoyed following us along on this journey, and we hope you will continue to stay connected with us. For more updates from the field, you can visit our Facebook and Instagram (linked below).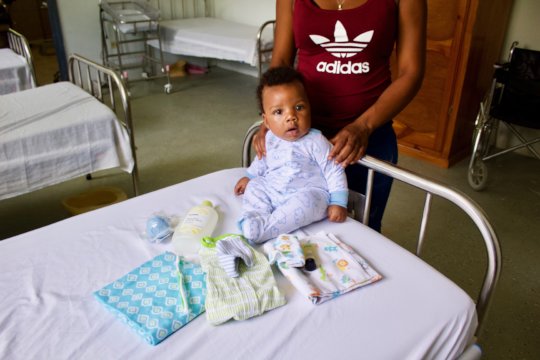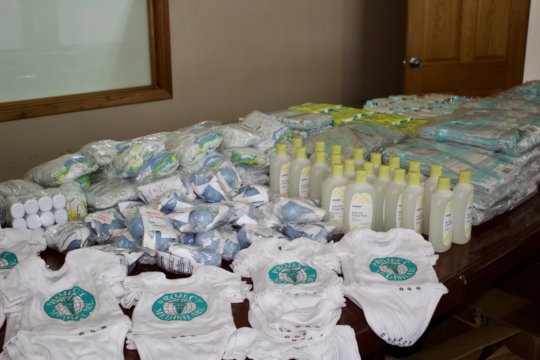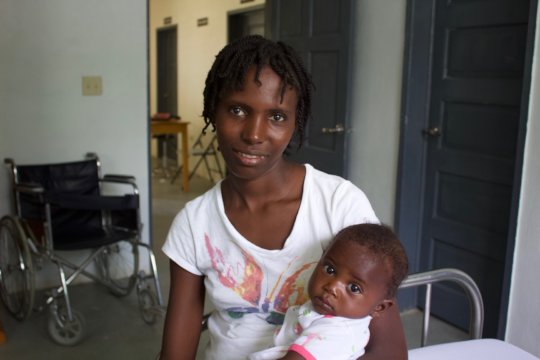 Links:
Dear Supporters!
We wanted to write you to inform you that for the time being, we are closing this fundraising campaign. Our programs in Central Plateau are still ongoing with mobile clinics, health clinics, maternity centers and community health agent visits functioning as normal.
Just recently, we partnered with the Haitian Ministry of Health on a week-long vaccination campaign targeted towards children aged 2 months to 5 years old. Our health agents admiministered vaccinations and Vitamin A to children in some of Central Plateau's most remote areas.
We urge you to stay in contact with us, by visiting our Facebook: www.facebook.com/projectmedishare, Website: www.projectmedishare.org and Instagram: @medishare4haiti
Thank you so much for the support this past year!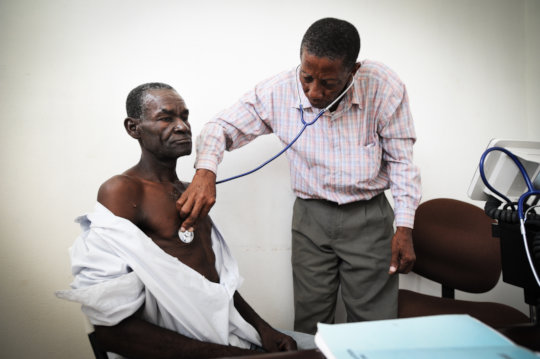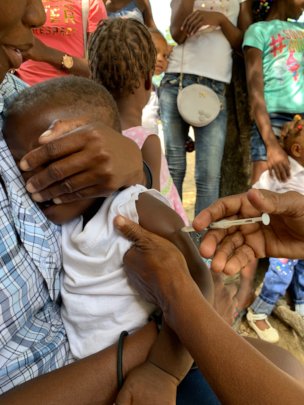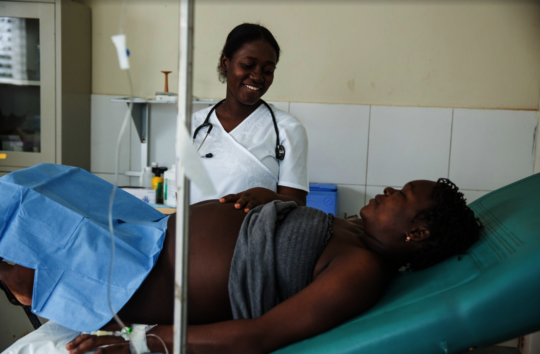 When we created this Global Giving fundraiser last year, we were hoping to gather the funds needed to launch a baby box program in Haiti. Our goal was to create incentives for expecting mothers to attend all required prenatal appointments prior to delivery. In a rural setting, where transport, child care, and money are scarce, visiting our maternal health centers requires a lot of commitment from the mothers in our communities. Haiti is the sixth poorest country in the world. Women must make difficult decisions such as which child to feed, which to send to school, and unfortunately, if they can afford to travel for a medical appointment.
Through our incredible network of friends and supporters, we quickly reached the goal we set and were able to start devising a plan of what items would be most useful for new mothers in the Central Plateau. We were so excited to put together these kits, and see the mothers' faces when they received them.
What we did not expect were a series of setbacks - several weeks of civil unrest and violence in Haiti resulted in closed roads, limiting our staff, and mobility on the ground. We were scrambling to keep our clinics open and patients treated. But, we remained commited to this project.
We are very proud to announce that this month, we were able to ship all the items purhased for the baby boxes down to Haiti and will begin distribution early next month!
Items purchased include onesies, blankets, hygiene products and more. We cannot wait to share pictures with you soon. Thank you for your patience and support!
Links:
WARNING: Javascript is currently disabled or is not available in your browser. GlobalGiving makes extensive use of Javascript and will not function properly with Javascript disabled.
Please enable Javascript
and refresh this page.