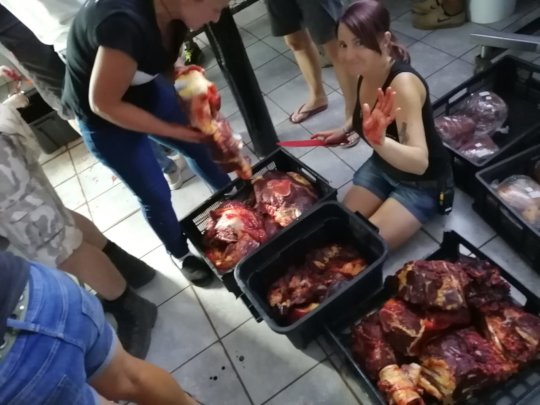 To work with big cats, especially Cheetahs can be sometimes very nerve wrecking. Our first priority will always be the health and well being of the animals. The best food for good health and a long life. You plan, and all of a sudden everything went wrong. You have a good supply of the best game meat that is very expensive, and then the freezer broke down. The donation money from our wonderful supporters then just literally goes down the drain. Parts to fix the problem will take another day to arrive to fix the problem. It is a nail biting situation. You start to phone everybody. We need meat, we must feed our animals. Money is rolling out. The cost to repair the freezer is sky high, the only option to get fresh good meat comes at a very high price. This is a nailbiting situation. We want to thank all our doners for the help, but unfortunately we are not making ends meet. We will have to put in more effort to get more people involved and help us to get a little bit more pease of mind. We will always put our animals first.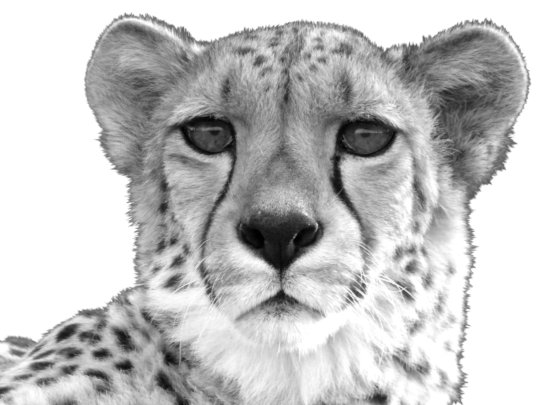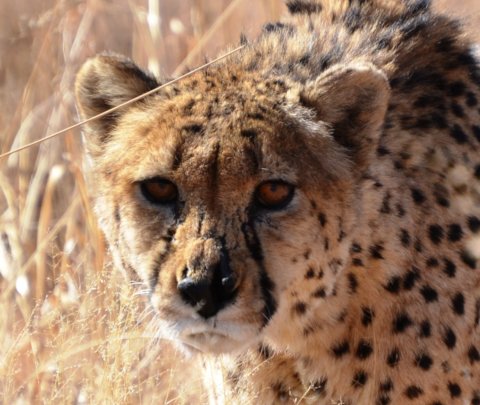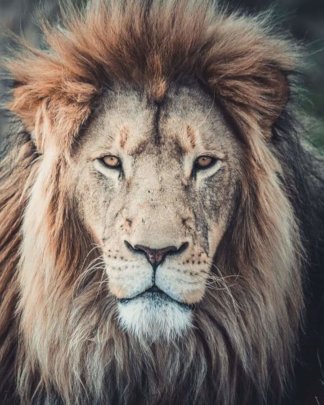 Cheetah Experience is still fundraising to buy our own compost machine to be able to get rid of our meat waste. We will still need a lot more funds but we have started to look into different options and it's very exciting to us.
With the acquisition of a new composting machine much of the waste used at Cheetah Experience including bones, excrament, vegetation and other natural biproducts of routine activities on site will be much more effectively repurposed. Being able to repurpose these biproducts will create a much lower overal carbon footprint for the establishment. Cheetah Experience continues to create a more environmentally conscious program in regards to animals as well as the natural habitat they reside in.
Thanks to your donation, we are getting closer to our goal. For this reason, we would like to thank you very much for donating your money to our cause. We will continue to raise money so we can reach our goal as soon as possible.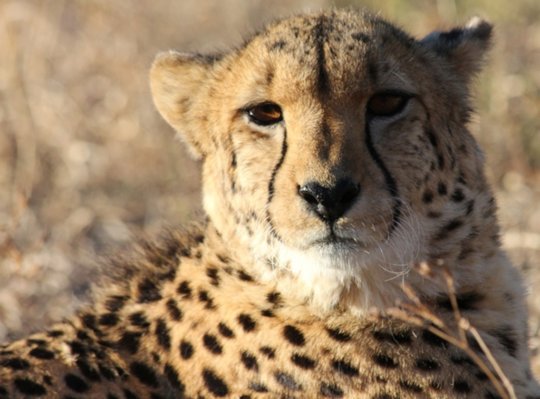 Links:
Attachments: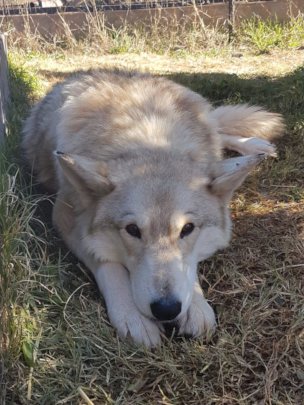 As you all know, Cheetah Experience is a public benefit organisation. This means that we rely on the public to keep our project going. These donations can go from money, to useful goods, but one of our most important donations are meat donations. Unfortunately, we haven't got a lot of meat donations lately, which is why we've had to buy meat for our animals. With most of our animals eating meat, it obviously takes a lot to get all of them fed. This is why we've used your donations to buy much needed food for our animals.
Another way your donation was used, has been to look after our alpha wolf Shakira. She hasn't been eating very well so we sedated her and did some blood tests. These showed Shakira suffers from pancreatitis and on top of that, her kidneys have begun to struggle a little bit as well. Unfortunately, this comes with older age so there's not much we can do about it. She is still bright and howling with Nikita so for now, we are keeping her comfortable and making sure she's not suffering. Thanks to your donation, we are able to give her the best life quality possible.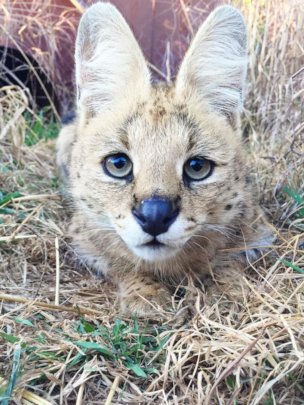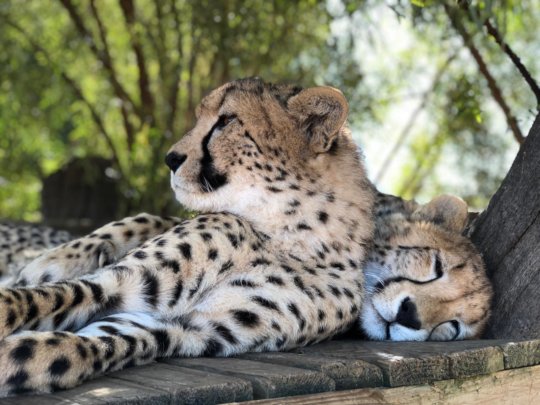 Links:
WARNING: Javascript is currently disabled or is not available in your browser. GlobalGiving makes extensive use of Javascript and will not function properly with Javascript disabled.
Please enable Javascript
and refresh this page.