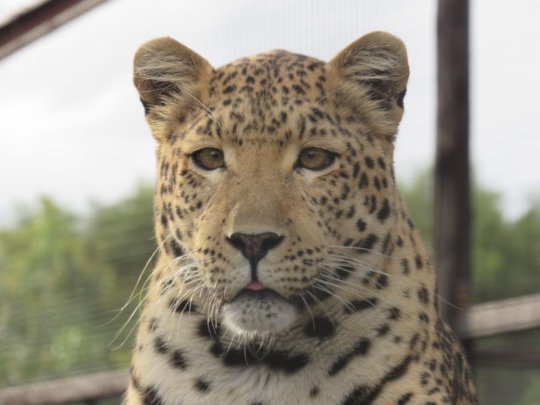 Cheetah Experience has closed their gates to the public due to Covid-19 as of Wednesday the 18th of March 2020. With tours being a big part of our income, this has massive financial consequences for a non-profit organisation like us. However, thanks to your donations, we have been able to keep the project up and running during the lockdown. We are amazed by the amount of financial and emotional support we've received in the last weeks, it is truly heartwarming to experience.
Your donation has helped us with the daily life at the project, such as feeding the animals, building material for our camps, medication, and much more. Please keep sharing our story with friends and family, as we will need all possible support as long as the lockdown continues. Thank you so much for all your support!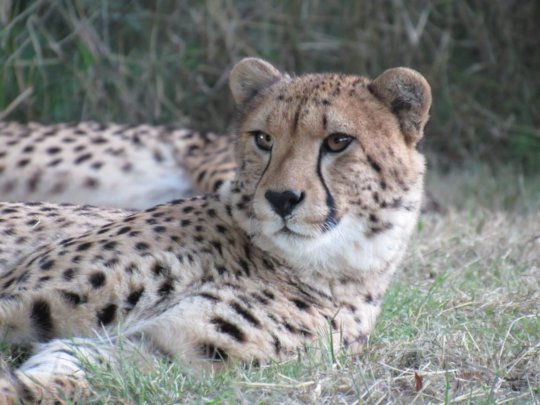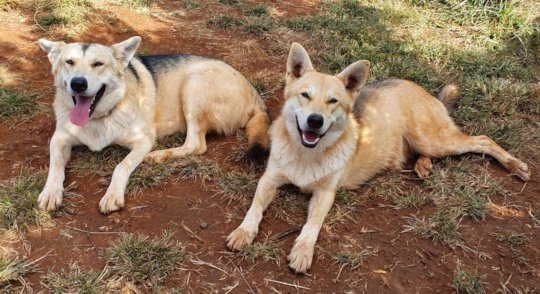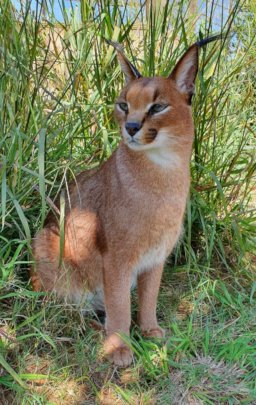 Links: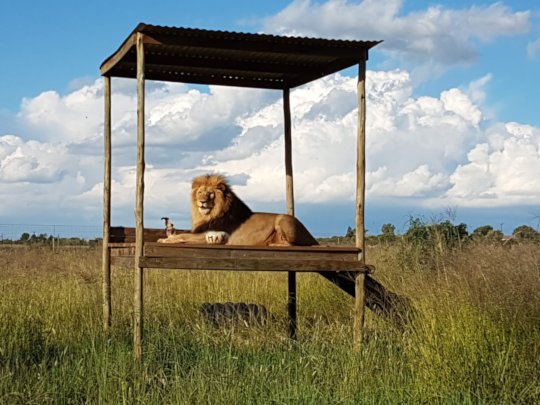 A while ago, Cheetah Experience decided to move to another property. This means that our animals will be in bigger and more natural enclosures and the land will belong to us, rather than renting it out.
Our new property will be 272 ha, compared to the 8 ha we have now. We are proud to announce that we have raised enough money to buy the new land. However, there is still a lot more that is needed before we can make our big move. There are enclosures to be build, the housing needs to be renovated and the perimeter fencing needs to be improved. This is obviously costing us a lot of money so we would like to once again ask you for your help. Spread the word, share our story on social media and tell your friends and family about us, and help us to finalise Riana's long lasting dream.
We can't even begin to explain how excited we are about this all but we are not quite there yet. Every donation counts, even 1 dollar will make a big difference to us. Thank you so much for your support and helping us to reach our goal.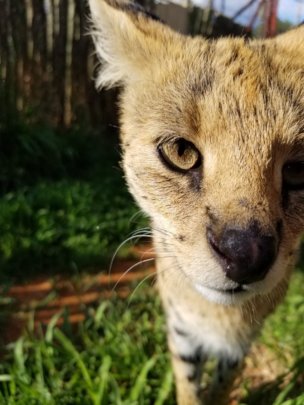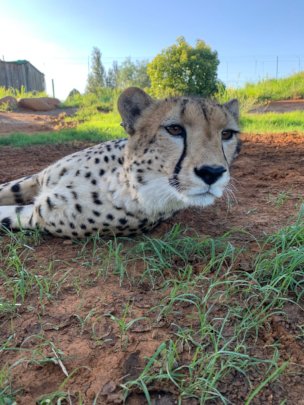 Links: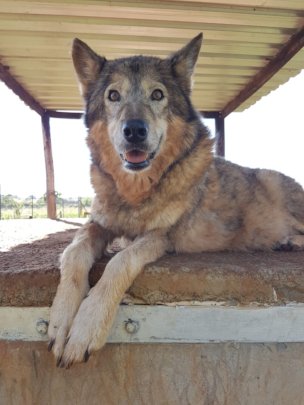 We have been really busy at Cheetah Experience lately with the big amount of rain we've been getting. The grass is growing quickly so we are trying to stay on top of things and cut and rake all the animals' camps so they have a nice home.
Once again, thanks to your donations, we have been able to give some of our animals some much needed medical care. Nikita, our Canadian wolf, is getting older so she had a full health check and it turns out that she is suffering from pancreatic insuffiency, which means that she will need vitamin B12 injections every 2 weeks. Thanks to your help, we are able to give her the medical care she needs.
Bruce, our meerkat, was also taken to the vet to get his nails cut and to do a full health check as well. It turns out he is one perfectly healthy meerkat, which is great news.
Last but not least, Mercury, one of our caracals, was spayed by the vet a few weeks ago. It was much needed because she was starting to show some behavioural issues, which have been so much better since her vet visit. The next one to be spayed, will be Saturn, also due to behavioural issues.
Thanks to your donation, we were able to look after our animals properly. We couldn't do this if it wasn't for you, so from the bottom of our hearts, we would like to say a big thank you to all of you. We wouldn't be able to do this without your help.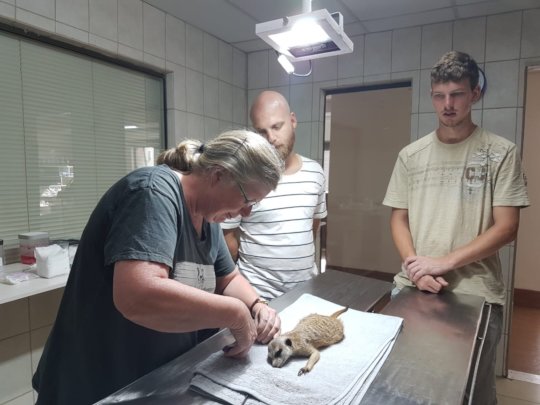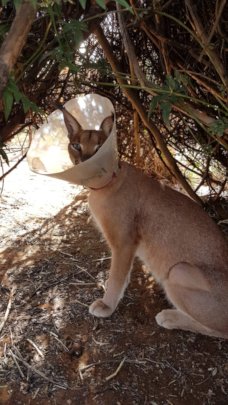 Links:
WARNING: Javascript is currently disabled or is not available in your browser. GlobalGiving makes extensive use of Javascript and will not function properly with Javascript disabled.
Please enable Javascript
and refresh this page.