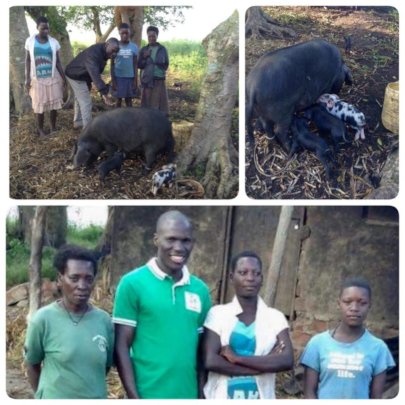 Greetings from Kassanda Children's Aid
It's a privilege once again to give you a brief report about what is happening in the field at Kassanda Children's Aid. We continue to support supervision in the community where KCA operates and today we are happy to share a recent success story with you. After Maria was widowed, it left her in difficult circumstance to support her 2 children. Thanks to a special donor, she was given 2 pigs about one year ago as an income generating project that we help with. They have now birthed 15 piglets which allows Maria the ability to afford the cost of sending her children to school to study.
We are able to send the same 13 students to different schools and institutions. Due to the limited funds we received, we did not manage to add-on more children from our list. We decided to concentrate on the ones who already started studying in January. We still have may children who are in need for help but it is not too late! You can still give today and we will send more children as the academic second term is starting on 28/05/2018.
KCA also hosted visitors from Canada for a week in March. They brought a Martial Arts training program to 14 young girls teaching them self-defense. This supports our community at large by reducing violence against women. We are always eager to have visitors use their skills and passions, that along with your persistent support, we can carry out even more for the most vulnerable in our society.
It is our humble petition that you consider helping us by giving your time, talents and finances as having partners like you is truly required for us to continue the work we are doing. Do not relent in thinking about the work your contributions have already set in motion. Consider speaking to your circle of friends about our philanthropic work. This will help us gain more recurring donors and will guarantee stability in our efforts to help our communities.
I want to straightforwardly thank you all for this coordination and indeed kindly I do request to please feel free to drop us a line on our link or any possible connection.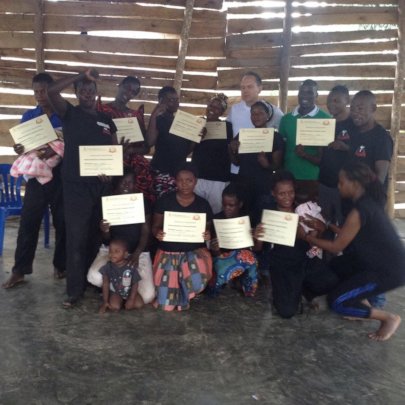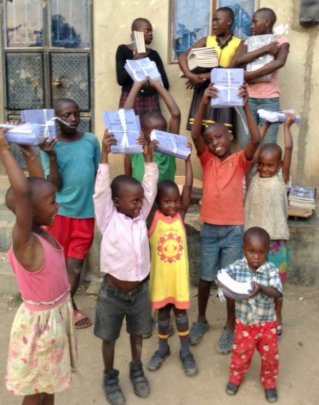 Dear Esteemed Donors and Supporters,
~ Greetings from Kassanda Children's Aid ~
It's a great opportunity to be able to present to you a brief report about what is going on at the center of Kassanda Children's Aid (KCA) First, I want to thank all our generous donors for helping us with our first project for education support. We had a big goal of sending 40 children, although the challenge is we don't know what ages the children referred will be and costs differ based upon the grade, also some children must board which has extra expense.
Kassanda Children's Aid has been able to return 13 students to various community schools. One student went to vocational training, three are in secondary school and nine in primary level. We were able to purchase required items like books, pens, geometry sets, school uniforms, shoes, bags, beddings and other logistics like sanitary wear for adolescent girls. We also have to pay for meals at school and their registration fees. A notable remark, one 15 year old girl who is affected with HIV/AIDS had to drop out of school for a year and was having very bad situation at home. She has now gone back to boarding school and is very happy and sees a bright light in her coming future.
Kassanda Children's Aid couldn't do this without you, we know our Donors and Supporters sacrifice their finances so these vulnerable children can access their educational needs. This campaign is still open for donations, we would like to send even more children next term in May. There is an auto recurring donation as we know your time is valuable. There are many organinzations you could support, we humbly thank you for such consideration and warm welcome to the KCA family!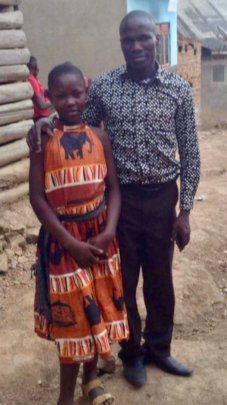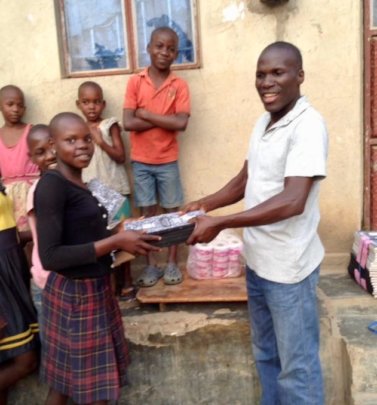 Links:
WARNING: Javascript is currently disabled or is not available in your browser. GlobalGiving makes extensive use of Javascript and will not function properly with Javascript disabled.
Please enable Javascript
and refresh this page.