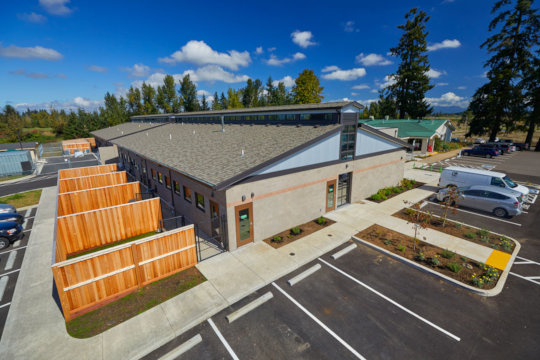 In June of 2018, we broke ground on Greenhill's new animal care and shelter facilities. Thanks to you and supporters like you, that was the first step towards a new era of improved care and well-being for animals and the people connected to them.
So far, over 1,950 individual donors have supported this vision, and I've had the pleasure of personally showing many of you what you have helped build. The animals that we care for have new, clean, open, and stress reducing spaces. Each housing area has tons of natural light and a variety of enrichment options. The animals feel calmer and are adopted to new, loving families much quicker. For animals that are brought to us to heal, we now have safe, clean, enriching housing. Animals that come to us because of abuse, neglect, or because of a crisis are treated to a calming and caring environment. Thanks to you, the physical environment now compliments the high level of compassion and care that has been provided by our staff and volunteers.
I am excited to share that the next phase is nearly complete! By April, with your continued help, we will complete construction of the state-of-the-art veterinary medical hub.
The new veterinary medical hub will house our new surgery center that expands our surgery and recovery spaces. It will provide us with the capability to perform a wider range of surgeries including dental procedures.The hub will also add dedicated treatment and exam areas as well as separate intensive care spaces for dogs and cats.
In short, this new medical hub will enable us to provide critical care to animals in need. It is a vital component of the life-saving work that we do for the animals and for the community as a whole.
While the project is nearly complete, we still need financial support. Please, if you are able, consider making a donation at this time, and please spread the word to others who may be able to help.
Gifts of any size will help, and gifts of $2,500 or more can help in the following ways:
$2,500 can help us purchase a surgery table
$5,000 can help us purchase a treatment table, treatment light, or autoclave
$7,500 can help us purchase a dental system
$10,000 can help us purchase a dental x-ray system
$25,000 can help us purchase surgery lights
$75,000 can help us purchase a full-body x-ray system
On behalf of the animals, thank you.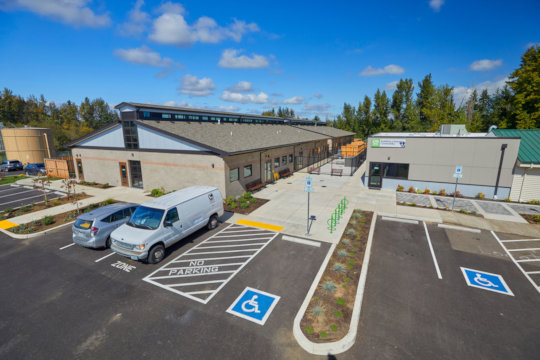 Links: