Dear supporters,
Today we'd like update you on the progress of one of our highly successful scholars from Limitless Horizons Ixil's Youth Development Program. Thanks to your generous contributions, our program continues to empower the youth of Chajul to improve their lives and better their community.
David Imul Calel graduated from high school and our program a few months ago and has just been hired as one of two new librarians for our Saber Sin Límites (Limitless Knowledge) Community Library. David encapsulates both the impact of our program but also our hopes for the long-term effect of our work in his position as a leader, a role model, and a change-maker in Chajul. To fully appreciate David's successes, let's reflect on the circumstances from which he emerged.
Like most of our youth, David is a product of the Ixil region's long and complex history of genocide, war, and displacement. His parents fled their village during the Guatemalan Civil War, losing their home, land, and farming equipment. They lived in hiding in the mountains before settling in Chajul. David has 12 siblings, though only eight are alive today.
There were many times David thought he would have to give up his education in order to farm his family's corn plot. But thanks to your support of our program, David was able to graduate, and is now a professional and a leader in his community. For the first time, David says that he is proud to contribute to his family's income. David's progress hasn't stopped—on the weekends he also studies agronomy in university in the nearby town of Nebaj.
"Chajul needs me," David responds when asked if he plans to live in the village in the future. He believes he has a responsibility to act as an example of what you can achieve with optimism and hard work. He hopes that with his agronomy degree he will be able to contribute to the development of Chajul and tackle problems related to health, malnutrition, and food access.
David shows how our programs can help achieve long-term, sustainable change within the community of Chajul. LHI's goal is that our education-focused programs will have a ripple effect and effect change not only directly in education, but in other areas, like health and agriculture, where Chajul needs support.
In David's role as a librarian, he is proud to have the opportunity to bestow upon our young readers his conviction—that hard work and self-belief can lead to real progress. Thank you for your belief in David and the rest of our youth.
Kind regards,
Alice Stevens
On behalf of the LHI team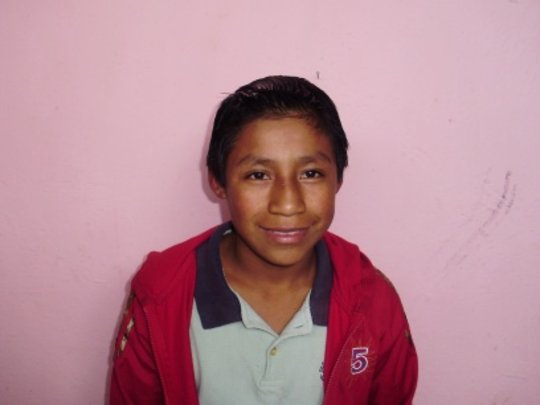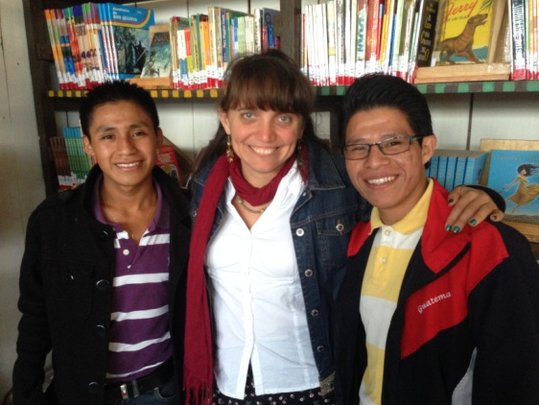 Links: