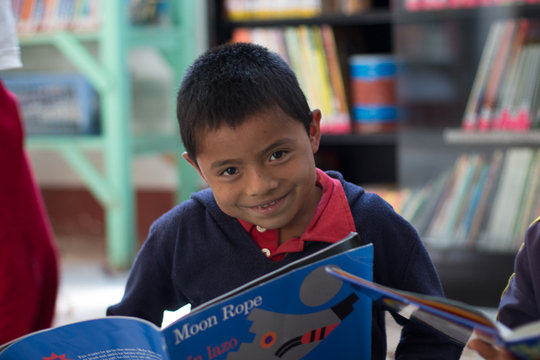 Dear loyal GlobalGiving supporters,
If you're on our main email list you may already know the news—we are reinvigorating our library fundraising campaign! Our new goal is to reach $20,000 in order to fund our growing library! We need your support more than ever to meet the needs of our 1,500 members and continue to provide services to benefit children like Pedro Laynez.
Your previous support has enabled Limitless Horizons Ixil to grow our library and has provided wonderful opportunities for the youth of Chajul—and for that we are very thankful. You have been with us through library card parties, field trips, exciting new programs, the addition of new librarians, and remarkable growth (600 new members since the start of this campaign).
With this growth, we see tremendous opportunities for change as more and more youth in Chajul develop an understanding of the value of literacy and education.
Our expansion has allowed for new programs and the development of existing programs. One area which we expanded this year is our cultural story hour. Now, we invite a community elder into our beautiful space every month to tell a story, or speak about a specific issue or event. The themes are diverse, but they all tie into the history and culture of the Ixil region.
Cultural story hour is an important step that we can take to strengthen cultural pride and to preserve local knowledge. Please continue to support our efforts to build literacy and cultural knowledge in Chajul!
This Wednesday May 7, your gift can go further with GlobalGiving's match day! Starting at 9am EDT, a percentage of your donation will be matched by until matching funds run out.
Warm regards,
Alice Stevens on behalf of the Limitless Horizons Ixil team
The following story was delivered by two community elders and tells a story of love and, in the tradition of creation mythology, how various animals came into being. The version here was translated from Ixil to Spanish to English and then shortened:
Cultural Story Hour: The Story of Marquita and the Prince
Marquita and the Prince were very much in love. But they were from different realms and her father refused to allow them to marry. The Prince transformed himself into a small bird so that he could be with Marquita. Marquita placed the small bird in a cage in her room and spoke to him every evening. Her suspicious father demanded to know who she was speaking to. He sent the flea to obtain a small amount of blood from whoever Marquita was speaking to. With their secret out, Marquita and the Prince fled. Her father sent a crow to kill the Prince but it killed Marquita instead.
The grieving Prince gathered her bones and placed them in a box. The box began to move and the Prince opened it. A deer, a rabbit, and a bee emerged. The bones of Marquita had transformed into animals that were beautiful and good.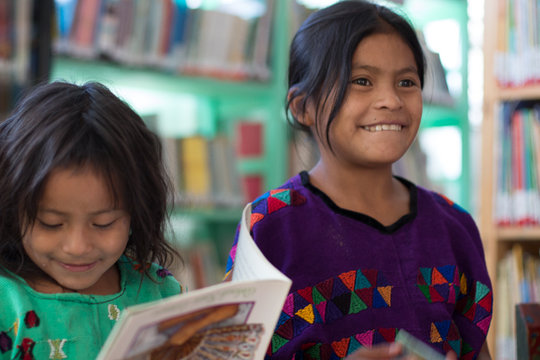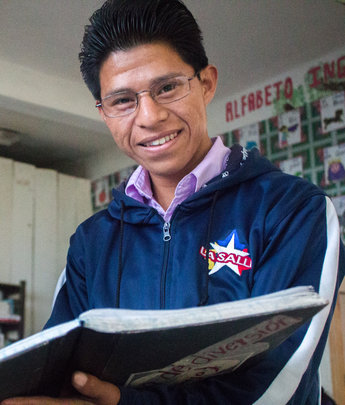 Links: