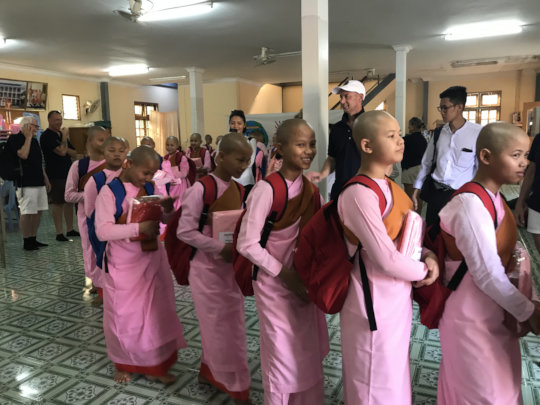 Dear PFK Friends,
As many of you are well aware, the Myanmar military has staged a coup and declared a year-long national state of emergency. Please know our Board in Yangon, and the children in our program are all currrently safe and managing as best as possible in this uncertain and disruptive time.
This upheaval in democracy, in addition to the global pandemic, has slowed PFK down...but it has not stopped us in our mission to assist our wonderful children! We are pivoting and working out a new and safe way to fullfill our mission...and soon!
Please know while we are not allowed into the country at this time, we are working with our local network to distribute our gifts of backpacks, school supplies and school uniforms to our 525 children in the Yangon region. All items have been secured through local sources, nothing is being shipped due to the airport closure at this time.
As the country is under martial law in many areas and protests abound, it is not safe for our team to venture too far, or come into central Yangon. We hope in the next few weeks to coordinate our efforts and deliver our gifts to our children in Bago, Hmawbi and Thanlyin.
We remain in contact with our team and will assist in any way possible. Thank you for your continued support, our children need our assistance now, more than ever.
Best,
Retta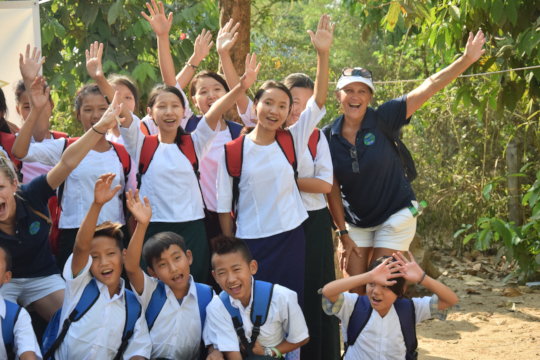 Unfortunately, due to the COVID pandemic, the Myanmar border continues to be closed to foreigners, and international flights to the country have been halted. Sadly, we have not been able to make our mission trip this year. We had postponed our March trip to November in the hopes the borders would be open and the pandemic behind us. We now have had to cancel the November trip as our team and our cargo of gifts cannot get to the children.
We are hopeful we can return in 4 months, in March 2021 and resume our efforts to support our children. We are increasing our service from 500 kids to 800 kids, due to a coorporate partnership with a wonderful local charitable organization with similar goals.
We miss our children and friends in Myanmar and are very much looking forward to returning in 2021!
Here are a few wonderful memories of our kids....we can't wait to see them!
Thank you for your continued interest and support of PFK...we hope everyone is staying healthy!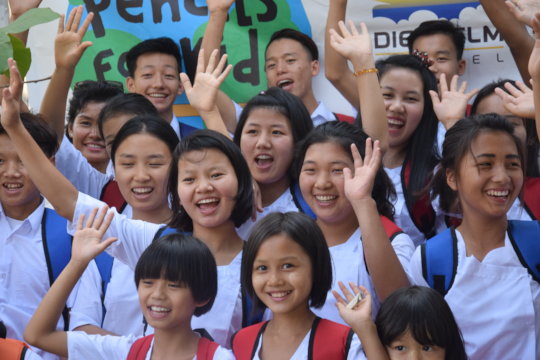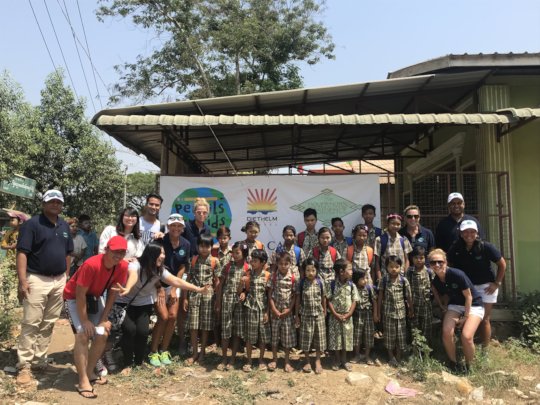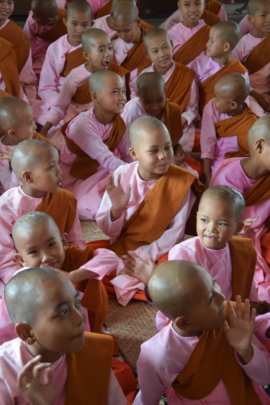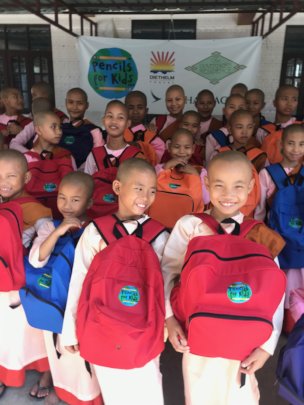 One week before departing the U.S. for Yangon, we were forced to postpone the mission trip due to the Myanmar border being closed to foreigners due to the COVID-19 pandemic.
We have rescheduled our trip for early November, after the Monsoon season ends, and look forward to seeing our children and bringing our gifts of backpacks filled with school supplies and school uniforms to 800 children.
While we are very disappointed not to be able to provide our assistance yet to the kids, they know we are still coming!
The pandemic has certainly wreaked havoc on our fundraising. We have had to cancel 4 live fundraising events in NY, London, Napa Valley, California and Yangon, Myanmar! PFK is being nimble and creating online fundraisers to help boost our funds to fulfill our goal of serving 2,500 children in Myanmar, Indonesia and Thailand. We are determined to do what we can to help our children....13 years and going strong!
I look forward to sharing better news in the next report, until then, be well and stay healthy!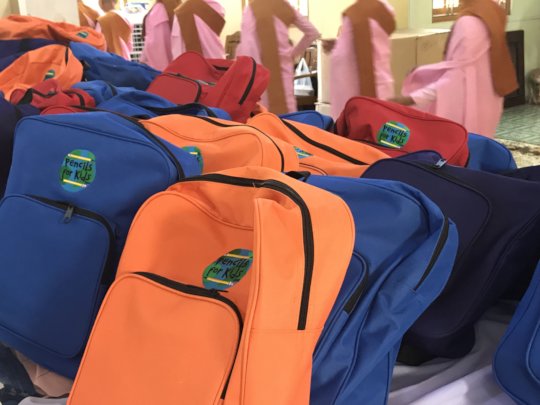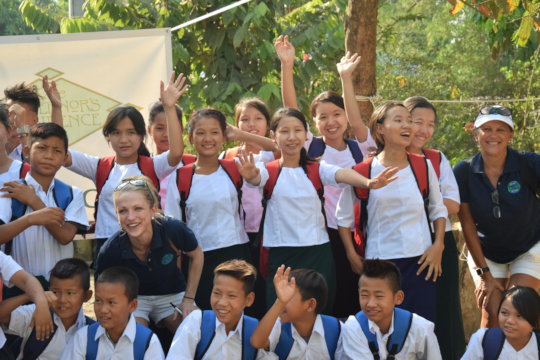 WARNING: Javascript is currently disabled or is not available in your browser. GlobalGiving makes extensive use of Javascript and will not function properly with Javascript disabled.
Please enable Javascript
and refresh this page.