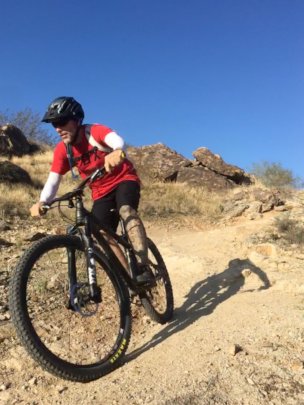 Greetings all!
I was able to reach my goal of 5000 miles for the year on December 12th. And I am now working feverishly on my plan for 2020!
A few bullet points for things that happened over the year:
The Strava cycling club reached a combined total of just over 200,000 miles for the year!
I have created a few new T-shirt and sticker designs, along with some of my original art that is available for sale on my website. 100% of the profits from those sales will be rolled into a global giving donation.
I am also working closely with a company that manufactures mountain bike handlebar grips to create a peddling against poaching grip. proceeds from sales of these groups will also become a donation. More info to follow over the next couple of months.
I am continuing to network and partner with like minded people, and I am currently looking for more partners to help extend our reach.
We will continue to strengthen our relationships with our partners that are working so hard in Africa.
We have some amazing projects lined up for the upcoming year, please stay tuned for details!!
Thanks for continuing to support Pedaling Against Poaching into 2020!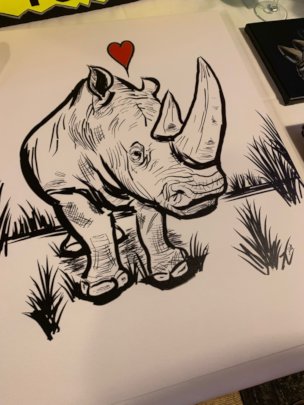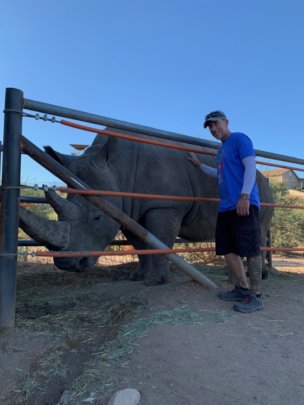 Greetings all!
After working on creating the curricula that we've successfully created and distributing it to dozens of teachers, we feel that we've achieved a fine level of success with this project. We are not done, but we are going to put the project on hold for a bit.
The demand for rhino parts in the United States is only behind the demand in Vietnam and China. We are a large country with a wonderfully diverse populace and we look forward to working with all of our friends and neighbors.
Look for bigger successes in 2020, as we ramp up in a different capacity to address the demand for rhino products in the United State of America.
Together, we can put an end to the demand for rhino parts!
Thanks for your support!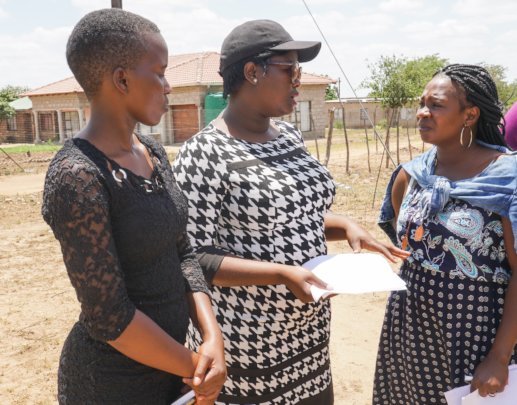 Greetings all,
Dr. James, the lead researcher at Helping Rhinos, was recently speaking with Craig Spencer, the founder and innovator who worked with the local women in Northern South Africa to create the Black Mambas Anti-Poaching Unit.
At the time, Craig surprised us by saying that the Black Mambas Anti-Poaching Unit has been completely restructured – for the good – because of our research last year! Our research findings, based on 120 interviews in four different communities, were influential on their decision-making and management structure. We found that the community that had the Bush Babies Educational Program present it, teaching only the young school children, were much more supportive of conservation, of wildlife, and of protected areas than were the three other more-distant communities, which did not have the Bush Babies program present.
Craig and the Black Mambas decided what would be best would be to employ Mambas from the nearby communities around the protected area, and to have a Bush Babies program present in the local schools.
We are exceptionally proud of our entire research team who helped conduct this research, and of the Mamba Program and their manager Transfrontier Africa (TFA). The Mamba Program and TFA are a rare organization who are not only receptive to challenging scientifically-grounded information but are willing to act so decisively.
Hooray for the Mambas, for young child education programs, and for social science research!
However, hooray just as much for you all who helped to make this research program even happen!
Yours in conservation.
WARNING: Javascript is currently disabled or is not available in your browser. GlobalGiving makes extensive use of Javascript and will not function properly with Javascript disabled.
Please enable Javascript
and refresh this page.