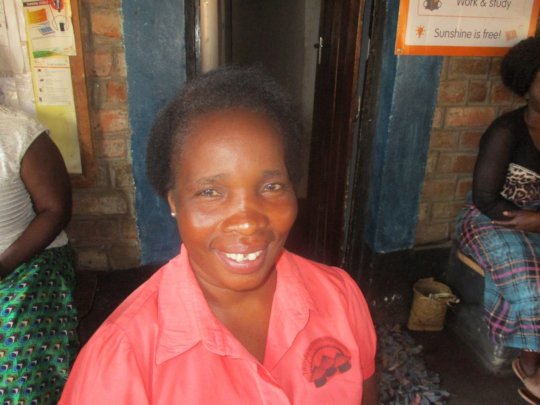 This project lasted a year and three months. On testing for the fifth quarter, we found that the people who participated in it continued to follow that balanced diet we had recommended to them. This included eating Moringa leaves with peanuts or legumes to provide protein which was not affordable, like meat and eggs.
That this diet had an effect was clearly shown by the comparison of weights in March 2019, which was a normal 'hunger month' and those of March 2020 with a severe hunger period. Even though the 2020 hunger period was severe, people who had followed the recommended diet, were heavier than in the previous year. Those people who did not mention eating Moringa, had lost weight.
We took weights one more time, after the previous report, and found that all people had gained weight. This was not unexpected as June is the best month in the year with the harvest is coming in. Perhaps the most valuable result of this project is that in this very traditional society so many people had accepted and continued to follow this new diet. In other words, there is a change of mindset.
Thank you all for your wonderful and in some cases continuing help! It could not have come at a better time, just before covid-19 which resulted in Tikondane Community Centre losing all the income from the lodge and restaurant and us having to rush our overseas volunteers to the airport and cancel all the bookings for the year. Our director also had to cancel her fund-raising trip.

As it happened, Tiko under-fives did not suffer from malnutrition, which is another indication that our balanced diet works. We did not have to hand out ONENEPA. With the next crowdfunding project we wanted to demonstrate that our supplement does help not only to prevent the descent into moderate malnutrition, as we did in our first project, but does reduce mortality and manage severe malnutrition.
But sadly, with Covid-19 we first have to see to it that our crew of 75 make up for the loss of income by doubling their efforts in their fields, which is our next Crowdfunding project 'Beating Covid-19 and climate change resilience for 75 families', so this comes first.
Our Budget
3 Moringa tree seedlings for each family: 210 $

Moringa powder for all the families for 10 weeks: 1 000 $

1 kg Groundnuts for 75 families for 70 weeks: 2 800 $

Stationery: 500 $

Radio 14 months, half re balanced diet: 467 $

Care of pairs of scales: 233 $

One facilitator x 14 months: 280 $
Seeds of groundnut for next year: 1 050 $
Sum: 6 540 $
(The budget count was made before the latest two donations, hence the difference - no money will be wasted!)

Thanks to our donors, the GlobalGiving Team and their platform, we could raise the funding goal two times and now reached it again. We will try to make a smooth transition to the next project No. 3 "Beating Covid-19 with climate change resilience", which is in the making.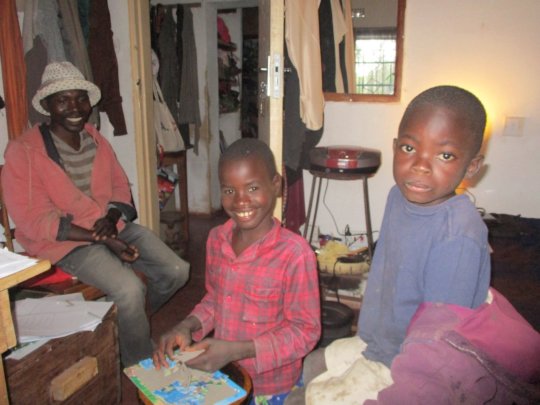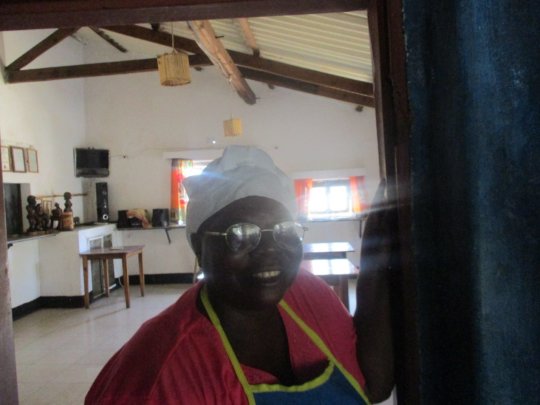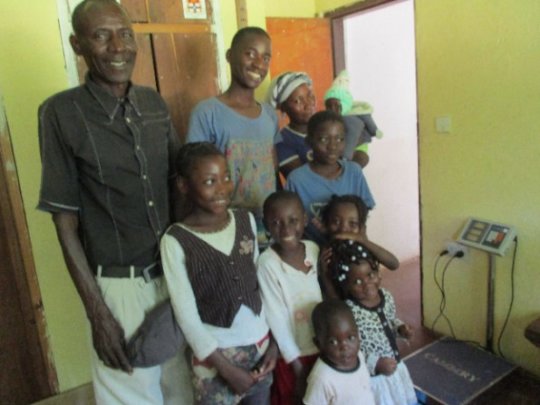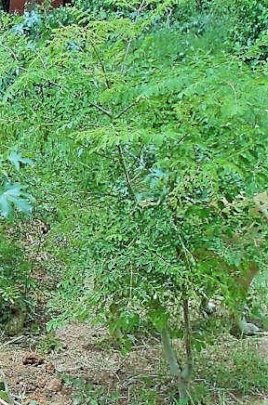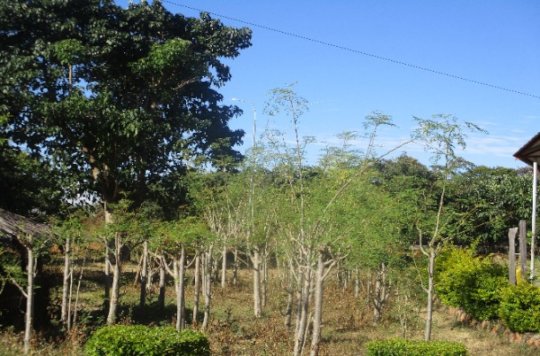 Links: