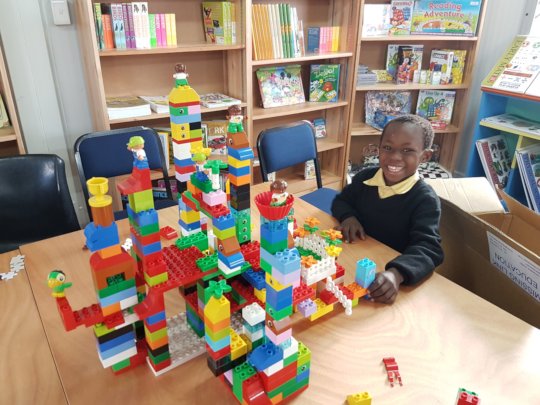 We are proud to announce the launch of a NEW library in our Children's Literacy initiative! With sponsorship from Breadline Africa & the Shout Foundation, we now have a brand new library at Fumisukoma Primary School in Motherwell. Fumisukoma has 1,500 children attending daily, so we'll have an army of new readers on the way :).
To accomodate the new library, we have hired an additional 10 youth from the community to run our one-on-one literacy sessions with children. We continue to empower our local communities to uplift themselves, hiring and training our local youth to teach, guide, and inspire our local children.
The literacy sessions continue to happen all day, every day. Providing children with the customised, personalised individual attention that they each need to truly excel. Many children sit with 50 other children in the classroom, so our sessions are the one opportunity they receive to really be listened to and taught.
We currently have 510 children on the program, though we are adding more every day. Furthermore, we have created 29 local jobs for previously unemployed youth. The self pride, development, and of course income that comes with these jobs makes a big difference in all 29 families.
We'll keep you posted as we build additional libraries and develop our literacy centers. We plan to launch of bunch of fundraisers in the coming year to ensure as many children as possible are receiving assistance.
A sincere 'thank you' for contributing towards the children's futures. You are making a difference that will be felt for many years.
Jim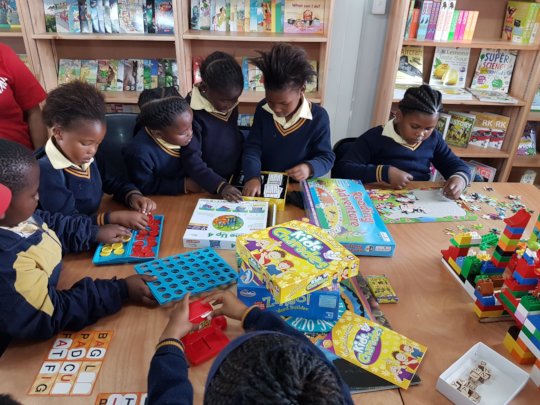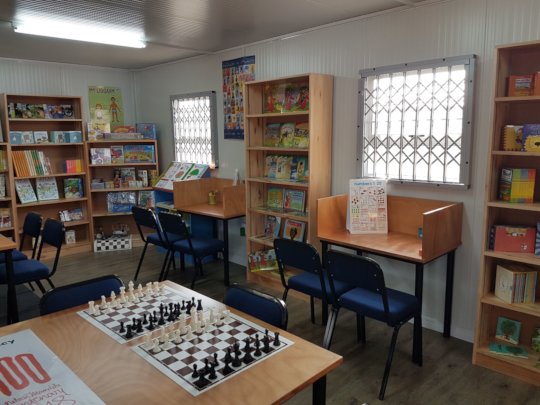 Links: