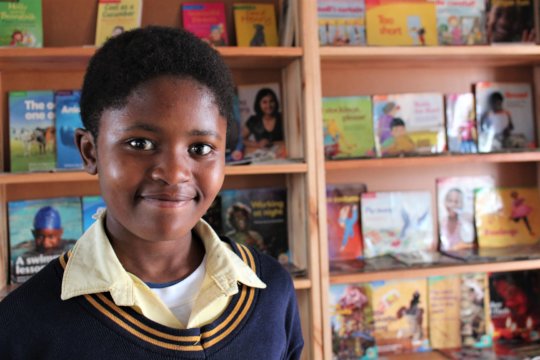 You have helped make our Children's Education and Youth Jobs initiative a great success through the first 9 months of 2019.
The project is pioneering an innovative approach of empowering a community to improve the education of its own children.
Our mission is two-fold:
(a) to provide opportunities for children in the Port Elizabeth townships to get a high quality education, discover and develop talents, and to grow towards their potential.
(b) to empower the community to uplift itself by creating jobs for previously unemployed youth to work in their own community's primary school.
We are proud to report that we are on pace to achieve all of our project objectives. We have successfully hired and trained 46 local unemployed youth. These 46 young people are currently working with 543 children in our Children's Literacy initiative.
The children are often packed into classrooms with 40 or more learners, making it impossible for the teacher to provide the individual attention a child needs to learn. Our sessions provide that individual attention, for an hour at a time, and are customised to be working with the child on their level. We have partnerships with some of the best literacy organisations in the country: Wordworks, Shine Literacy and Breadline Africa.
The methodologies are backed by a decade of research and measured impact. We are thrilled to see the results over the first 9 months and highlight many of the successes in the pages that follow.
Your generosity has also allowed us to make significant investments into the infrastructure of multiple primary schools. We have built an entirely new Literacy Centre and upgraded the school kitchen at Fumisukoma Primary School in Motherwell. We have also renovated the libraries, both indoors and outdoors, at Ben Sinuka Primary School and Seyisi Primary School. Finally, we have just finished construction of a new pilot Literacy Center at Isaac Booi Primary School. Masinyusane continues to pioneer an Educational Technology Centre at Seyisi Primary School and Fumisukoma Primary School. These offer children the opportunity to become computer literate and learn from some of the best software and educational apps in the world.
We also continue to run an array of extracurricular programmes providing children with the opportunities to discover and develop talents that they possess outside of the classroom.
All in all, the first 9 months of 2019 have been a great success. This is highlighted by the team logging over 18,000 hours of customised literacy sessions with the children. South Africa possesses one of the lowest literacy rates on both the continent of Africa and in the world at large. For too long, the children here were robbed of their future before it even began. You are helping us to change that story.
We trust you will be inspired by the stories that follow and thank you sincerely for your support and investment into the community.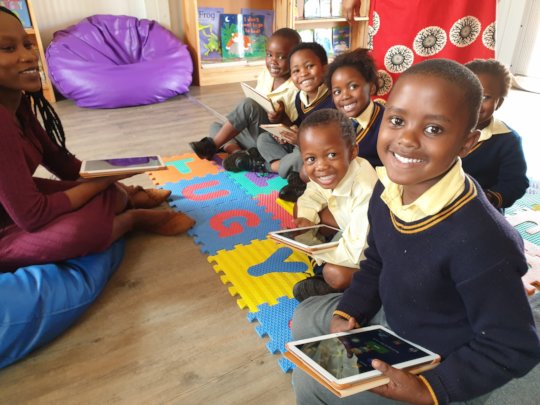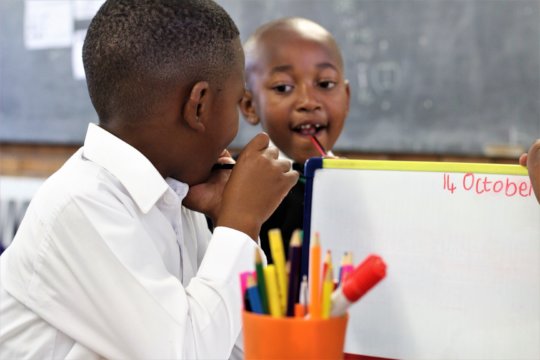 Attachments: