You are helping us create a generation of readers in South Africa.
In 2019, the 541 children receiving literacy sessions did outstanding. Of that 541, we graduated 91 children out of the programme as they hit reading level. The other children will continue to get support until we catch them up.
On average, the children on the programme learned 9.0 more letter phonics than the control group (11.7 vs. 2.7). They also improved on site words by 22% more (38% vs. 16%).
This is expected, as the one hour session is laser focused on assisting the child at their level. Most are in classrooms with 40-50 other children, so these one hour sessions with their literacy coach is their best opportunity to learn all day.
On the back of this success, we are raising funds to build libraries and literacy centres in two more schools in 2020. Our goal is to have 650 children on the programme by year-end.
Thank you for investing in these kids lives. Giving them the ability to read is like gifting them a super power. It's their best shot in life.
Sending our sincerest 'thanks' to all of you,
Jim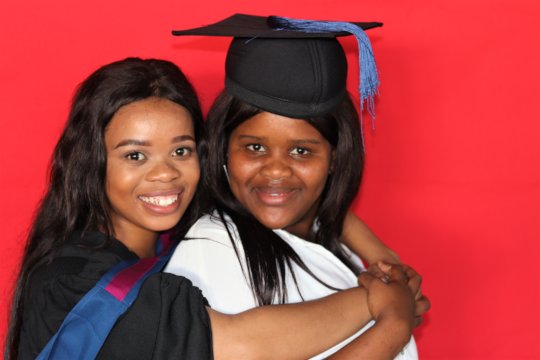 Hi everyone,
Universities in South Africa have offically opened and our Girl's Scholarship Fund is once again providing life changing opportunities to hundreds of promising young women.
We have 90 first year girls starting school at Nelson Mandela University (NMU) this year. This is, by far, our biggest cohort every. It will be a ton of work for our team, but we are super excited to see so many of our youth getting this opportunity. In total, we now have 300 girls registered at NMU.
The first two months of the year are exhausting on our side as we scramble to get the girls accepted into university and find everyone housing. We are happy to share that 15 have been selected to live in our Masinyusane House of Excellence. As always, they will benefit from free food, the internet, mentoring & the culture of success that we have built over the years.
If you follow us on social media, you may have seen that we had 9 additional young women graduate this past December. These are my favorite moments, as they are the culmination of four years of hard work. We are also proud to share that our 2019 pass-rate was an astounding 90% (a record for us!). It's a testament to how hard the girls are working to better their future.
You are making an enormous difference in the lives of the girls and their families.
Thank you for showing them so much support, generosity & love,
Jim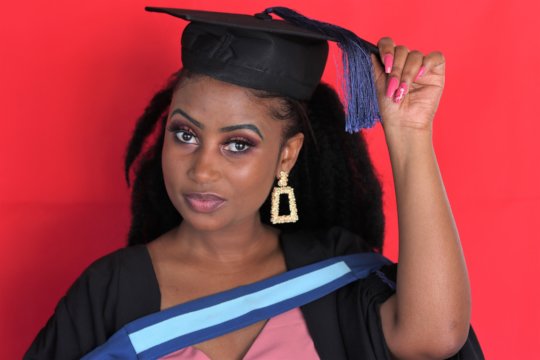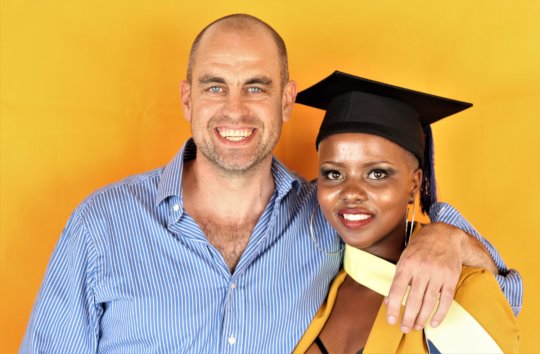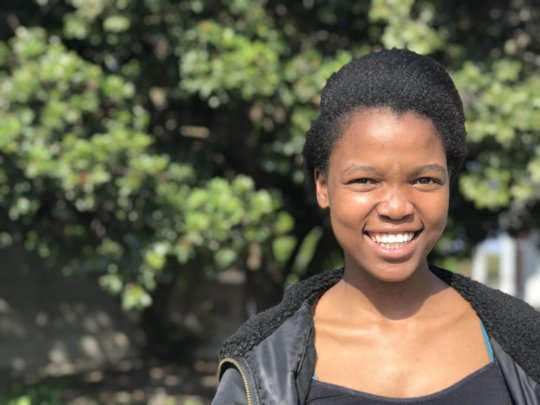 Masinyusane's Girls' Scholarship Fund continues to provide life-changing opportunities to gifted young women from Port Elizabeth's townships, enabling them to access and succeed at University.
We currently have 228 girls enrolled at Nelson Mandela University in Port Elizabeth. The government has drastically increased access to financial aid in 2019, enabling us to use your generosity to help the girls with more bus fare, food stipends, laptops, housing, workshoips and mentoring.
Most come from homes of abject poverty and this assistance is critical in enabling them to succeed at school. We are honored to play a roll in them realizing their potential in life and hope to share some excellent exam results in early December :)
We simultaneously have our High School team in all 35 township high schools identifying every girl that could potentially attend university in 2020. So far, we have just over 125 girls identified. We have submitted applications to 5 different universities for each of them, helped a few win scholarships already and are busy with all of their financial aid applications.
One by one, we are building a generation of female leaders in impoverished South African communities. Thank you for playing such an important role in making this happen!

Jim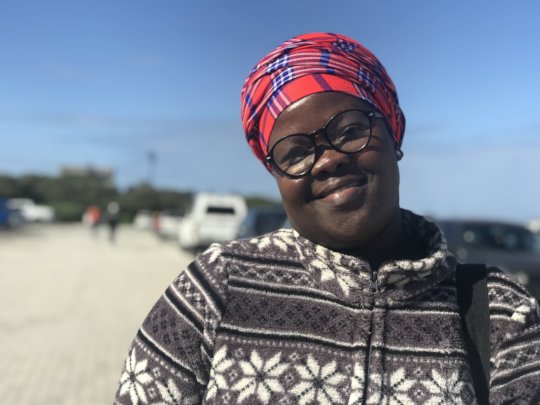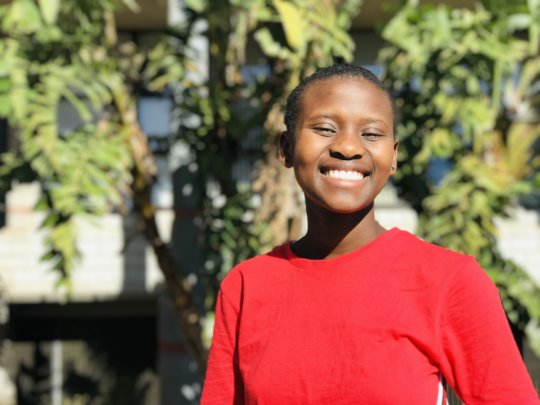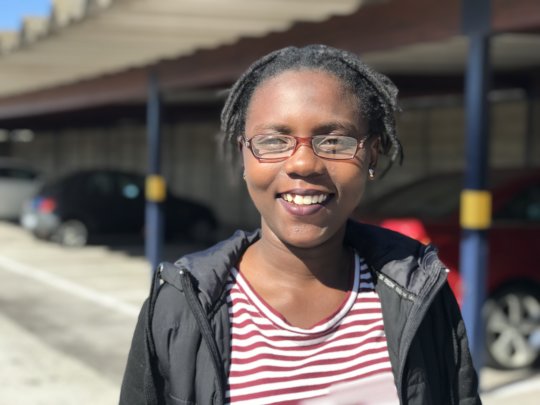 WARNING: Javascript is currently disabled or is not available in your browser. GlobalGiving makes extensive use of Javascript and will not function properly with Javascript disabled.
Please enable Javascript
and refresh this page.