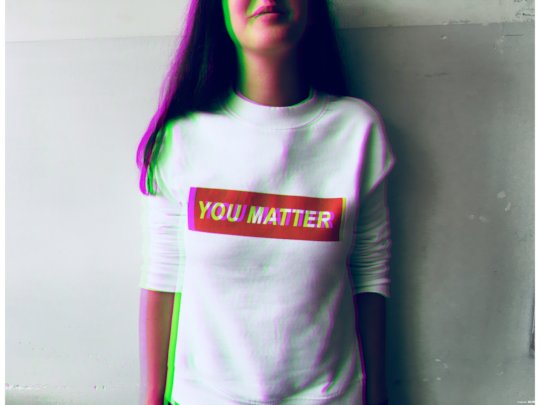 Hope Trust are continuing to counsel people in all age groups, including teenagers. We plan to organise another support group to commence in November and are organising another vigil in support of families who have lost loved ones to suicide at the end of October. Thank you to all those who have continued to support us, this has really been very encouraging and helpful in reaching more people in need.
We are delighted to discover that the suicide rate is reportedly decreasing in Ireland!
According to The Irish Central Statistical Office who have released their Vital Statistics Yearly Summary for 2017, which has revealed that there were 392 recorded suicides last year, down slightly from the 399 recorded in 2016. Unfortunately there are still far too many people at risk of suicide through poor mental health though.
Unicef, the United Nations' childrens' arm, has released its latest report card on child well-being which shows that Ireland's rate for teens losing their lives by suicide is above the international average. Apparently Ireland has the fourth highest rate of suicide amongst teenagers in the EU.
The report also shows a rise in the self-reporting of mental health issues among adolescents in Ireland – with 22.6% of children aged between 11 and 15 stating they had experienced two or more psychological symptoms more than once a week.
According to the Irish Examiner (31 May, 2018) "There is a new profile of women dying by suicide (early 20s to mid-30s)," which has increased the suicide rate to be on par with that of men in the city.Many women have "small primary school children, [aged] one-plus up to teenagers." Usually, these women are either poor or have been in poverty, left school early, are homeless, or have had negative childhood experiences that, in some cases, led to drug and other forms of substance abuse."
As you can see there is still a lot of support needed. Please help us to help them.