Your genorous donations towards Girls Parliament to end child marriage in Uganda Project has so far enabled SCOEN to development project content like training manuals, IEC messages, social media messages etc. and yet translation of content to local language "Ateso.
The parliaments has create a platform that promotes critical reflection and allows for questioning of beliefs, myths, and practices in order to realize a change in social norms, accelerating the reduction of child marriage and gender based violence.
The fund facilitated create a dialogue about gender equality and child marriage at the community level through use of video and voice recording of interested community members that share helpful stories, testimonies, ideas, experiences, and knowledge about child marriage. This ahsl create opportunities for productive community level discussions on early marriage and how it can be overcome.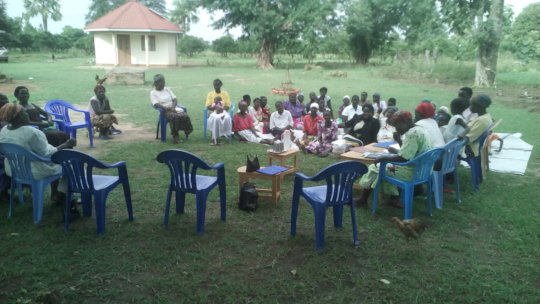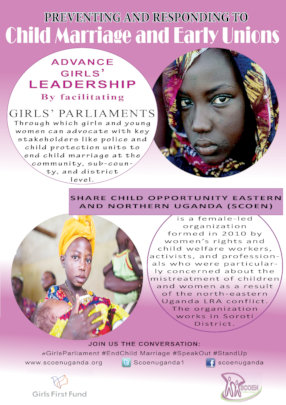 Links: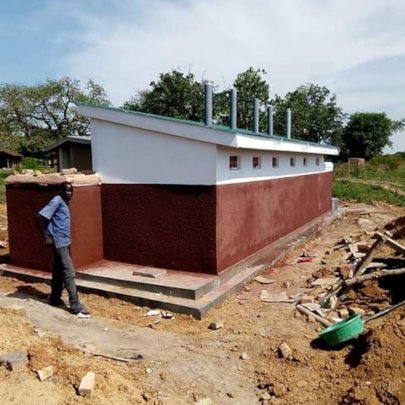 Share Child Opportunity Eastern and Northern Uganda - SCOEN is working to see that school environment is friendly and conducive to learners especially a girl child who is always volunarable to my condition. Schools is a place where children spend most of their time than home.
In the rural schools of soroti most school have shared latrines teachers, boys and girls share the same latrines this can force girls children out of school.
We are grateful to Kitchen Charity table Trust for having funded the construction of 4 girl friendly latriens for four schools in soroti .
We are looking forward to raise fund for the remains 6 schools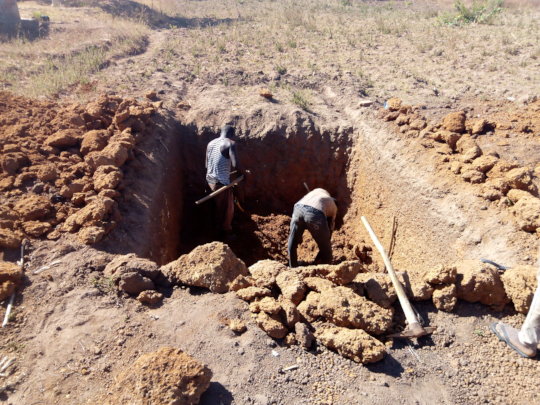 You did it! Thanks to your generous support, SCOEN has raised $125 raised of $22,211 goal to contact Classroom block & Latrine for 234 pupils in Uganda at Acomai Primary School a public school in Bukedea District . Your gift has so far begun excavating the pit meant for the VIP Latrine.
The Community and Parent are able to contribute the following for the project:
Bricks
Stones & aggregate
Sand
Unskilled labour
Acomai Primary School is surely doing badly there is a need for the infrastructure to make available sustainable facilities, more conducive to accommodate 4 classes and provide a VIP Latrine. To achieve this, a classroom building and one pit Latrine are to be built.
The school was featured on New Vision - the national newpaper
We're grateful you chose to support our work. Thank you for being a part of our team of supporters that are making our project a reality. We hope you enjoy learning about our work and continue to stay engaged with our team.

Please consider telling your friends and family about our work, you can also share on social media, or just bring us up in conversation. Sharing with your community why you chose to support our organization will help us provide a conducive environment for the children to learn in, sheltered from the elements, they'll be able to concentrate better, be divided and taught in their appropriate age groups, learn and acquire skills that will benefit them greatly in the future. In addition, have the resources, space necessary to help more children in the future, greatly change their lives, also affect the lives of those children who join in the future, seeking to receive a quality education.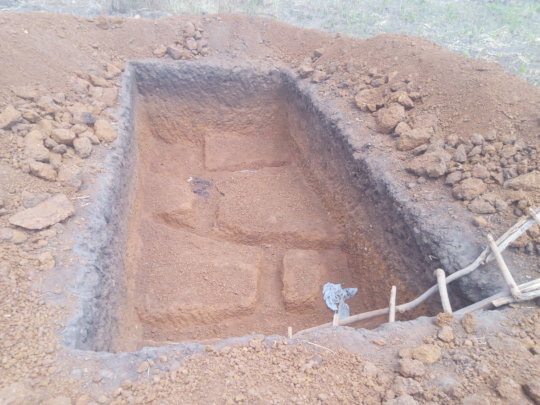 WARNING: Javascript is currently disabled or is not available in your browser. GlobalGiving makes extensive use of Javascript and will not function properly with Javascript disabled.
Please enable Javascript
and refresh this page.