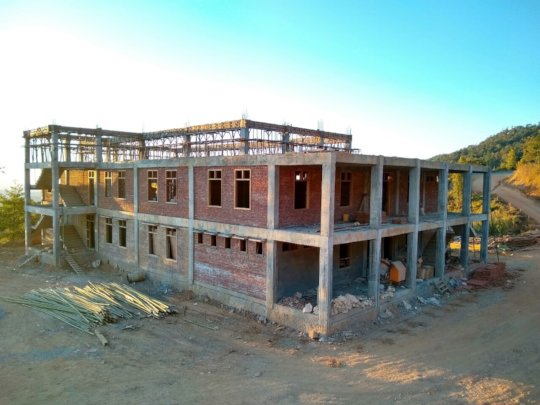 I've recently returned from visiting Lailenpi in western Myanmar (Burma) as part of our monitoring process, as well as launching a couple of new projects in health and education. The training centre plays a pivotal role in these projects and it's incredible to look back to just one year ago and see how much progress has been made.
When the project started, the local tradesmen initially refused to dig foundations at 20' spans, asking us to hire 'professional builders' from outside the village. They had never dreamed of being able to construct a building of this scale, nor did they feel they had the skills to do it. But through the provision of field engineers and through careful supervision and encouragement, the training centre is now really starting to take shape. Best of all, the local townspeople can look back at what they have accomplished with their own hands, standing tall and proud of their accomplishments.

In fact, we were delighted to recently host our first week long training in the building, despite the fact that it has no roof, or even a coat of paint on the walls yet! In December, twenty-eight Area Coordinators, who provide in-situ support for our network of Community Health Workers, gathered for the launch of our new healthcare project and took up residence in the training centre. This has been followed by training for educators in January, and two further trainings of health workers and Traditional Birth Attendants in February.

Whilst still incomplete, the training centre provides an incredible space for the ongoing work, whether training in health, education or agriculture.
As you can see from the photographs, we are nearly there with 85% of the funds raised. We also have funding to furnish the classrooms, however we are now looking for around US $50,000 to put the roof on the training centre, as well as complete the plumbing, electrics and glazing before the monsoon rains start in May.
We've just uploaded a video onto our website showcasing the latest work. This includes an update on the rebuilding project. If you would like to see the context of our work and some of the local community in action, please do follow the link below: https://healthandhope.org/our-work/video
It's been an amazing journey so far.
Thank you for your ongoing partnership,
Chris Jones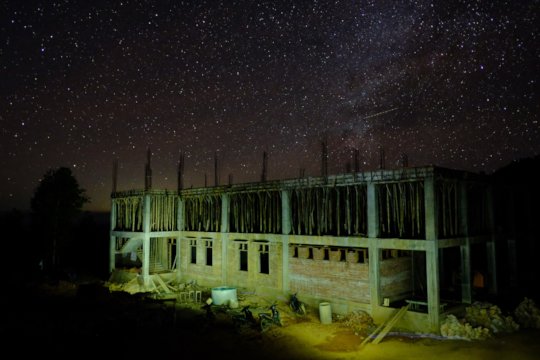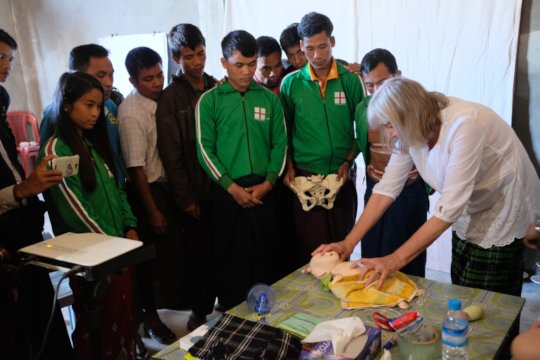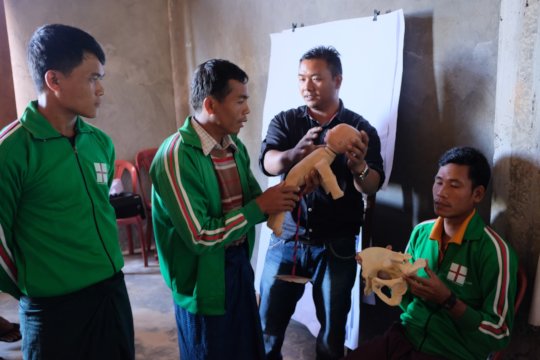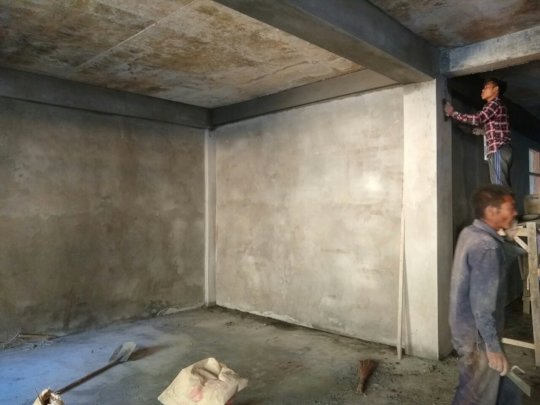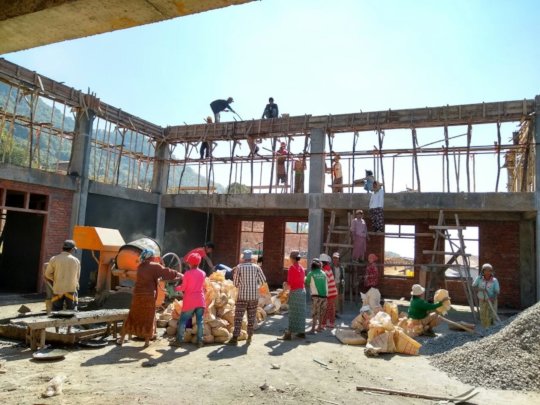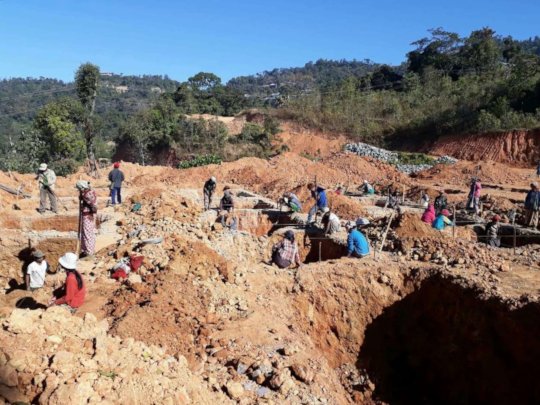 Links: