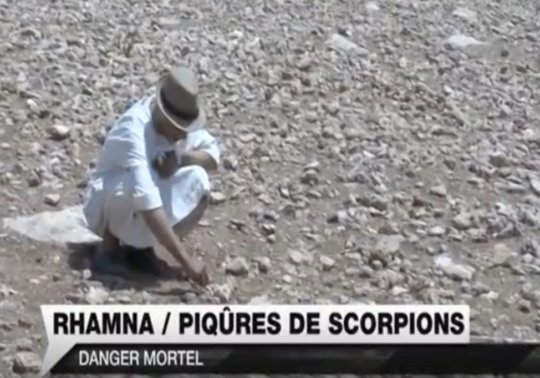 The project's main objective is to improve the health of local communities, and especially women, as well as that of their animals and their environment by addressing specific health challenges at the interface using community-based methods.
We are still working on the One Health diagnosis phase and have now identified other local scientific partners who will work with Prof. Z. Charrouf (world expert on the argan oil) and our organization. In June 2017, Dr J.Garnier had a successful meeting in Rabat with Prof. Charrouf and with an expert specialized in livestock management in arid ecosystems who will bring in his knowledge and experience to the project. We have already identified potential Moroccan students to work with us on the project and will advance this process within the next two months once students have gone back to University.
Our future site visit and meetings with women from argan oil cooperatives, which will allow us to identify all One Health challenges, is now scheduled for the first quarter of 2018 but we have already identified some critical issues as being relevant to our programme, such as scorpion stings.
In Morrocco, around 30,000 people are known to be stung by scorpions every year, where the species Androctonus is known to be very aggressive to humans. In the argan forest, we have also identified that there has been a high number of fatal cases of envenomation by scorpions involving women and children every year, where medical aid was not accessible. This will be one of the One Health challenges that will be investigated and addressed by the project.
Links: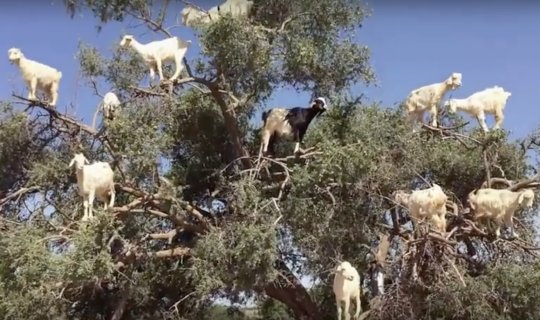 We are still in a preparatory phase for undertaking the One Health diagnostic phase in the Arganeraie as we have to gather a multi-disciplinary team composed of Moroccan experts in the fields of livestock health, women health and Argan forest ecology. I am developing this project in close collaboration with Professor Z.Charrouf, from the Science Faculty of Rabat and world expert on the argan oil who not only discovered the unique properties of this product but also created the first women associations to produce this unique natural product.
When I last met Prof. Charrouf in April, we identified which women associations where going to be part of the pilot project and we started to work on the protocol for undertaking the One Health diagnosis. Since this is a pioneering programme, we have to create our own One Health diagnosis methodology for this ecosystem. We are now scheduling the diagnosis phase for October / November to give us enough time for the team building phase and for operating in the field at a suitable time of the year in term of weather.
In the meantime, new aspects of how goats play a key role in dispersing seeds of the argan tree have been elucidated by a team of ecologists. Local goats are well known for their ability to climb argan trees, eat the fruits and disperse the seeds. It was traditionally thought that they were dispersing the seeds by pooping out the seeds. But researchers just found that they actually spit seeds out during the rumination process, either a few hours after eating them or even days afterwards. This means that the goats might be able to disperse the seeds miles away from the mother tree … Nature at its best!!
WARNING: Javascript is currently disabled or is not available in your browser. GlobalGiving makes extensive use of Javascript and will not function properly with Javascript disabled.
Please enable Javascript
and refresh this page.