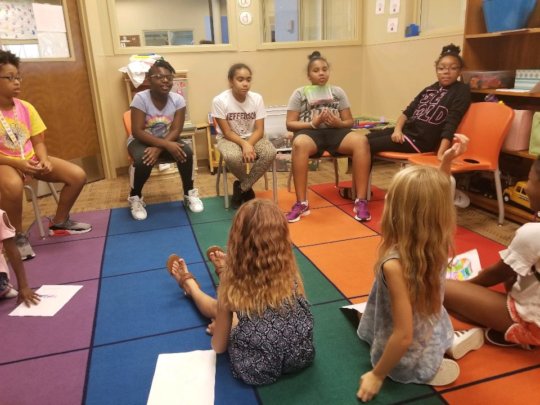 When we look back at 2019, we were able to provide numerous high-need services/programs for our members including:
Over 80,000 meals/snacks served at no additional cost to families
100% of members completed homework at our locations
83% of members demonstrated improved decision-making skills related to substance use prevention
More than this, we maintained a high level of programs to support our members in all areas: academics, physical activity, emotional well-being, and social skills. We know that no single service can do the trick and are proud to provide comprehensive, wrap-around services for our 1,000 members.
Thank you for helping us have another successful 2019 and cheers to 2020.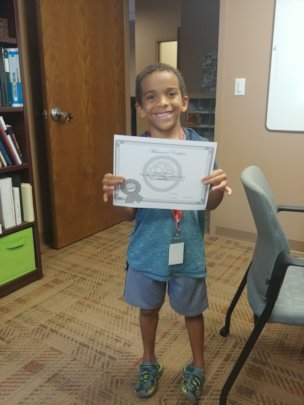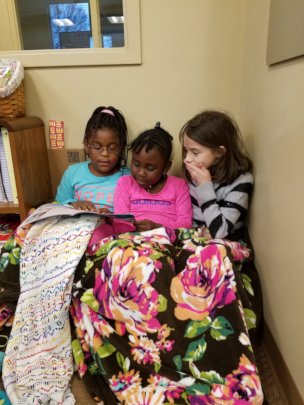 Links: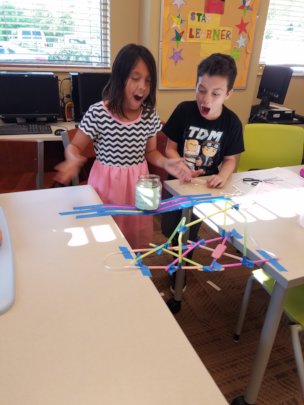 We are so excited to share amazing news about our STEAMBotics Academy. After a competitive grant process, the Boys & Girls Clubs of St. Charles County was awarded two significant grants in recognition our STEM programs.
The first is a grant from NASA (yep, that NASA) which allows us to support our FIRST Robotics teams through competion registration, robotics parts, and added technology. The second grant comes from Red Nose Day and provides for enhanced computer systems including wifi upgrades, new monitors, new tablets and more.
We are so grateful for this support and truly humbled to receive recognition for our efforts. We are proud of STEAMbotics Academy and love to see it grow.
This support, along with your donations, allow us to expose more members to STEM, break down barriers for young ladies, and support our financially insecure members even more. Thank you for all you do!
Links: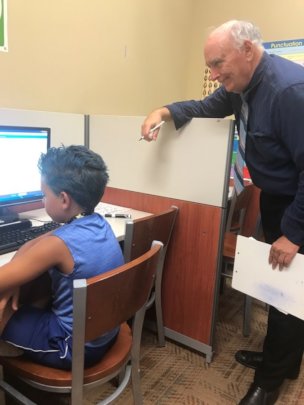 The Boys & Girls Clubs of St. Charles County provide wrap-around services for our over 1,000 members in all areas of life: academic, social, emotional, and health. This project supports our commitment to academic achievement by providing members with homework assistance, reading remediation, and math engagement. Our young learners love to use the computers to learn and we have been integrating new programs to assist this.
For math, members utilize a web-based program called Khan Academy. Khan offers practice exercises, instructional videos, and a personalized learning dashboard that empower learners to study at their own pace in and outside of the classroom. We tackle math, science, computer programming, history, art history, economics, and more. By incorporating Khan Academy we guide learners from kindergarten to calculus using state-of-the-art, adaptive technology that identifies strengths and learning gaps.
In addition, we recently partnered with Everfi. EVERFI's digital curricula empower our staff teams to bring critical skills education into their lessons. The interactive, game-based lessons help prepare students for success in the real world. Our members are loving this new component of learning and we love we can assess progress effectively through pre- and post-tests as well as offline activities to support their learning.
Thank you for continuing to support our young members. Your donations help us maintain a high level of programs in all areas, especially academics.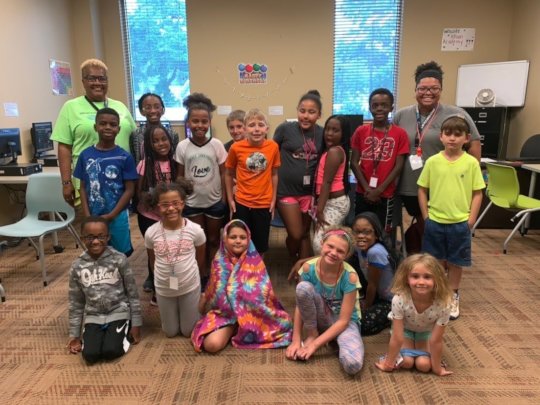 WARNING: Javascript is currently disabled or is not available in your browser. GlobalGiving makes extensive use of Javascript and will not function properly with Javascript disabled.
Please enable Javascript
and refresh this page.