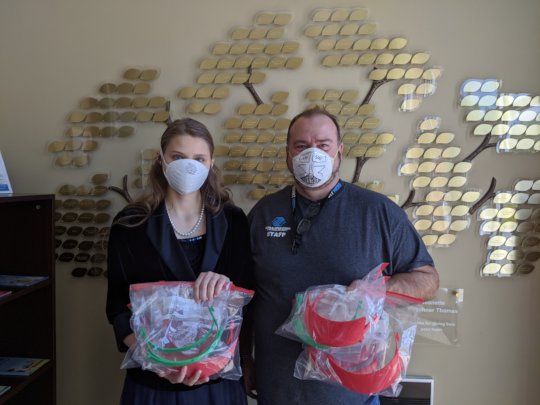 Boys & Girls Clubs of St. Charles County (BGCSTC) began its annual Summer Blast Program on June 2, 2020 to provide a safe, fun, and educational place for children to go now that school is out of session. The Summer Blast Program is operating at both locations. Encouraging learning is always a top priority for us but we have used the COVID closure as a time to expand virtual programming, create a summer program, and provide social/emotional support for families.
Safety is a top concern for Boys & Girls Club staff, who are working diligently to implement proper health and safety protocols in alignment with CDC recommendations. Children and staff have their temperature checked before they enter the building and at least one other time throughout the day.
Our Staff did a wonderful job providing virtual programming, online mentoring, and check-in phone calls for members during our closure. It has been wonderful having our kiddos back with us and we are seeing increased demand for services. We have received multiple requests for summer scholarships and are proactively seeking this kind of support to help our kids during this challenging time.
Below is an urgent email request I received regarding a high risk family situation. We got to work quickly and now have a system ready to begin supporting this child in less than 3 days. This is why summer blast scholarships are important. Thanks to emergency COVID funding from the community, summer blast scholarships, and collaboration between our units we were able to quickly respond to a critical need for this family and in particular, this 10 yr. old.
Hi Karen,
I hope that you are doing well. I am writing on behalf of one of our therapists who is working with a 10 year old in St. Peters who is in a high risk situation being home alone for 12 hours every day due to mom being hospitalized for surgery and radiation treatment for the next 6 weeks and mom's boyfriend working 2 jobs to make ends meet. Mom also has a newborn who is also with her in the hospital. We are wondering about any camps or programs that you may have scholarships still available that she could participate in? Transportation would also be needed for her. Is there someone I could connect the therapist with who could help? - Cara M. I Senior Director
Above is one example of the needs we work to meet, each and every day. Over the past month since re-opening, we've worked with the Division of Children's Services more than ever as we encountered children returning to our club struggling with neglect and abuse. I am proud of our staff's dedication to doing whatever it takes for these kids.
Please consider providing summer blast scholarships or a gift to support our academic programs such as Reading for Success. These gifts are put into action immediately. Our children need a safe, clean, fun space to come each day where they receive meals, high quality programs, learning opportunities focused on keeping them in school, and support from trained staff.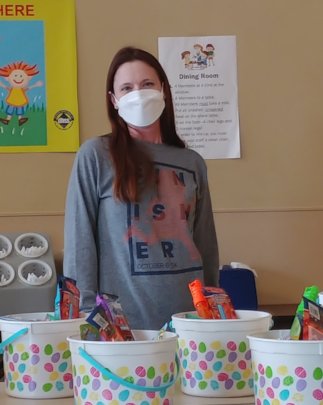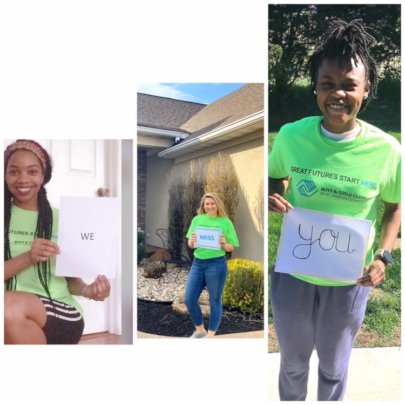 Links: