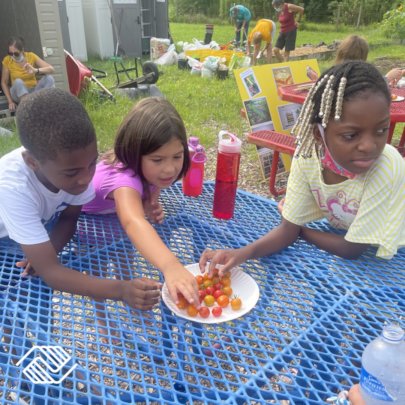 Both of our units are blessed with the opportunity to grow vegetables for our Club members. From discussing seeds and germination to exploring new flavors and recipes, University of Missouri Extension Master Gardeners helps from beginning to end.
During a recent lesson at our O'Fallon Club, Master Gardeners encouraged kids to taste the difference in tomatoes of differing colors. The reactions were priceless!
Gardening is fun and it is a learning tool appropriate for children or adults of any age. Early childhood programs use gardens to provide multisensory learning experiences and to give children a strong foundation in basic STEM concepts. Elementary educators utilize gardens to expand on children's previous knowledge and to reinforce what members are learning in Club programs. Gardening also exposes children to science and other STEM disciplines at an earlier age, which increases the likelihood of them studying or working in a STEM-related field later in life.
Support from STEAM donors allows us to continue bringing the science of food to our members at both units.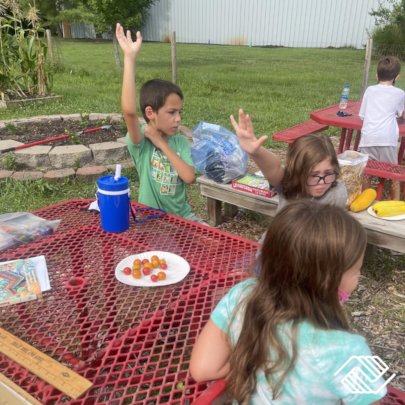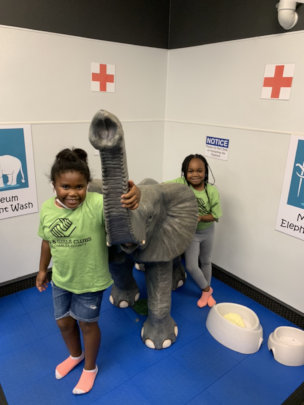 School's out, and it is time for both teachers and students to relax before preparing for next year. But even over summer break, students still need educational opportunities so they can return to school strong and ready to learn more. Unfortunately, not all students have the same academic opportunities available to them during the summer.
One of the most common causes of the achievement gap, or the differences in scores between disadvantaged and advantaged children, is summer learning loss (also known as the summer slide). Because at-risk students do not always have educational resources over the summer, they are particularly vulnerable to losing knowledge gained over the school year.
But when parents and educators team up, we can help prevent summer learning loss from affecting their students. Educational, fun enrichment activities throughout the summer are an important feature of the programs offered through Boys & Girls Clubs of St. Charles County.
Thanks to supporters like you we continue to offer a robust nine-week Summer Blast program. Each week members at both locations participate in hands-on learning, field trips, and guest speakers. Yesterday they attended Myseum, a children's museum + science center + indoor playground, and had an amazing experience. Donors make this possible and we are grateful for the support.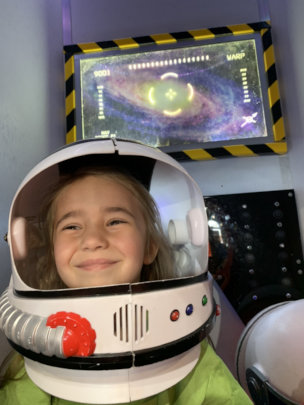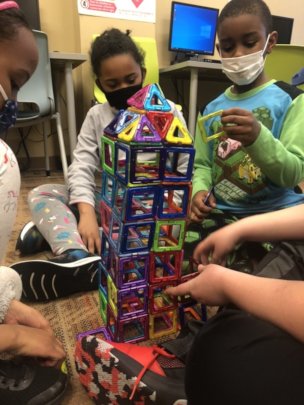 We are thrilled to report that thanks to grant funding, donations, and corporate partnerships we recently added a new part-time STEAM Specialist position to support efforts at both our locations in St. Charles County. While we had an active STEAM program at our St. Charles Unit, we had not been able to fully implement programming at out O'Fallon location. Members will now have access to more STEAM opportunities with a special emphasis on our 6-7 year old age group. In addition, we are hosting two Summer Blast Camp weeks focused on STEAM. Members will participate in programs and activities, guest speakers will be at each unit to discuss STEAM careers, and members will visit the St. Louis Science Center. Grant funding makes so much possible for our children, and we are very grateful for the support.
WARNING: Javascript is currently disabled or is not available in your browser. GlobalGiving makes extensive use of Javascript and will not function properly with Javascript disabled.
Please enable Javascript
and refresh this page.