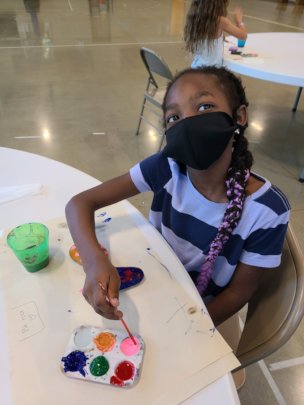 Our clubs serve as a safe place for kids, provide academic support and daily meals, and help our members and families thrive. Last fall, we had a new family sign up soon after they moved into town. Mom, a single parent, was doing her best to work and support her 4 children. In the time since the kids (J, H, E, and L) became members they've grown in their own unique way. J has improved at completing his homework on time through our Power Hour program, H has learned to be aware of his emotions and choose to react positively regardless of the situation through our program Positive Action, and E and L have learned about the importance of healthy eating through our Healthy Habits program. The Club also aided in gifting Christmas presents to the family during the holidays. The boys' mother recently shared "The Club has been a saving grace for my boys. They helped with the boys' attitude, school work, and were very helpful in getting my kids gifts and making sure our holiday season was the best." This is just one way we support members including their parents who are doing the best they can for their families.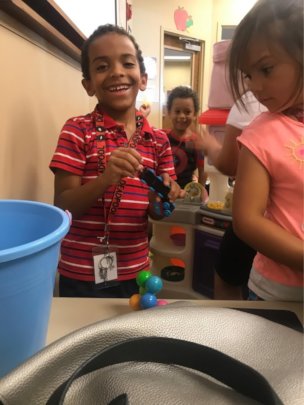 Links: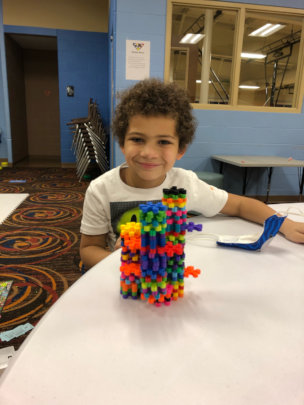 This month, members have participated in activities focused on Black History Month. As part of this, we worked to incorporate this learning into a variety of platforms including Career Launch, STEAM, Youth for Unity, and Reading for Success. Members learned about Mae Jeminson, the first Black female astronaut. As part of this, they are discussed work completed by astronauts while in space and how they prepare to become astronauts. Members then created their own rockets and space stations using gears and blocks. Their creativity and problem-solving skills were reflected in their creations. Thanks to support from GlobalGiving, activities like this can be provided for members free of charge.
Links: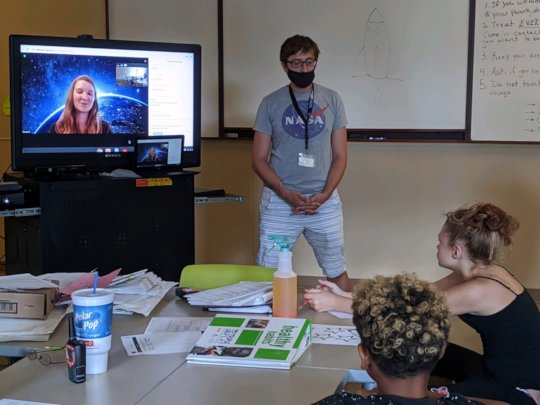 The career development suite at Boys & Girls Clubs of St. Charles County helps members obtain job readiness skills. Career Launch, which includes Junior Staff and Money Matters, help members prepare for a great future and over 2020 we have expanded the Career Launch program. Club staff help teens build job readiness through online career search, college and job search, mentoring, virtual job shadowing and soft skills training.
Our strong education & career programs help ensure all Club members graduate from high school on time and are ready for college or trade school, and a 21st-century career. Over 2020 we strengthened many partnerships allowing members to explore GM, Toyota, Missouri State University, and NASA all from Club sites (with the support of technology).
We focus on increasing the number of club members participating in overall wellness activities (physical, social, academic, and emotional). Our Youth of the Year program continues to be strong despite all 2020 has brought us. Our 2020 Youth of the Year was recognized at the national level for her impact in utilizing technology to help prevent driving while intoxicated. Winning a congressional award for her work, she continues to champion for stronger inclusion of young ladies in STEM related fields.
We are proud of her work and know many of our members would not have opportunities to participate in career readiness opportunities without the Boys & Girls Clubs of St. Charles County.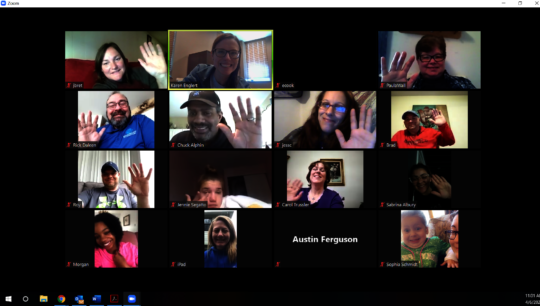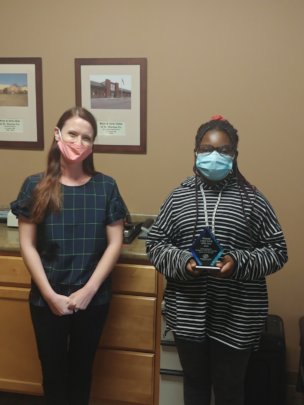 WARNING: Javascript is currently disabled or is not available in your browser. GlobalGiving makes extensive use of Javascript and will not function properly with Javascript disabled.
Please enable Javascript
and refresh this page.