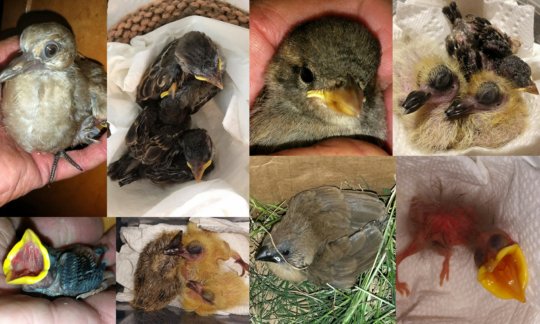 2017 has been a busy year thus far for all of us at Avian Underdogs Rescue Association, We are very grateful to all of you who have been so supportive of us and of our efforts to help sick, injured, and orphaned birds here in Southern California. Your generous donations have allowed us to not only provide basic food and shelter for hundreds of incoming birds this year but to also provide specialized veterinary care for seriously ill or injured birds. We are also very thankful to have had several new associates come on board to assist us with hand raising baby birds, fostering birds, adopting birds, assisting at adoption events, and transporting birds.
Events we have attended in 2017 are the South County Pet Expo, a Tractor Supply event, the Bark, Biscuits and Brew event, and the DAWG Walk event. We thoroughly enjoyed these events and the opportunity to introduce people to our avian charges and to the work we do to try and help these birds.
Baby bird season for 2017 got off to a slow start in mid-February but ramped up quickly resulting in over 500 birds taken in from January 1, 2017 through today, September 9, 2017. It will be "slow" for the rest of the year, but baby birds are still coming in. This time of year it's Pintailed Whydahs and pigeons and doves.
Thank you again for your help and support. We are working on a very major undertaking at this time and hope to have some exciting news to share with you before the end of the year.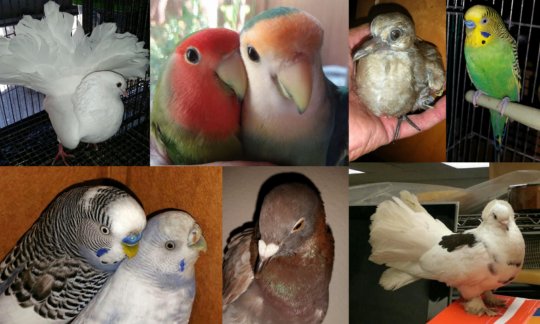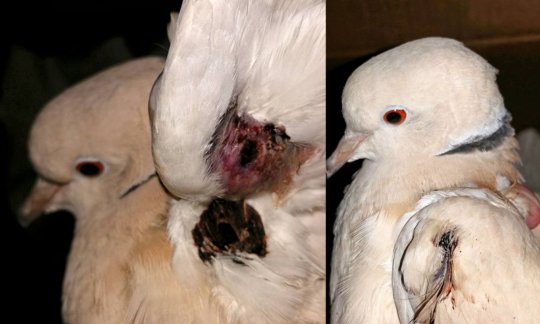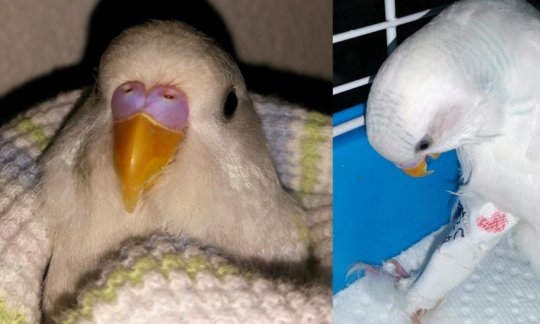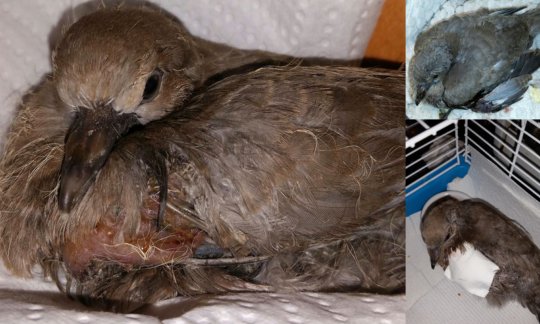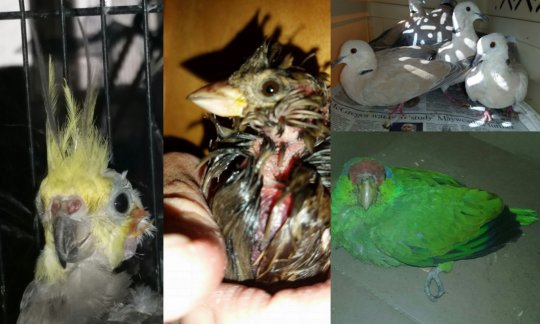 We here at Avian Underdogs Rescue Association are extremely grateful to all the donors who made it possible for us to secure our permanent partnership with GlobalGiving in the March 2017 Accelerator. This was both a nerve wracking and an exhilerating experience for us! We accomplished our funding goal thanks to all of you and hope that you will continue to support us and our mission to save sick, injured, and orphaned birds in the future.
Baby bird season began in mid-February this year with the first arrivals being baby English House Sparrows. These were quickly followed by European Starlings, Nutmeg Mannikins, and Japanese White Eyes. Pigeons and doves nest year around here in Southern California, so we have had a continuing stream of them arriving as well as sick/ injured juvenile and adult birds of all the species that we take in.
In addition to taking in and caring for the wild babies and sick/injured, we also take in domestic and exotic birds who have become lost or have otherwise lost their homes. These domestics and exotics are unable to survive on their own in the wild, and we give them sanctuary until homes for them can be found.
The caring people who find these baby birds and the other needy ones have definitely experienced a close encounter of the bird kind, and we thank them immensely for their kindness.
Thus far in 2017, Avian Underdogs Rescue Association has taken in more than 300 needy birds and has provided them with any needed veterinary care, medications, as well as food, and shelter.
We hope you will enjoy seeing these pictures of some of our many babies as well as some touching pictures of humans and birds both experiencing a close encounter at some of the adoption events we have attended this year.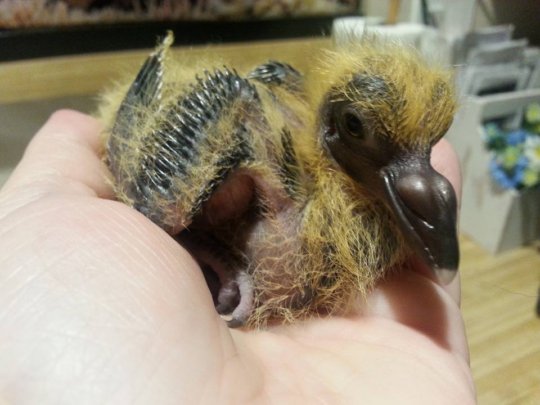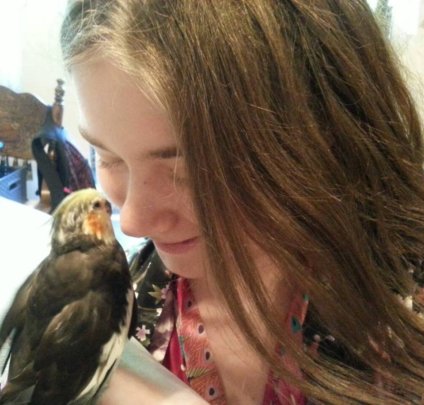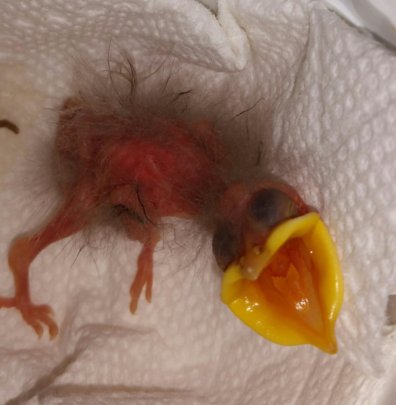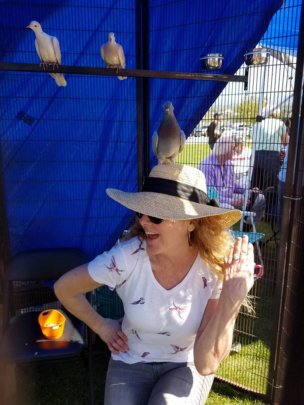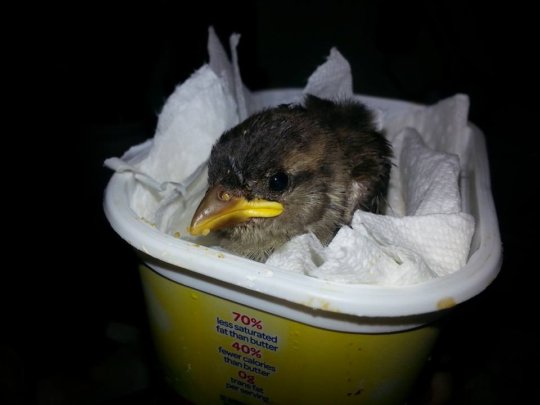 Links:
WARNING: Javascript is currently disabled or is not available in your browser. GlobalGiving makes extensive use of Javascript and will not function properly with Javascript disabled.
Please enable Javascript
and refresh this page.