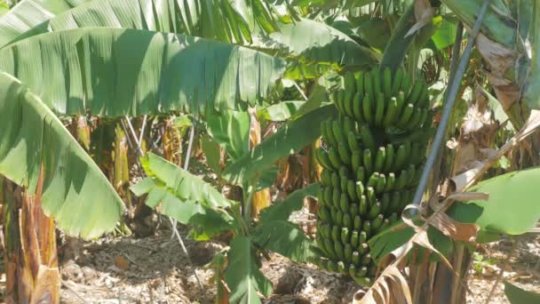 We handed out relief supplies and some saplings with the donations received to date (and thank you so much for yours!) but are now redesigning the project for the longer term. Permaculture magic circles to cluster banana trees with sweet potatoes and pawpaws will offer a more immediate source of food and income as well, more efficient use of the land, and more protection against future storms. But before starting the new program, we will hold a village workshop to explain the magic circle concept and listen to the farmers' needs and concerns, and then let each farmer choose whether to try the new approach or replant following the traditional model. This will not only insure that they are committed to whichever method they choose, but will allow us to conduct an evaluation at the end of the year to measure and compare the results.
We'll keep you posted with our progress. Thanks again for your support!
With gratitude and hope --
Janet Preethi G for the Voice Trust Team
Links: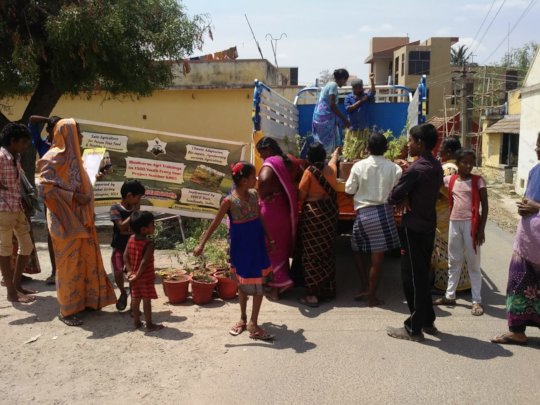 After 9 years, project number 6265 started in October 2010 with help from Friends of Earth all over the world through Global Giving is beginning to recognize youth as supporters of modern techniques to achieve sustainability in Agriculture.
The first instance is about the growing of Spirulina as an additive food for cows and other animals as well as fishes. This way, resource-poor small farmers can use their farmlands in a productive way and also substantiate the health of cattle which support them in sustainability in agriculture. But, youth find it difficult to start this venture which will cost them initially around 4315 USD. We told Youth that will inform friends all over the world through Global Giving
The second instance is cost-effective preparation of inputs needed for enhancing soil fertility through compost manures and for control of pests through herbal extracts. VOICE Team had started the supply of 15 different types of herbal plants for Youth to grow in their places for making enriched manures and effective pest control solutions. This may be a small venture money wise but big support for farmers fighting against climate change and decrease in returns.
VOICE Team has taken a bold decision to go forward in these 2 ventures with the strong hope that friends of earth from all over the world will support through Global Giving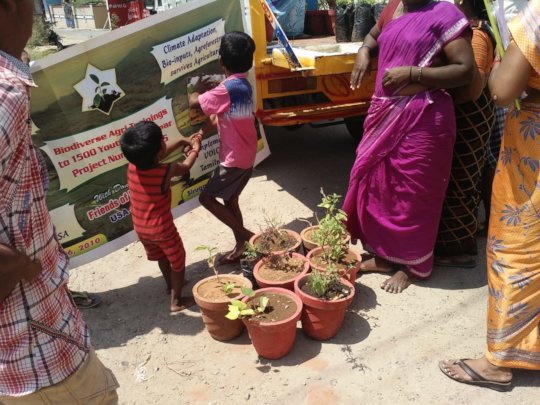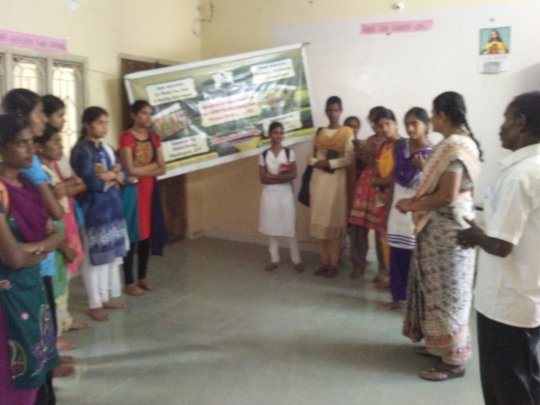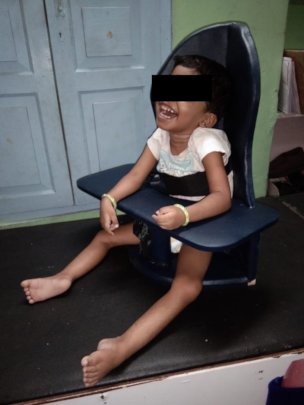 A 4-year girl Child, Yasmin was identified while conducting a survey in the village regarding differently abled Children. She is first Child for her parents and she was a normal Child in her mother's womb. But during delivery doctors used instruments and her head was pressed hard, her nervous system got affected and she was unable to walk.
But, doctors and physiotherapist suggested that these aids and appliances would help her in balancing and walking. So, we contacted Jayam ortho care and Mr. Tamilselvan, physiotherapist took measurements and designed a new supporting instrument for her.
On behalf of Yasmin's parents and all in VOICE Team thanks for helping Children like Yasmin to recover and bring back them to normalcy.
YASMIN WILL WALK SOON AND IT IS BECAUSE OF YOU.
We will produce the list of Children who need our help in our next report.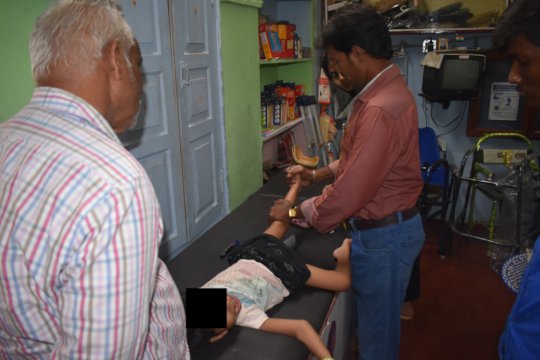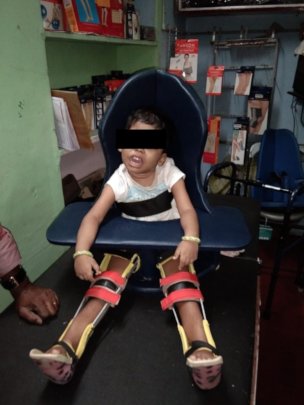 WARNING: Javascript is currently disabled or is not available in your browser. GlobalGiving makes extensive use of Javascript and will not function properly with Javascript disabled.
Please enable Javascript
and refresh this page.