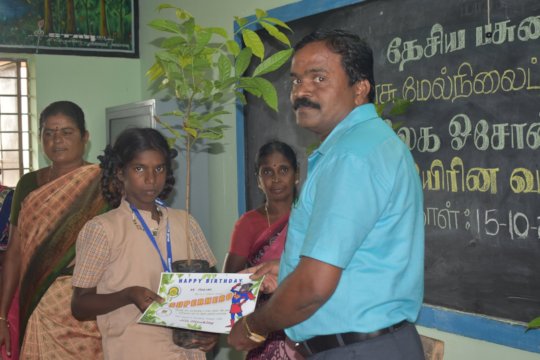 With the help of some generous donations locally, we were able to purchase enough saplings to give to each child at the Siruganur school who has a birthday in September or October. Janet Preethi, the project director, visited the school to talk about how planting trees can help slow global warming and to present the saplings, along with birthday cards signed by some of our supporters locally and around the world. The children enjoyed getting the cards, which designated them Climate Change Superheroes and which were signed by friends from as far away as Cameroon and California.
This week, we returned to the school to see how things were going. All the trees are strong and healthy; we were pleased to see that our idea of gifting the trees to the children on their birthday sees to have inspired them to make sure to provide the needed nurturing. One of the girls we talked with said how happy it made her when she came in the morning to water her tree and could see how well it was growing.
Unfortunately, GlobalGiving has not yet been able to resolve the regulatory problem that is keeping them from being able to disburse our funds, and has indicated that it will be at least until March before they will be able to do so. As a result, we will not be able to gift any more saplings till at least the spring.
Thanks again for supporting our work -- we'll keep you posted.
Gratefully,
Janet Preethi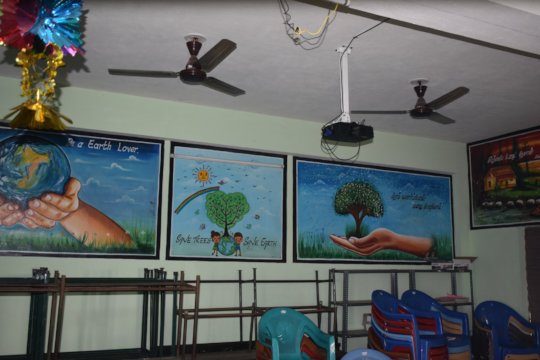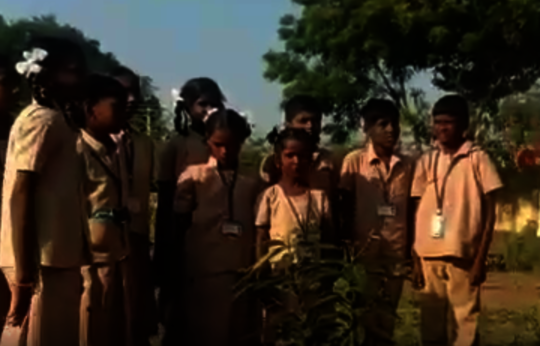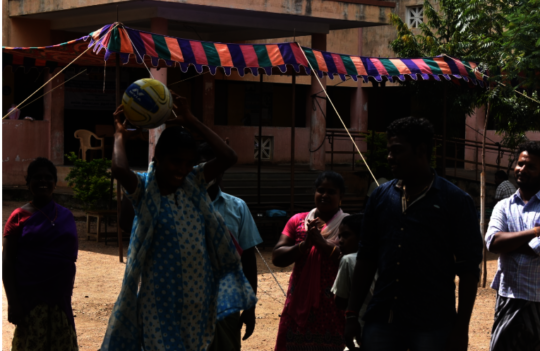 On Sunday, with support from our co-sponsor, the directors of Manitham Trust, we celebrated World Disability Day with an all-day program designed to inspire and empower differently abled children.
Almost 50 children participated in 5 competitions: rangoli design, ball throwing, musical chairs, memorization, and singing, with prizes awarded to the winners in each category. Dr. Mahesh Rajagopal, founder of the Aram Hospital in Trichy, gave the keynote address, which focused on having the confidence to excel.
After having worked hard for several weeks to organize this event, I was honored to participate in the ceremonies and thrilled to see the joy the activities brought the children. We are proud to have been able to offer them a day of fun and inspiration.
Thank you for believing in these children and giving them your support --
Janet Preethy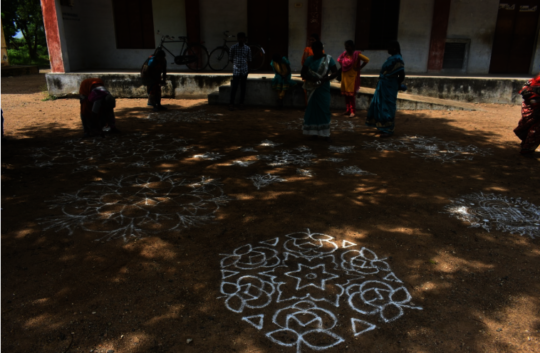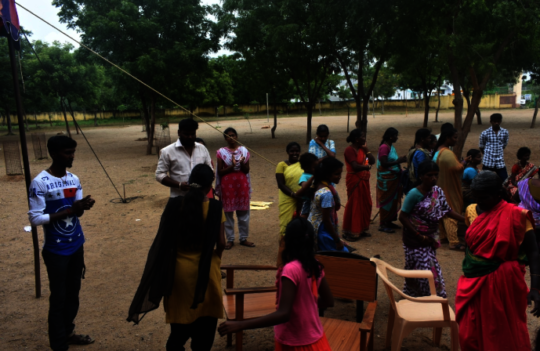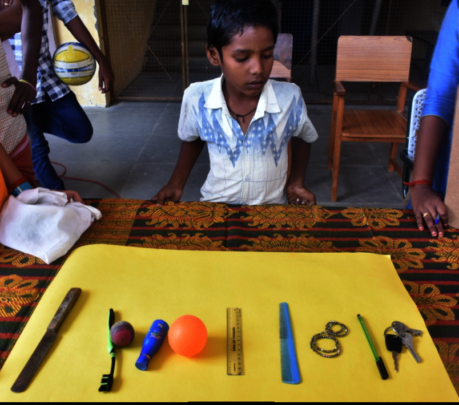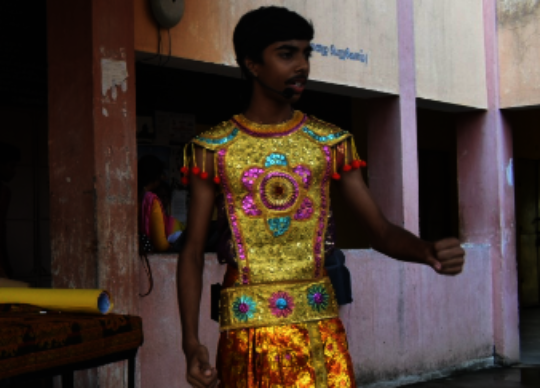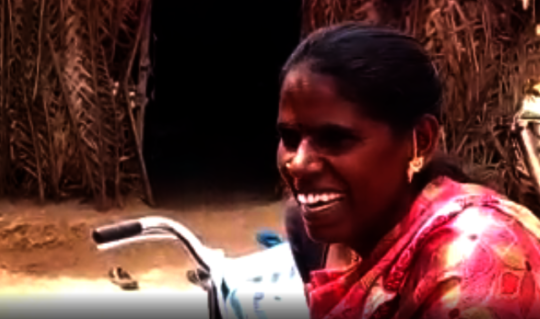 Dear Kritasorn --
I write with some disappointing news: some new regulations in India regarding foreign investments have made it impossible for Global Giving to disburse any funds received in the last quarter to any of its Indian partners. We're hoping to receive the funds you so generously donated by the end of the first quarter of 2020, but, in the meantime, we are unable to buy Gomanthi the goats you paid for.
She was, naturally, crestfallen to learn of this heartrending turn of events, as she is still struggling on a daily basis to provide for herself and her daughters. But knowing that her plight is not forgotten, that you cared enough to support her, and that that support will eventually become available, inspires her to continue. You have given her something precious -- hope -- and for that you should be proud.
I will write you as soon as the funds are released to let you know how having the goats has transformed her life.
Thanks again for caring --
Janet Preethy
WARNING: Javascript is currently disabled or is not available in your browser. GlobalGiving makes extensive use of Javascript and will not function properly with Javascript disabled.
Please enable Javascript
and refresh this page.