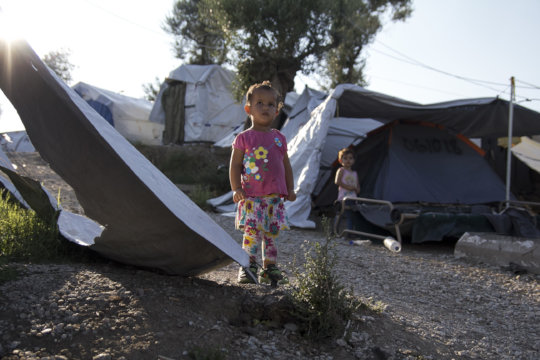 There are 64,900 refugees in Greece. This year alone, 26,178 people arrived by sea and 13,000 through the land border in northern Greece. It has been reported that the new arrivals are much more vulnerable than those arriving this time last year. People have serious medical and mental health issues, their socio-economic background is also very different, which makes people heavily reliant on aid.
Thanks to your donations, we are able to provide hot food and food packs to those who are most in need. Your support so far has contributed to tens of thousands of people receiving nutritious, healthy food.
This winter, we need your help again.
In Moria camp on the Greek island of Lesvos, we have witnessed the intolerable conditions. It is unimaginable that people are forced to live in such a way, often for very long periods of time. The overcrowding has reached unbearable levels with a small tent in almost every empty space; facilities inside the camp are unable to take the strain of such numbers of people. The areas outside the camp have also grown immensely, made up of tents and makeshift shelters, covered in tarps and weighted down with rocks in an attempt of people to protect themselves from the recent storm that hit Lesvos.
With arrivals numbers at over 1000 people per month, it is difficult to imagine how this situation is going to get any better.
As winter nears we are predicting hard needs to increase. The responsibility for providing aid and hot food is likely to fall on us and our partners across the country.
We can help you help, donate today to feed a family.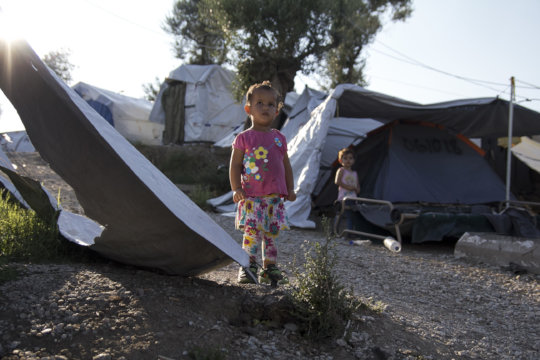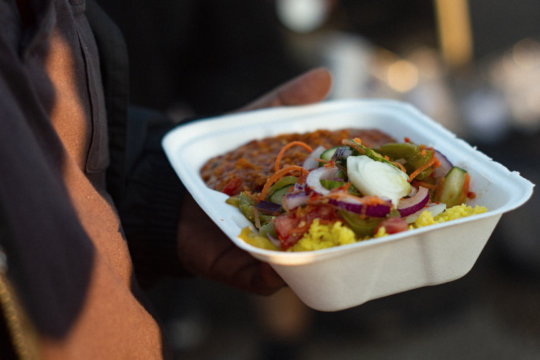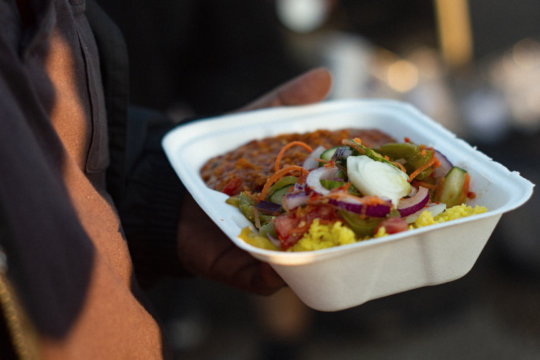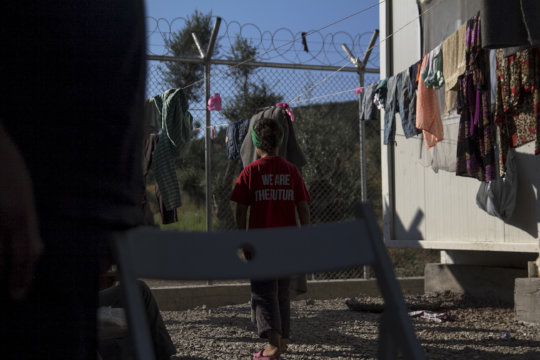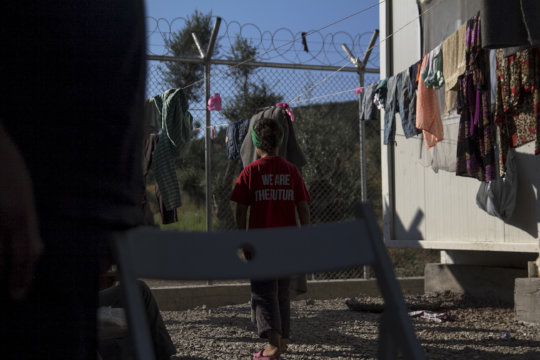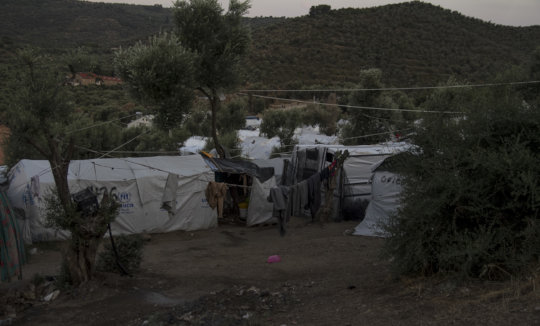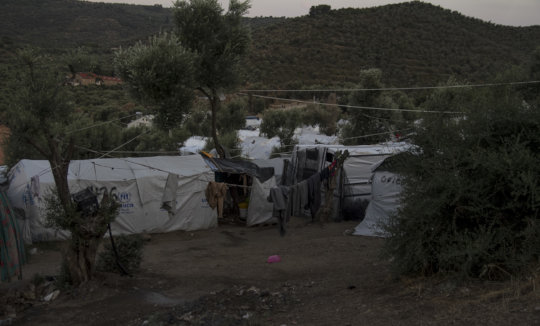 Links: