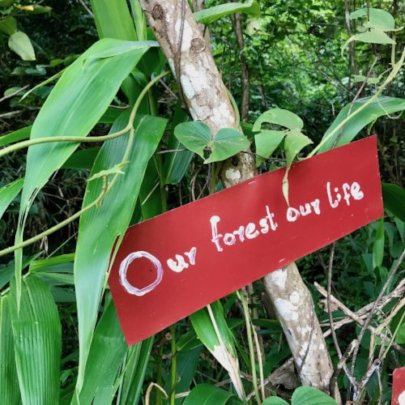 This month marks twelve years for Accountability Counsel! In that time, we have supported communities in over 50 countries, contributed to effective and transparent accountability policies at 66 institutions, and tracked 1,604 community complaints filed to accountability offices. Recent work across our programs is shining light on the ongoing failures of international institutions to prioritize community voices, and proposing solutions that center those same communities, putting them at the helm of the decisions that affect their lives and livelihoods.
We at Accountability Counsel are so grateful for your support through GlobalGiving during this campaign. If you would like to continue engaging with our work in support of communities, please consider signing up for our newsletter or donating directly on our website. Thank you!
Links: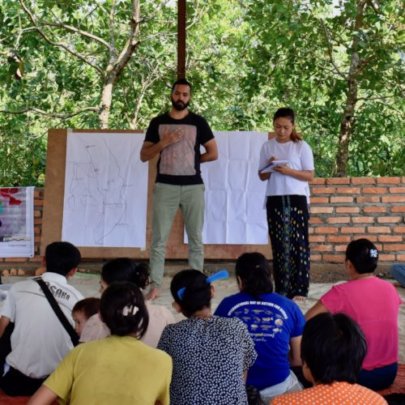 In Myanmar, Indigenous people of the Tanintharyi region have climate solutions. In place of a top-down conservation park that risks community displacement and deforestation, they have proposed an Indigenous-led conservation model that both protects the rich biodiversity of the region and respects traditional peoples' knowledge. In the midst of multiple crises, they have called on the United Nations Development Programme to support their vision and center their voices.
We at Accountability Counsel are so grateful for your support for our work in partnership with these communities in Myanmar. Please consider subscribing to our newsletter or donating on our website as we continue to support communities worldwide to demand justice.
Links: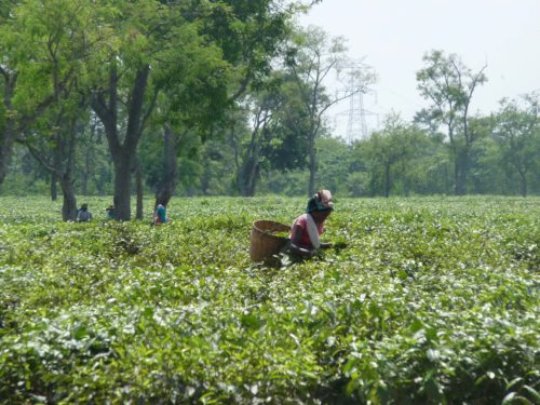 Communities are at the heart of our work. This is as true of our policy work as it is for our cases and research initiatives. Through our casework, we learn directly from communities about which aspects of the complaint process work well and which do not. We see firsthand the ways in which mechanisms are inaccessible, unduly complex, unresponsive to communities' perspectives, and unable or unwilling to facilitate adequate remedy.

It is then the Policy team's responsibility to advocate for structural changes to make existing mechanisms more effective for communities. We've seen outcomes of our efforts recently with the International Financial Corporation's accountability mechanism publishing a new policy that adopted many of our recommendations, including more opportunities for community consultation. This month, we recommended that the Inter-American Development Bank's accountability mechanism have greater independence and accessibility by ending a requirement that communities first raise issues to bank management before they can reach the accountability mechanism. We also led a webinar that explained what mechanisms can do to be more accessible to communities for the global network of investors who are required to establish accountability mechanisms as a condition of receiving financing from the Green Climate Fund.

We will continue to advocate for accountability mechanisms – often the only avenues for justice available to communities harmed by investments – to be as effective as possible by recommending better procedures and stronger mandates. Thank you for your support of and commitment to our mission.
Links:
WARNING: Javascript is currently disabled or is not available in your browser. GlobalGiving makes extensive use of Javascript and will not function properly with Javascript disabled.
Please enable Javascript
and refresh this page.