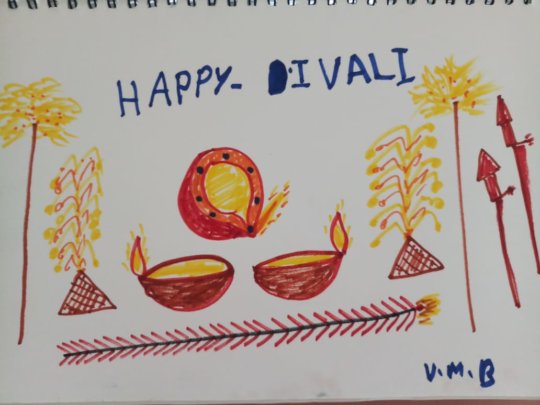 The month of August was enjoyed by the celebration of the Ganesh Puja. People with special needs came together in various ways, to sing, make clay ganeshas and praise the lord and also to celebrate the festival.
Prashanth, a young adult with Autism, who has been with RASA over 16 years has grown into a fine young man. Here in the photos you can see him write down complete sentences on the board.
He has come a long way from being very agitated and disturbed in class.
Please find below a video about Akshay. Akshay is a 18 year old Individual with Autism. He is very fond of music and has leaernt to identify ragas from the age of 4 onwards. He can now identify 130 ragas. A popular carnatic muscian Sowmya .S who is currently undergoing the Teachers Training program with Rasa was interacting with him during her visit to the
centre.
The Captain of every ship that sails ,guides and takes the ship along to shores and borders across, through many a storm and with a great vision in mind. Such a one is Dr.Ambika Kameshwar , the Founder Director of RASA. She received a well deserved award from the Satya Sai Institution from the Vice President of India . This Award has been received for excellence in the field of Music and Dance. These two are some of the modalities that are used at RASA for empowering people with special needs. Dr. Ambika has created an entire methodology based on the Indian Theatre Arts and its application.
There is a lot of team spirit and co operative work happening at the centres. a look at the photos gives us an idea of the Hurdle walk being practiced at the Mandavalli centre.
Rasa will report again with chirstmas celebrations and various other small ways in which we teach and inclucate lifeskills for people with special needs.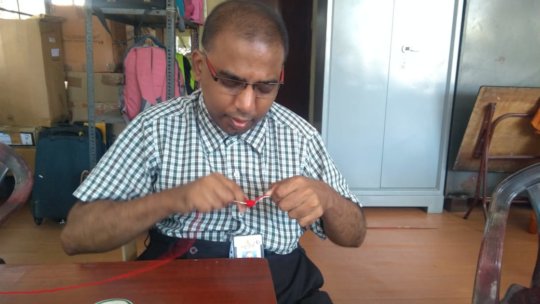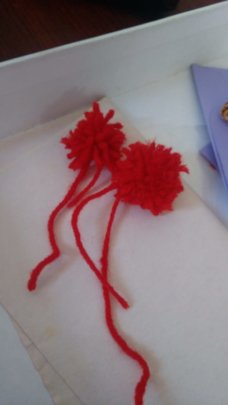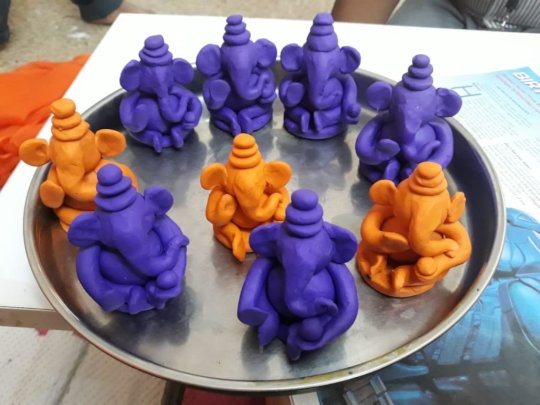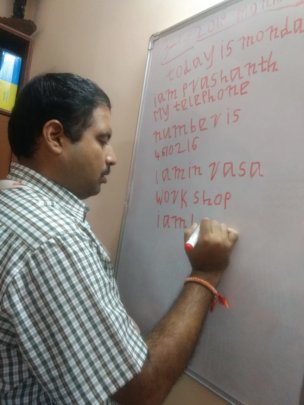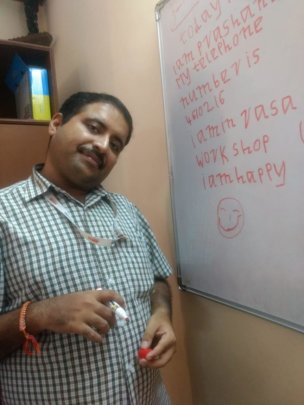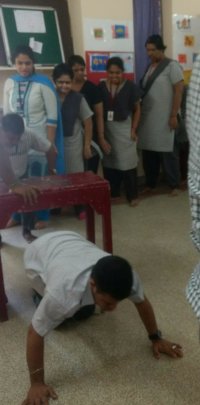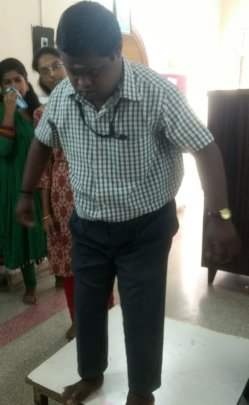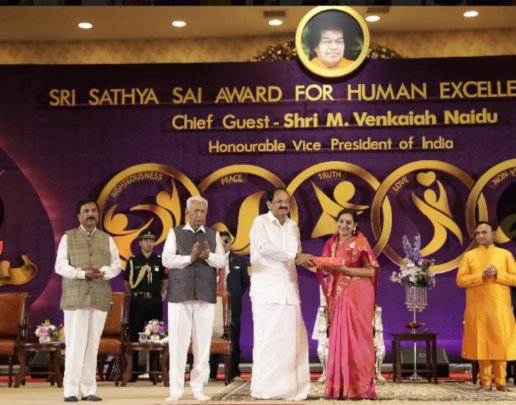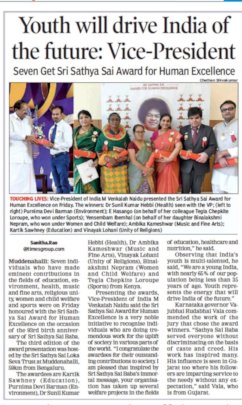 Links: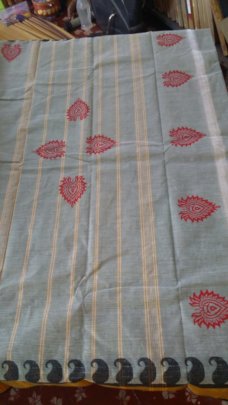 Facilitating is the art of assisting discovery.
We at RASA believe in facilitating the process of empowering the lives of individuals with special needs.
Our work speaks for itself. RASA is an organization which is 29 years old, believes in honing the skills of each individual that comes under its umbrella.
Our vocational unit SRIYAM teaches and trains individuals with special needs in all the Arts and Crafts like making things out of beads, , Painting ,screen printing and many more.
These products are created and sold at our own shop.
The adults who are trained here are given a stipend every month . This honors and appreciates the hard work they do every day of the week except the weekends.
Support RASA and honor an individual with special needs by giving them employment.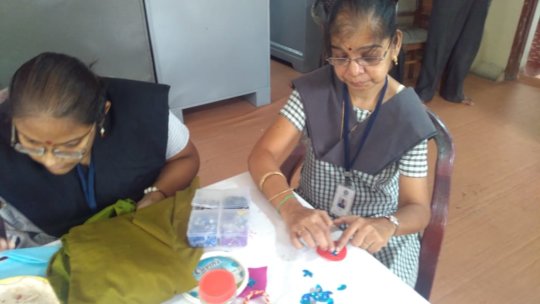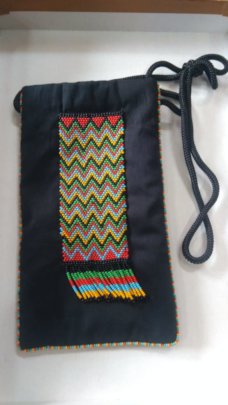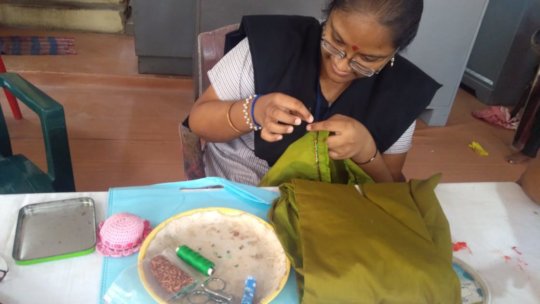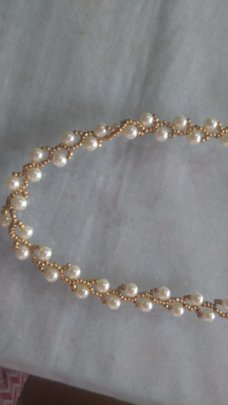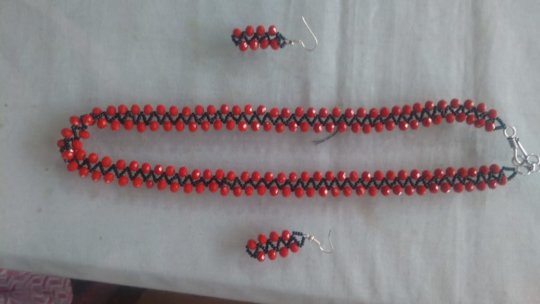 Links: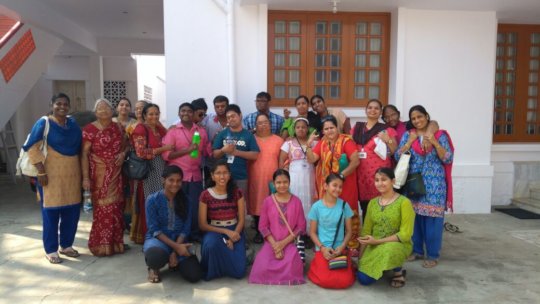 It is that time of the year again when it gets hot and sultry. The weather in Chennai becomes hot, hotter and hottest. So, come April it's a busy month for the Facilitators at RASA.. Assessments have to be done, senior facilitators supervise the assessment, reports written and parents are invited to the Centre to discuss progress with the facilitators, the Centre head and the Founder Director Dr Ambika Kameshwar.
Goals are set for the year and new lesson plans created and discussed by the senior facilitators.
This is also a season of workshops and we are increasingly looking forward to the workshops that help the facilitators not only shape and update their knowledge but also help look inward, heal and grow through the beautiful process of THD(Theatre For Holistic Development)
We at RASA invite each one of you to participate in this movement of equality to one and all and a increase in self awareness, sharpening of vocational skills and a step toward financial independence for al the individuals with special needs.
By sponsoring our program, YOU make sure that all those who come under our purview , put their best foot forward and become the best that they can.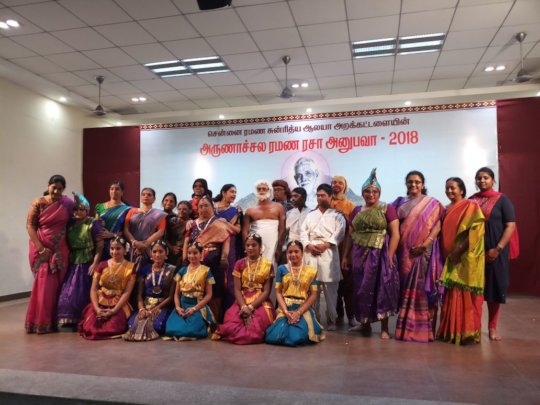 WARNING: Javascript is currently disabled or is not available in your browser. GlobalGiving makes extensive use of Javascript and will not function properly with Javascript disabled.
Please enable Javascript
and refresh this page.