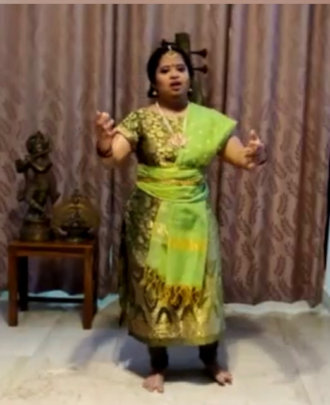 ACTIVITY HIGHLIGHTS 1ST AUGUST 2020 TO 15TH NOVEMBER 2020
RASA - Ramana Sunritya Aalaya – Life Skills Training through the ARTISTIC EXPERIENCE
Independence Day Celebration
RASA conducted an online Independence Day celebrations . Though nature has locked us down for being safe , our patriotism to the motherland is always present and united we stand
This was the programme presented by our 'differently able' artistes.
We started with a Prayer - by Deepa, prajith sujani and sripriya - SRIYAM
Next, we moved on to the Song - shakti - by saranya and navya
This was Followed by a Dance - aduvome by Mukund and guru
Varun presented a speech on freedom
Followed by a song by Vm Bharat - vande mataram
Prasanth sang a Hindi song on freedom and Jaikanth spoke about freedom and the current situation.
We showcased artwork done by -Archana, Revati, Rashmi, S Bharat,Arun and others.
The Finale dance was performed by janani
We ended the programme with a prayer by - Naveen and Deepa and The National anthem by - Jaikanth and Kaushik
'RASA 30' Celebration
RASA 30 was a one month long online celebration for showcasing our 30 years of service in the field of Art and Culture and its impact on one and all without disparity . A wide range of programmes were curated . Some of the key programmes were
A live interaction with our director about the various aspects of RASA

A live story telling session by Mrs Janaki Sabesh

A drama discussion by theatre personalities

A discussion on the scenario of Carnatic classical music

Theatre productions of differently abled artistes on various themes like stories from Mahabharata and lady saints of India

A Madhubani art workshop by Mrs lakshmi Shivshankar
Many stake holders of the organization – Primary or otherwise , who are associated with RASA in a strong way - provided a video byte of their experience with RASA . The activities of RASA was also delineated in the morning slots .
Deepavali Celebration
This year , Deepavali was also celebrated from the students homes. The students dressed up and performed music , dance , slokas and speeches . In this celebration the staff of RASA also participated by showcasing their singing talent and conveyed their wishes to the RASA family .
Online classes were held from the beginning of the month in order to prepare for the same . Individualised attention was given to each student and the parents also contributed by wielding the camera and being the costume and makeup designer for their children .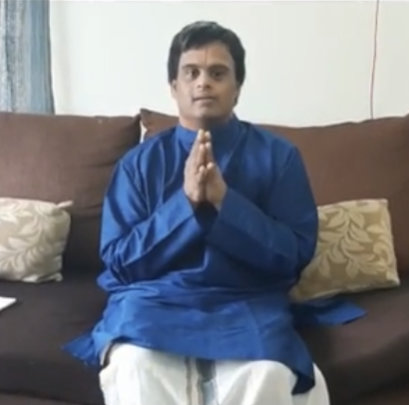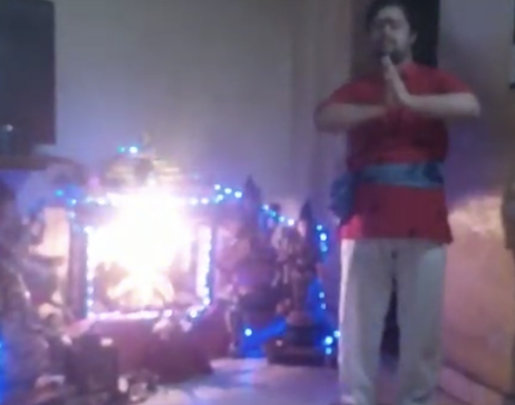 Links: