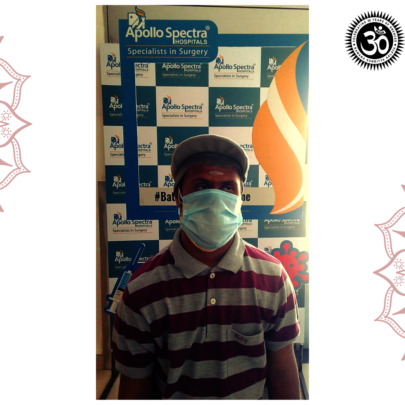 As India went through the second wave of the pandemic and people started to quarantine in their homes to combat the spread of the virus, RASA used Art as one way for everyone to keep their spirits positive and also cope with the difficulties and uncertainty of the situation. RASA took the initiative to bring art directly to everyone's home.
RASA's special individuals took up projects of creating awareness about Covid 19 amongst the general public. They have enacted how important it is to wear masks. They have talked about the importance of vaccinations. In different ways, they have expressed their solidarity towards each other, the community and the world at large, just by being the beautiful individuals they are. RASA offers its prayers for every single being in this world to remain healthy and joyous forever.
RASA opened up open the portals yet again, to let in scope for new energies to flow in and new sharing to take forth. Admissions were open for online training sessions for young adults and adults with differing abilities for the coming academic year. Many new students from different parts of India enrolled for their Online training in Indian Theatre Arts for Life Skills and Holistic empowerment.
RASA opened up the classes to different special schools across the city and offered training in Indian Theatre Arts through the virtual mode.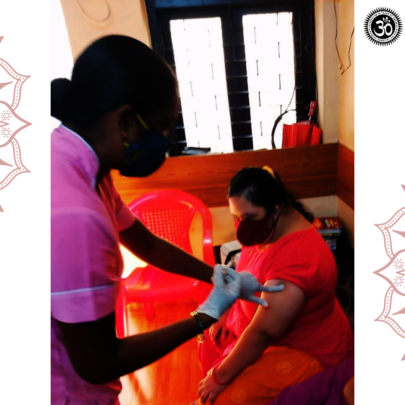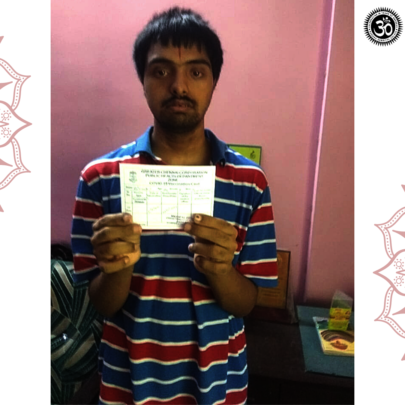 Links: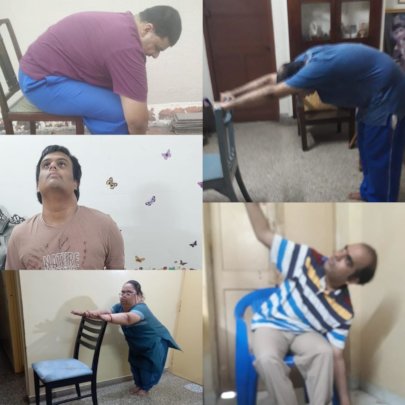 Life Skills Training
Through Indian Theatre Arts
The students were provided life skills training through the Indian theatre arts in the virtual mode. The students were taught a story on Hanuman, and given art work based on the theme of Hanuman. The students also learnt the art work for depicting the summer season and learnt about seasons. They also learnt the mythological story of Matsya Avataram, and learnt some slokas from Aditya Hridayam.
Additionally, the students enhanced their communication skills by learning some moral stories. Specifically, they learnt that helping each other gives happiness. They were encouraged to converse with each other through role play. Finally, they learnt a Bhajan, and a dance.
Meditation was introduced, and staying focused with eyes closed for 1 – 2 minutes enhanced their concentration and ability to focus on a given task.
On 29th April World Dance Day was celebrated virtually. On 5th June 2021, World Environment Day was Celebrated by our students depicting art work based on Save the Earth Theme.
On 21st June 2021, International Yoga Day was celebrated by doing a series of Chair Yoga poses.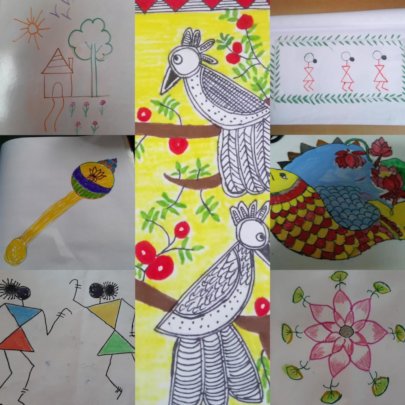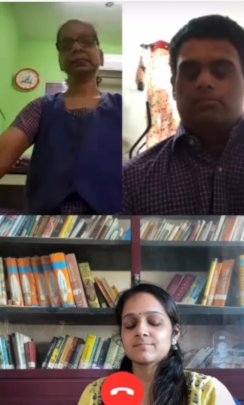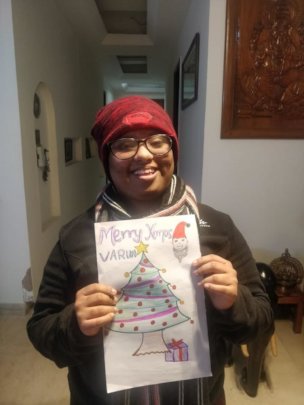 Ramana Sunritya Aalaya (RASA)
A report for GlobalGiving- December 2020 - January 2021
By Dr Ambika Kameshwar
Regular online classes continued for our students. Though the lockdown rules were eased out, we decided to continue the online mode of teaching till this academic year ends. We had classes on all the tools of Indian theatre.
Christmas Celebrations
Additionally, we had a small Christmas sharing about the story of Jesus Christ and stories on Santa Claus. Students loved to paint Christmas trees and bells.
Pongal Celebrations
Pongal is an Indian harvest festival. It is an important festival celebrated in south of India where RASA is based. RASA organized online session for drawing and painting. Students enthusiastically draw and painted art works based on Pongal theme. The pictures depict the mud pot filled with rice, lentils, ghee and jaggery cooked on wood fire typically outdoors in the farms. It represents the abundance in the crop.
Republic Day
In January 2021, regular classes were held through online mode, and stories based on Indian heroes were discussed as a part of Republic Day. Students Drew and painted patriotic themes and understood the importance of Republic day through art.
RASA Aadharan- Bangalore
Virtual classes continued at RASA Aadharan. Stories, songs, dances and role play was taught through interactive sessions. Additionally, Students were taught stories based on Bhagavat Gita. They presented their stories through online sessions which later were shared on RASA Adharan Facebook page and wider audience enjoyed the stories told by students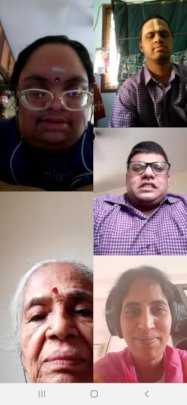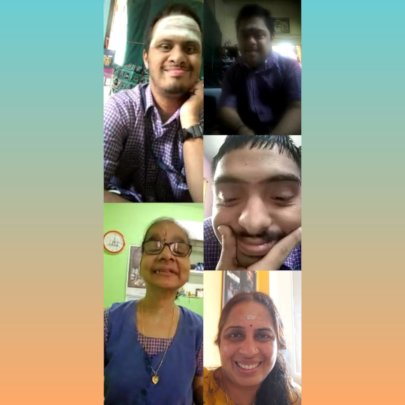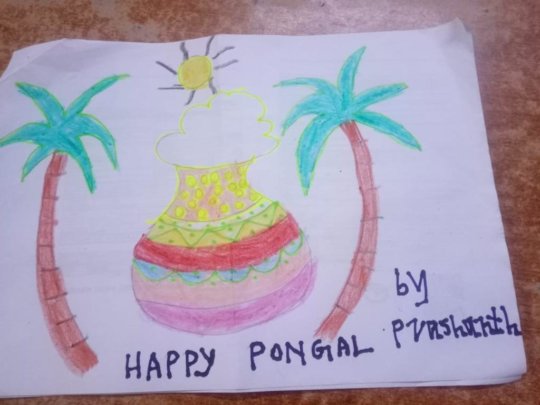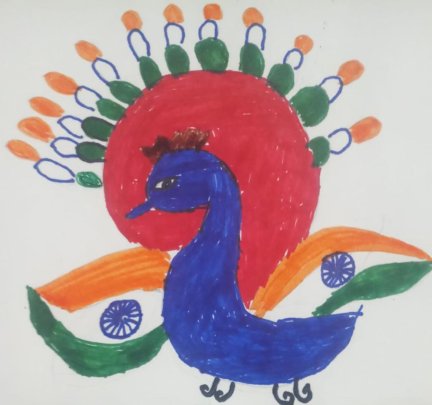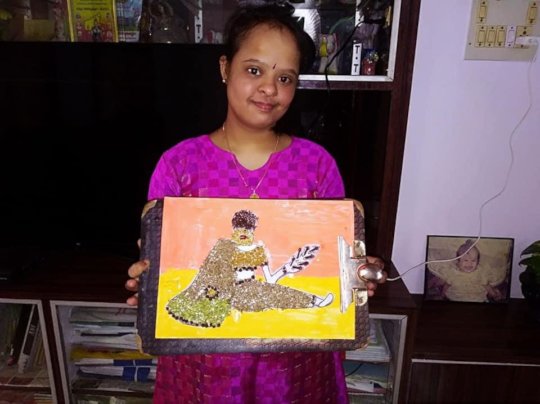 WARNING: Javascript is currently disabled or is not available in your browser. GlobalGiving makes extensive use of Javascript and will not function properly with Javascript disabled.
Please enable Javascript
and refresh this page.