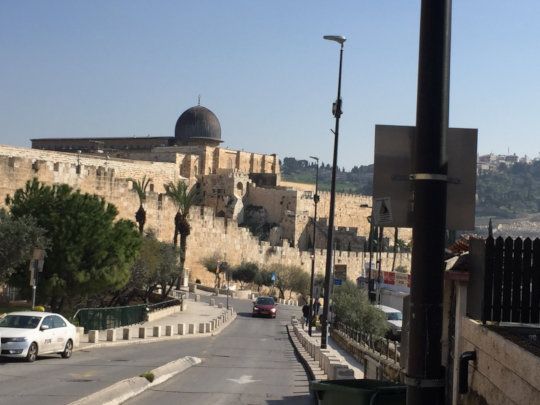 The Sumarins are a family in East Jerusalem that have been fighting to keep their home for over 30 years. Rebuilding Alliance was invited to join the Sumarin Coalition in May 2020 because we would contact Congress, and 8 volunteers came from all over the country and Great Britain to help!
The Coalition is an international group of 20+ organizations that are advocating on behalf of the Sumarins. Constituents were urged to call their Representatives and Senators and ask for 2 specific interventions: to call the U.S. State Department and to call the Israeli embassy to express concern about the injustice of this eviction. 841 constituents sent 3018 letters. We held about thirty-eight 30 minute briefings with Congressional offices with speakers from Jerusalem on the line, often with constituents joining us.
As a result of a briefing, Congresswoman Jackie Speier is sponsoring a letter addressed to Prime Minister Netanyahu requesting to halt the eviction. The letter as of now has 23 co-signers and will close for signatures on Wednesday, September 2nd at 6 PM.
From an excerpt of Congresswoman Speier's letter, here's what happened:
"Thirty years ago, JNF asked the Israeli government to seize the Sumarin family home based on Israel's Absentee Property Law, even though the family had the rightful title and were never absent. On May 23, 1991, without notification to the family, the property was purchased by JNF from the Development Authority in a land barter. In 1994, Judge Yehudit Tzur ruled that the declaration of the home as absentee property was unlawful and denied the claim for eviction, yet the land and the title to their home were never returned to the Sumarin family. The Israeli Government's Klugman Commission later noted "grave findings regarding the functioning of the Custodian of Absentee Properties," and pledged to end the use of the law but failed to apply the policy retroactively to past eviction cases."
In a separate project, Rebuilding Alliance helped raise funds so the family could take case to Israel's Supreme Court, and the Supreme Court agreed to take the case. With this case, Rebuilding Alliance has learned much about building a coalition. If the Supreme Court case is lost, this Congressional intervention is the best way to moderate government action to safeguard the Sumarin family and their Jerusalem home.
As stated by a rabbi who spoke to Congress on behalf of the family, "In the Abrahamic tradition shared by Muslims, Christians, and Jews who live in the holy city, the Temple Mount is the site of God's presence on earth. The prophets envisioned that from this place, a divine spirit of global justice and moral responsibility would descend upon the world."
Thank you for believing in us and for your support. More soon.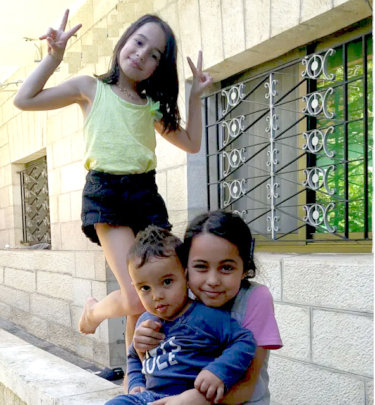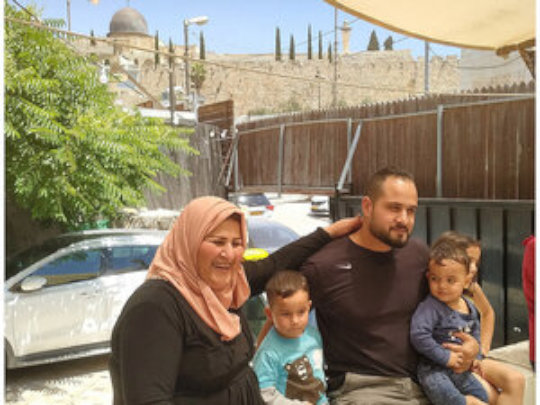 Links: