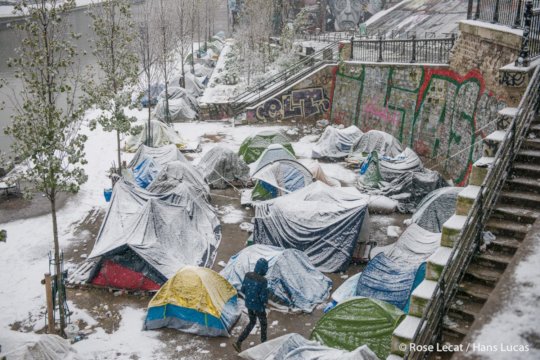 We hope that you're doing well! We're writing today to share the latest updates of our work. We've had another busy few months at Refugee Rights Europe and we're excited to share our work with you.
Thanks to your generous donations, we've successfully published our Annual Report 2017, documented the human rights situation facing refugees and displaced people living in Paris and the UK, and increased our advocacy and campaigning efforts at the national, European, and international levels.
In February, we published our pilot study in the UK that documents the situation for asylum-seeking individuals in an accommodation centre provided by the Home Office in London. Our report is based on interviews with 33 individuals who resided at the accommodation centre. It highlights the sub-standard living conditions for asylum-seeking individuals, including lack of security, poor air quality caused by mould and vermin, unsanitary environments in common areas, and overcrowding. All of these elements can cause deterioration in the mental and physical health of its residents and our report offers concrete recommendations to the Home Office to improve its accommodation centres.
Following this, we traveled to Paris, France to follow-up one year after our initial report on the situation of refugees and displaced people, including unaccompanied minors, living on the streets in the City of Lights. Our report highlights a number of critical issues faced by refugees in the urban environment, including inhumane living conditions, police violence, and lack of access to legal information and healthcare. We've included object recommendations and issued a joint statement alongside our partners during the debate of the Asylum and Immigration Bill in the French Parliament.
We've also been able to increase our advocacy efforts at all levels of society. In March, we launched a new advocacy page on our website that showcases how we use our independent field research to advocate for the human rights of refugees and displaced people to be upheld throughout Europe. You'll find all of our submissions at the national, European, and international level.
None of this work would have been possible without generous supporters like yourself, and we would like to invite you to continue to support us with a small donation. We are currently working on two Europe-based reports and want to expand our UK-based programme; we need any support we can get and we'd love to have you onboard!
In the lead up to World Refugee Day, we will be launching a crowd funding campaign in early June and will benefit from GlobalGiving's 24-hour match funding campaign on 20 June! This means that any donation, regardless of size, will be automatically doubled by Global Giving on that day. We would love if you'd be able to support and will be grateful of any contribution to our work.
Thanks again for your continued support, and please feel free to drop us a line if you would like any further feedback about our work.
Warmest wishes,
Krystal Garvin and the Team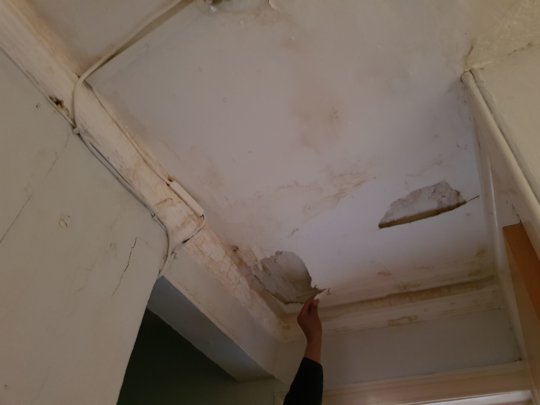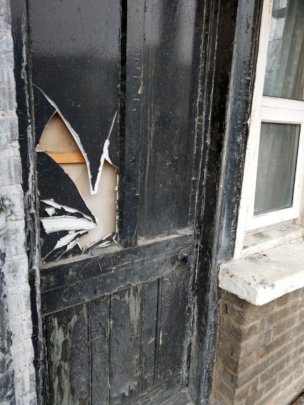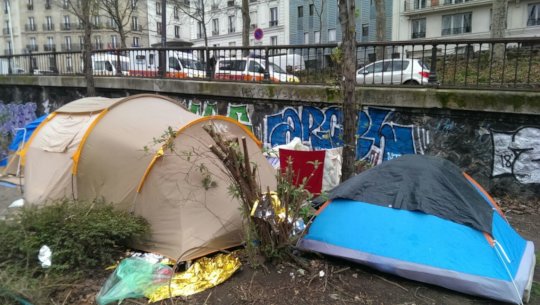 Links: