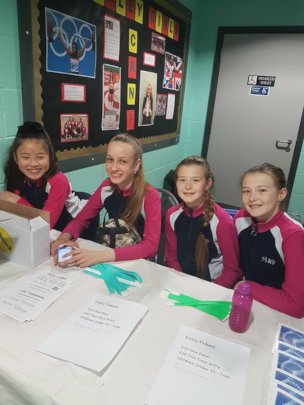 I like to say huge thank you to A & V Rhythmic coaches/judges/volunteers and gymnasts who helped through so stressful - London Spring Cup 2018. A lot if issues has been solved so well and professional that I believe no -one even noticed them. Everyone worked so well, Club had phrases from many International and London teams who were participating in London Spring Cup!
All of us together we did it.
267 gymnasts from 34 clubs representing 17 countries took part in London Spring Cup:
Famous Barny Thierolf (www.barny-th.de) and Marc Schuirmann (www.gymnasticsdvd.de) covered London Spring Cup in photo and life video was also broadcast live on Youtube.
All A & V gymnasts has done amazing performance, I am proud for every girl.
A sense of belonging includes feeling secure, recognized, suitable, able to participate and like "a fish in water" I can say that every girl was part of A & V family. I could see girls being connected and accepted within one's family and community
We have given a small appreciation presents for all volunteers and gymnasts.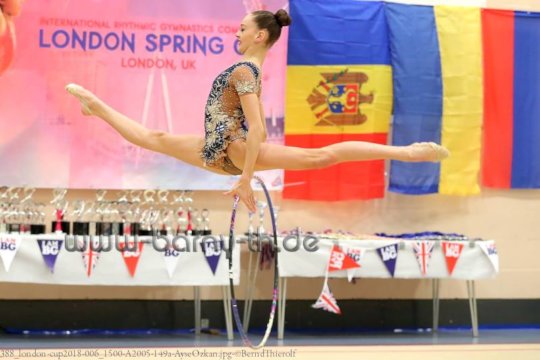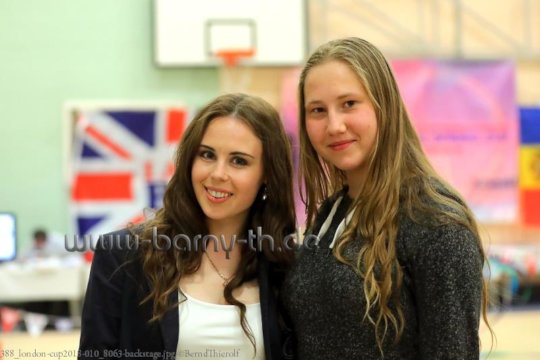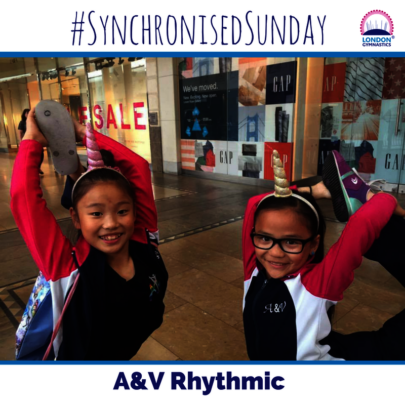 Up-date on the project Sense of belonging. A & V Rhythmic club has more kids, who joined squad and more who wish to join. A & V Rhythmic club offers strong sense of social cohesian. Children feel sense of belonging to the club, sense of community. Joining A & V Rhythmic Club helps child to stay active, practice and learn sportsmanship, improve social skills and concentration and develop a hobby they can enjoy for life.
Gymnastics teach some life lessons better than anything else, like importance of loyalty to one's team, like and how to win graciously, how to lose graciously. Kids learn how to be respectful and show it. They learn how to be both leasders and followers. And they set goals, solve problems and put in a lot of hard workd and practice time, often without seeing result right away. Gymnastics helps kids to get a daily dose of physical activity and prevent them from spending time on more sedentary pursuits. Participating in sports help kids made friends and even prevent stress.
As with any kids activity, they are challengers with rhythmic gymnastics. It is often very costly, apart of training cost, apparatus/leotards and travel can add up quickly. Consider helping gymnast to purchase Club kit . Your little help will go long way to help more kids to feel sence of belonging. Consider to volunteer for the club - at least, you 'll get prospective on how much the group's effort really cost.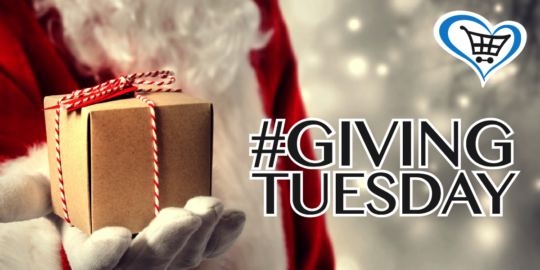 Looking for holiday gifts? Give the gift of giving with a Global Giving gift card for our special project - London Spring Cup 2018 and Club Rhythmic gymnastics competition in Townley Grammar School.
In 2017 at London Spring Cup - 253 gymnasts competed in 32 groups performing chosen apparatus. It was huge competition not only in gymnasts numbers but also in talent. We can do better this year!
The better we do as a community - supporting our kids to compete- today, the more good we can acomplish in the world tomorrow. We are immensly proud to partner with you in this work.
WARNING: Javascript is currently disabled or is not available in your browser. GlobalGiving makes extensive use of Javascript and will not function properly with Javascript disabled.
Please enable Javascript
and refresh this page.