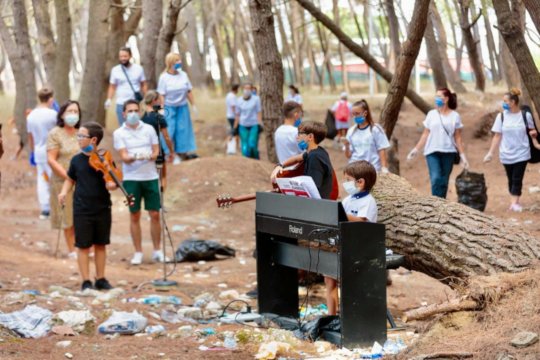 Dear Green Friends
First of all, we wish that all of you are ok and healthy. We are living in strange and difficult times, but it is exactly these times that makes us better understand the importance of a clean environment in public health.
Also this year Albania participated in World Cleanup Day. But differently like we are used to organize the national cleanup actions, due to the Covid-19 situation and limitations applied by authorities, this time the cleanup has been organized in small groups (not larger than 20 volunteers).
Although the situation, people joined the cleanup and gave their personal contribution to nature. All over Albania different NGOs, central and local government institutions, business communities, students and many more took part in the World Cleanup Day in Albania.
This year we introduced "The Theme of the Year" for the cleanup. And we started it by launching a new green initiative called "Clean Roads". This day was a great day for Albanian nature. Green Line Albania managed to organize thousands of volunteers all over the country.
Different activities were organized by informal groups, artists, volunteers, kindergartens, schools, businesses and municipalities all over the country. The most meaningful one has been organised by a famous musician and a group of artists kids, called Playing Clean. Cleaning while giving a life concert in the Soda Forest in the coastal city of Vlora.
We aim to raise environmental awareness, and we believe that education through action is the best way to achieve this goal in Albania. As every year our cleanup action got the attention of many online and TV media channels.
This was the 13th national cleanup action organized by Green Line Albania.
Cleanup actions are now a tradition in our country thanks to our work in the last 9 years.
Till the next cleanup action, we wish you to be safe and healthy.
Green Greetings,
Green Team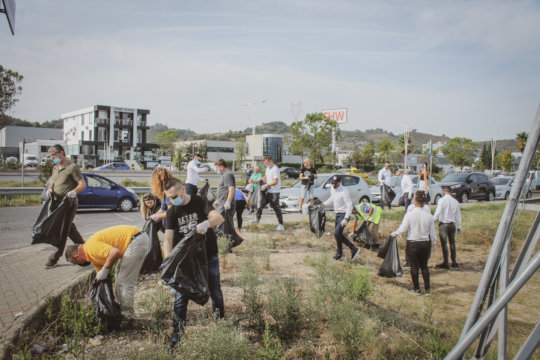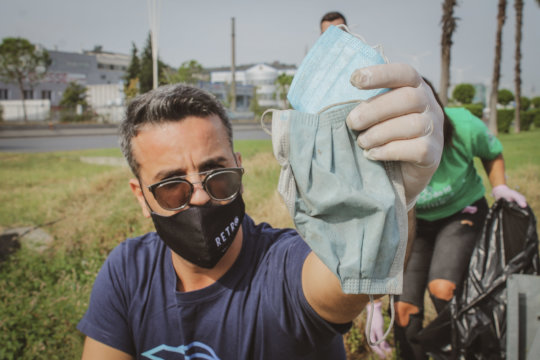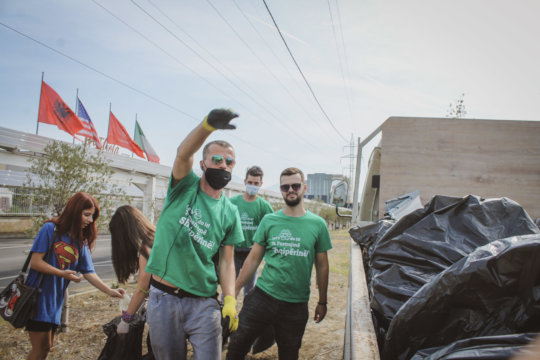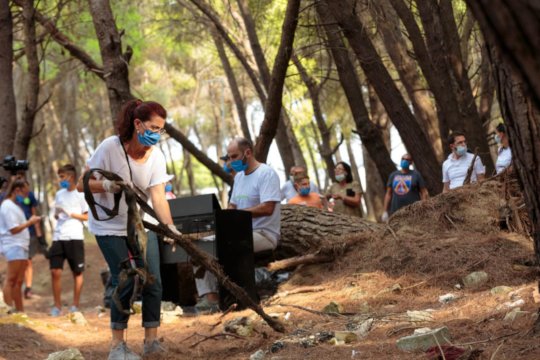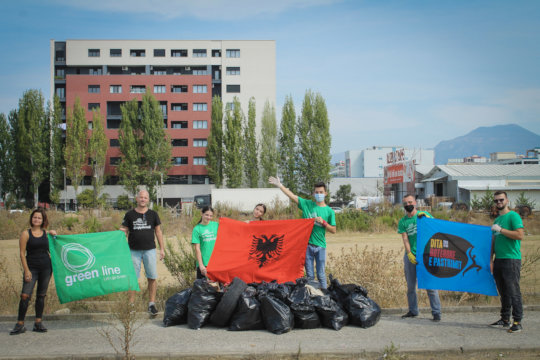 Links: