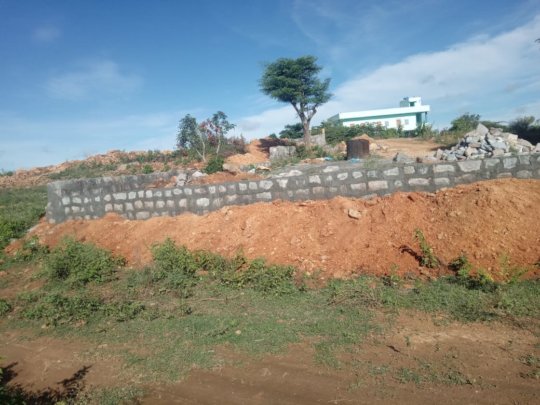 Dear sponsors/donors and well wishers of SevaChildren Norway!
New donations of approximately US $ 2.100 (given through GlobalGiving and paid in directly to our bank account) was received since the start of this campaign in the beginning of 2020! We are extremely happy for this!
Let us take you on a small journey through this project which is drawing your attention for funding:
Ashagram Orphanage, located at Pathakotte Village near Hosur in Tamilnadu, India is presently being prepared for its re-opening with new facilities and new protective safety safeguards. The children have temporarily been shifted to our other Orphanage viz. Ashanilaya located at Bangalore. Most of the orphan children having single parent or close relatives, have been sent to stay with them. This is necessitated due to several problems created by Covid 19 Pandemic, mainly the difficulties we face in ensuring Social Distancing by the children. The Health Care Infrastructure System in India is so bad, and so overburdened that, it would be extremely difficult for us, running on very low resources, to provide adequate health care protection to all the children should any one of them get infected. Hence, only those children who have absolutely no close relative, are being taken care of at Ashanilaya. And they will be shifted to Ashagram Orphanage as soon as the infrastructure facilities that are being created, are ready.
During the last 6 months we have taken up the following activities at Ashagram:
(1) Construction of the Inner Safety Wall. As this wall is meant to provide safety protection, importantly against the visit of Wild Elephants, we want to make a very strong wall. For this, we are using granite quarry stones, sand and cement. At present we have constructed the foundation, and three feet above the ground level. It is only on the front side of the main Ashagram building. We are yet to start work on the other two sides. On the Southern and Western side. On one side, viz. Northern side, we don't need to construct any wall as there is a natural sloping barrier. There is still additional work of raising it to a total of 5 feet height.
(2) Levelling of the grounds. In order to be able to have place for two playgrounds (basketball and volleyball), we have levelled the area by removing all the rocks. We have completed 90% of this rocks and earth removing work to level the ground.
(3) Trees plantation. This area is very sunny and there are no trees, except those we have planted. During the last 6 months, we have additionally planted in the Ashagram Campus more 200 fruit giving trees. And there is still lot of empty space which we want to fill up with lots of more trees.
We have utilized for the above works the funds collected in the best possible way for you as a donor. We thank you all for your belief in SevaChildren Norway and the work we are doing for children in India.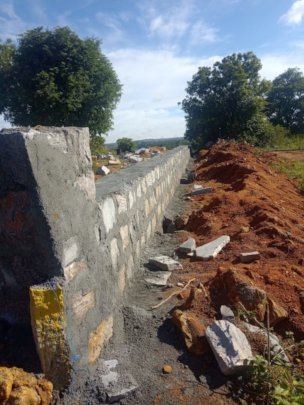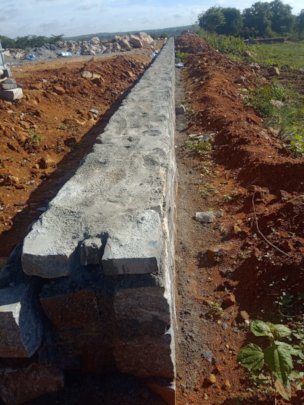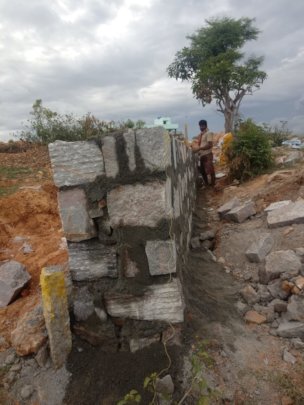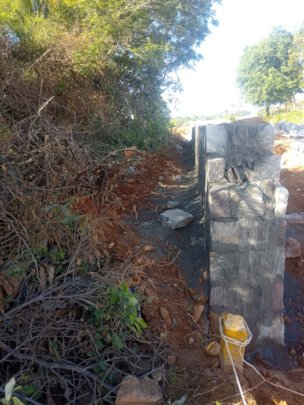 Links: