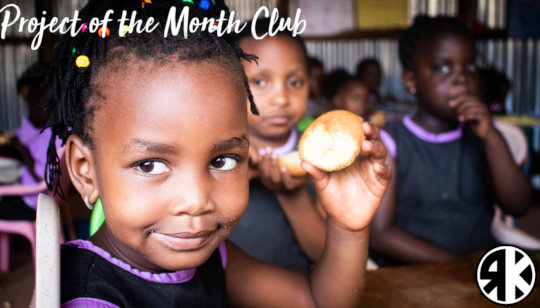 Project of the Month:
We have incredible news!!
The Rahul Kotak Foundation's Project: Give Hope to Kisumu's Underprivileged Children got selected by GlobalGiving as the Project of the Month for February 2019. We are absolutely ecstatic to have received this honour!
Please read the entire report by GlobalGiving CEO, Alix Guerrier here: https://www.globalgiving.org/projects/project-of-the-month-club/reports/?subid=122016
If you would like to make a contribution to our project as part of the Project of the Month Club, you can do so in the link shared above. The money we receive from being selected as the Project of the Month will be used to boost the various programs we implement within schools in the slums and rural areas to achieve the following:
Serve over 250,000 meals of breakfast and lunch in the 2019 academic year to over 1,800 students in the slums and rural parts of Kisumu through RKF's Meal Program
Complete our current work of converting a storage room into a library that will hold 10,000 books and 50 seating units that will cater to over 1,300 children in a fishermen community
Convert 2 shipping containers into libraries that will hold up to 5,000 books each
Provide various learning material like exercise books, pencils, educational toys etc. to all the students we work with
Keep all the existing WASH Programs in our schools by ensuring access to soap and running water throughout the year
Other Achievements:
Every year, GlobalGiving recognizes the work every non-profit on the platform does and awards badges. For 2019, RKF received 4 badges: Top-Ranked, Effective, Vetted and Staff Favourite.
These badges show that RKF has been vetted by GlobalGiving, was actively engaged in the GG community and was a top-ranked organization in 2018! We also received a Staff Favorite badge, because our organization was selected by someone in the GlobalGiving team as their favorite!
Thank you for your incredible support! We couldn't have done this without you...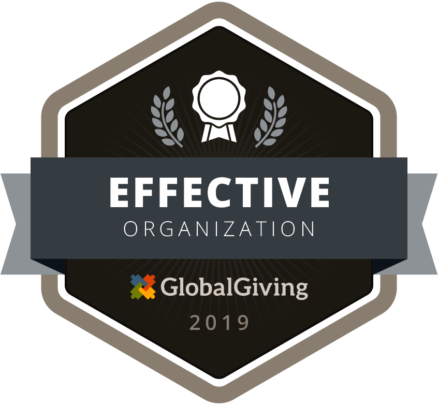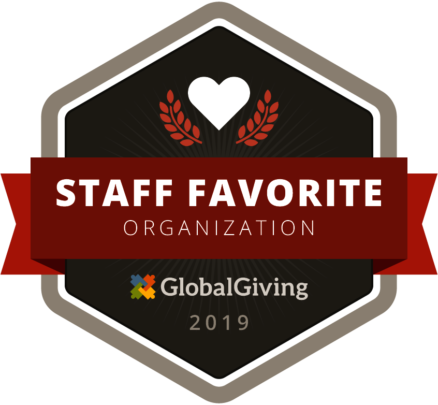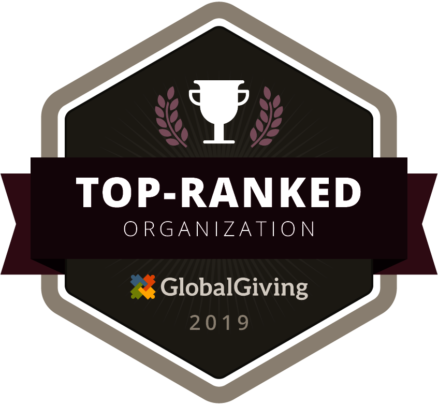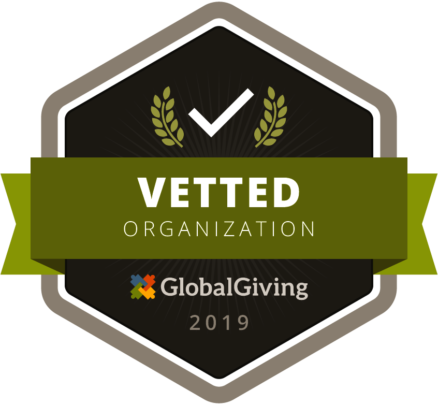 Links: