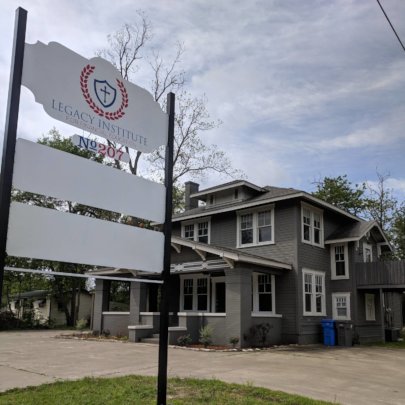 Friends of LIFE,
We are proud to announce that within the next two months, we will officially open the doors of our facility. We will hereafter refer to it as the LIFE House. After a busy six months and by the grace of God, we are at the brink of one of the most significant events in LIFE's short history: operating within our home office.
This building will be used to teach and train adult students on income benefits (e.g. SNAP, WIC, TANF, etc.), job training, and individualized financial coaching. Our goal will be to have each participant within our program leave earning a wage of at least $12.50/hr. In future reports, we will share more information about this program as well as our on-the-job training opportunities for our participants. We will also describe a few of the partnerships we've established along the way to create sustainability within our programs and efforts.
We're also excited to announce that our Generation A program has been a success! The majority of our 6th graders now have an idea of what it takes to be an entrepreneur, the impact of inflation on buying power, goal setting, and the true cost of college. Next year, our role within the Lufkin Independent School District will be expanded from working with just one graduating class and twenty-three students to working with 3 graduating classes and over 160 students! Stay tuned for more fantastic news about this blossoming program!
Once again, we would like to thank you all for entrusting us with your hard earned money. Without your support, we would not be able to do what we do. Our impact is being felt and lives will be changed. Our Generation A students will never think about money in the same way and the seeds of entrepreneurship have been planted. Because of you, we are now in a position to work with 6.5 times more students than last year. This is our impact ... this is your impact!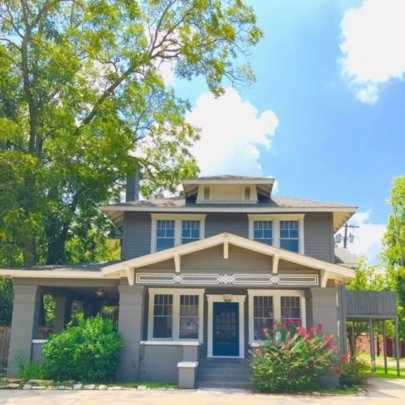 We are excited to announce that the LIFE program is continuing its meteoric growth! We have established partnerships with Tri-County Community Action who oversees the local Head Start programs. We now provide financial literacy to the parents of the children who are enrolled in Head Start. To date, we have taught over thirty (30) parents at no charge. This is possible because of your generous support.
We are tirelessly working on alternative methods of funding as the scope of our programs expand. Our budget is now multiples of when we first began. As a part of this expansion, we have finally found a place to call home. We are calling our newly acquired building the LIFE House. This building will provide us with the space to hold our classes, establish our individualized financial coaching programs, and possibly lease space out to other non-profits who could use affordable space. We successfully hosted our Second Annual Scholarship Banquet for the benefit of our Generation A students. What a night! We also were featured by KTRE news. We're proud of our kids and look forward to sharing their development with you.
We cannot thank you enough for your continued support. Without you, reaching our goal to educate 300 citizens of the Lufkin community would not be possible.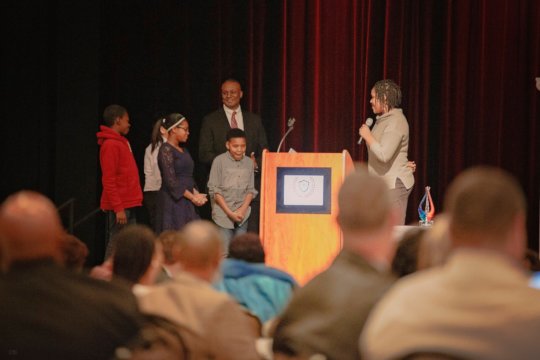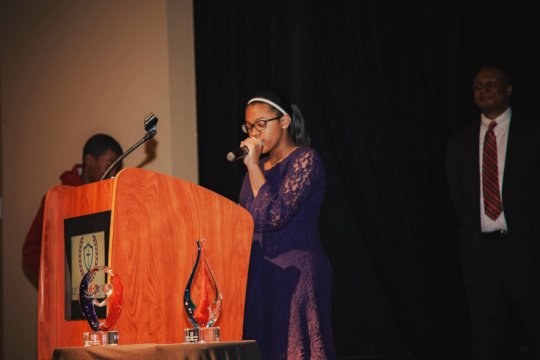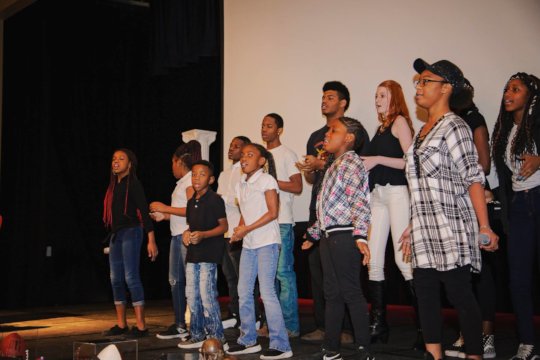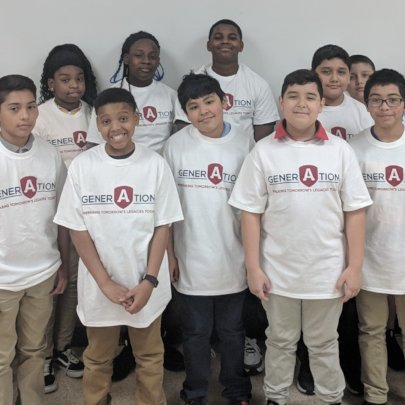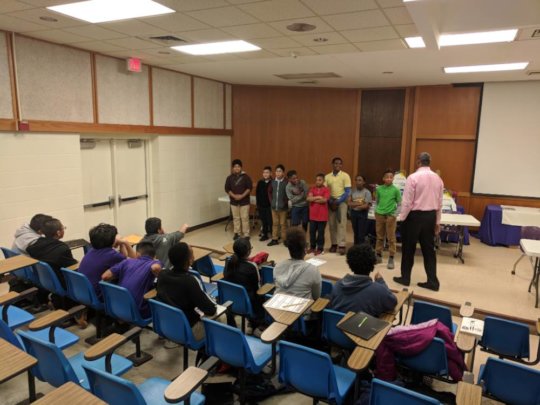 Fellow Supporters,

The day has finally come where we are actively engaging students throughout Generation A (Gen A) program within the Lufkin Independent School District! This partnership allows us to provide in-school mentorship for twenty-three (23) at-risk students from their Sixth Grade year until their 12th Grade year. Each year we will add approximately 20-25 students. When the program is fully functional, we will have up to 175 students within seven years. We will focus on character-building, goal setting, personal finance, investments, entrepreneurship and much more! Stay tuned as we look to expand this program.
Next, we've completed the first course (Personal Finance) within our newly created online LIFE Academy! This is a major development which broadens our potential audience. Now, anyone in the world may access our curriculum on any computer or any mobile device! In fact, our partner (Worldclass) has both Android and iOS apps available in their respective app stores. Feel free to take a look at life.worldclass.io.
Lastly, we have rebranded our website to become more functional for those who use mobile devices. Please take the time to look around. We now have links to our online banking partner Chime Bank who is committed to providing free accounts to their customers without the possibility of incurring overdraft charges. They also provide free bill pay and a free savings account! Our pre-paid debit card partner CashPass is also featured on our page. The CashPass card allows parents to teach their children money management and budgeting from the age of 13!
Your support has driven us to this point in our journey. There is so much more to come, but we need you now more than ever. As we expand and mature as an organization, fulfilling our mission will only be possible with the generous support of people and organizations who share our passion. Thank you in advance for your consideration.
Links:
WARNING: Javascript is currently disabled or is not available in your browser. GlobalGiving makes extensive use of Javascript and will not function properly with Javascript disabled.
Please enable Javascript
and refresh this page.