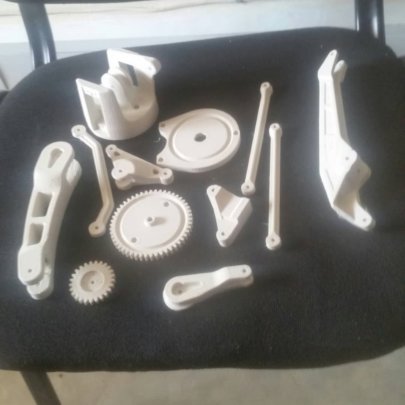 YOU are making sure girls like Kashemire are ready to take their place as leaders among their generation.
Did you know 95% of jobs by 2020 will require a formal STEAM* education? (STEM stands for Science, Technology, Engineering, and Math.)
Kashemire, a third year Vocational student, always loved science. Yet, until she discovered Nyaka's Robotics Club, she wasn't able to apply her scientific knowledge outside the classroom.
However, your gifts allowed Kashemire to turn her scientific interests into job-friendly skills! After joining the club, she learned skills such as electrical wiring and computer programing.
Because of your compassion, Kashemire can combine her critical thinking abilities with her technical skills to help her community! Kashemire recognized that the understaffed, overcrowded local hospitals couldn't care for all patients. To combat preventable deaths, the students created a hospital bed that automatically distributes IV medications.
YOU empowered Kashemire. Now she is saving lives!
Last year, Kashemire competed with the club in a national robotics competition. Nyaka WON against other secondary and university schools. Her success with the robotics club has encouraged her to become a doctor. With the education in tech innovation that you have provided her, she's confident she'll be a great doctor!
You are empowering a generation of women in STEM! THANK YOU!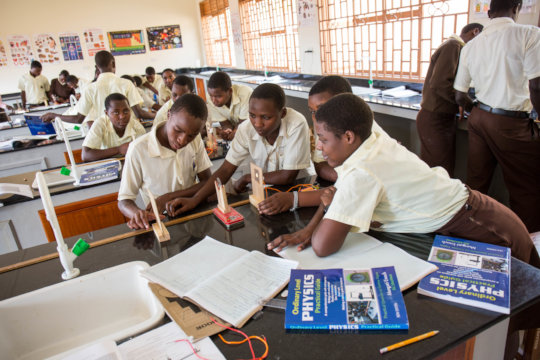 Links: