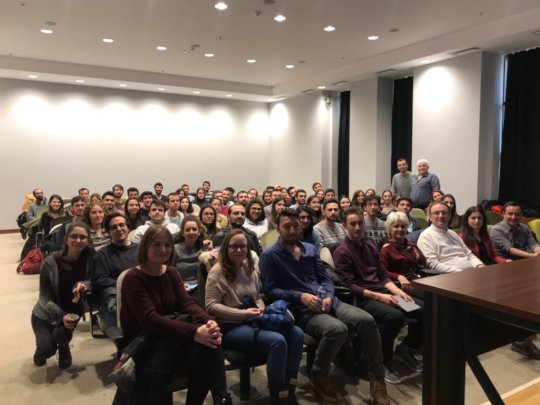 After 3 days we will wellcome 2018 in which we have new targets for our project.First of all,the numbers of scholarship holders will increase to 300.Besides this we will continue to support these students by mentors and coaches.Also we'll support the ones who will get invitaton for the congresses,meetings in foreign countries,and get the acceptance for internship or master education from abroad.
We selected new 200 scholarship holders among 1.250 candidates by interview during last 3 months.New students joined to our traditional meetings on 7-10th of December with 26 graduates who came from Istanbul,Izmir and Bursa to Ankara to transmit their deep experiences to the scholarship holders.
Last month one of the donors of the project ,Mrs. Bahar had organized an awesome event in her office and contribute very important amount to our project.I want to express thanks her in name of me and the students.
Our METU fund stays on the first step of ranking of donaton values and scholarshipholder quantities among 1.150 funds in TEV in 2017.
I wish everbody a god,happy,properous new year 2018
Regards
Arif Aygündüz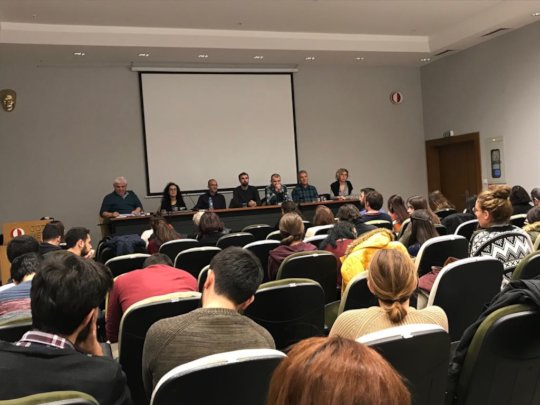 Attachments: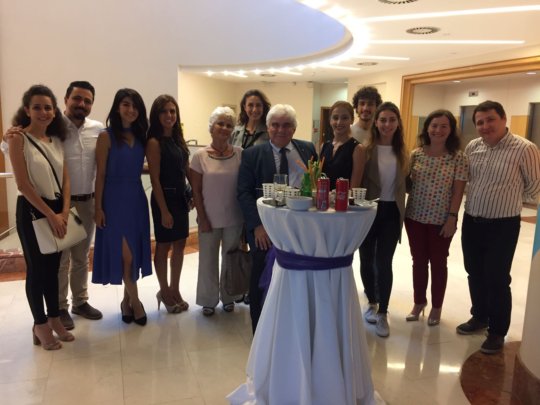 Last month HR Director of Mondelez International Turkey invited Mr Aygündüz to introduce the project called 'Touch the life of somebody' under the topic of 'Inspirers'.Audiences were white collars of the firm.Mr.Aygündüz talked about project,replied the questions.Miss Cansu who was scholarship holder between 2011-16 and supported in Sweden for her MBA Eucaton in 2016-17 shared her experiences about project.You can find some photoes from the conference.
Next week new education year is begnning.We are ready to support 275 students.Mr Aygündüz will be in Ankara during 23-26 October to make interviews with new students who are willing to get scholarships.
On November,we will organize the first meeting of new education year with scholarship holders and the graduates in the campus.
One of the scholaship holders,Miss Merve was invited by Boston University for the conference about her researchs in Material and Metallurgy Engineering.The project will meet her costs.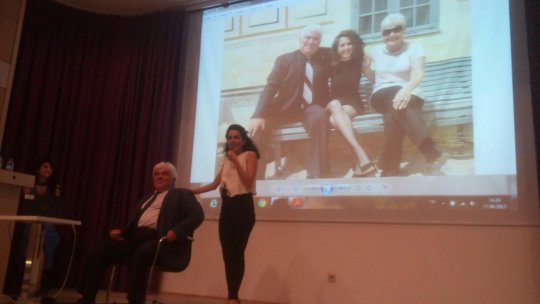 Attachments: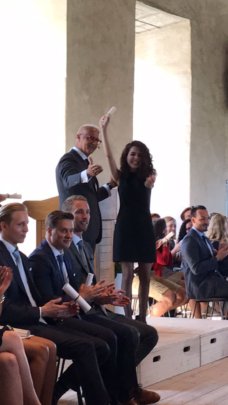 Every June we are very excited because our senior students leave their university by getting diplomas.Last month 37 scholarship holders out of 225 got their diplomas after excelente ceremony.You can find some photographes from gradoation day.One of our targets is to create new donors from the graduates who had scholarship from the project.12 scholarship holders among 60 who got their diplomas in 2014,2015 and 2016 so the chain won't be broken and the project will go on in the future.
One of our graduates of 2016 ,Miss Cansu had the MBA acceptance from Linnaeus University,Sweden last year.The project supported her financially and last month she acomplished the program and got her diploma.Project volunteer Mr Aygündüz and Mrs Aygündüz flied to Kalmar,Sweden and were at her elbow.
Also on March,21 donors visited scholarship holders ,shared their experiences with them,replied the questons which came from them.Besides mentors now every scholarship holder can have professonal coaches who supports them voluntary.
Besides 225 students who had scolarships,5 students are supported for their internships in Europe.Miss Ayse in Italy,Miss Seyda in Norway,Mr Sinan in Serbia,Mr.Mehmet in Germany,Mr.Tolga in Switzerland and Mr.Bugra in Ireland got acceptances for internships.On the other hand Miss Gizem who was graduated from mechanical engineering in 2016,got the acceptance of master's degree and educaton scholarship in Poli Technico University,Milano.Her living expenses are absorbed by the project.
So we are ready to support 275 students next education year.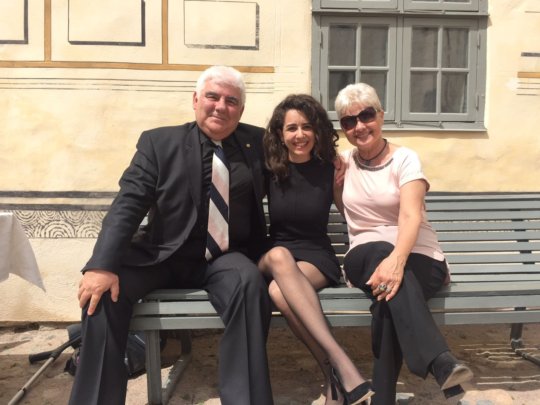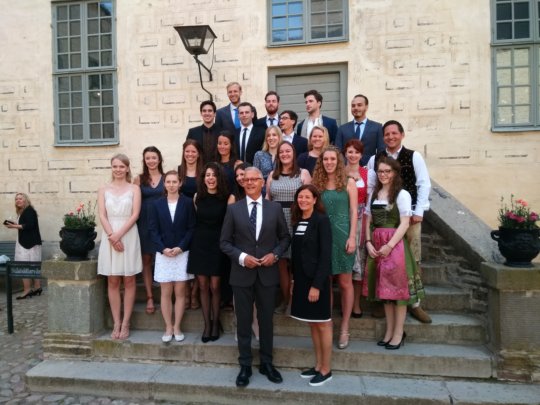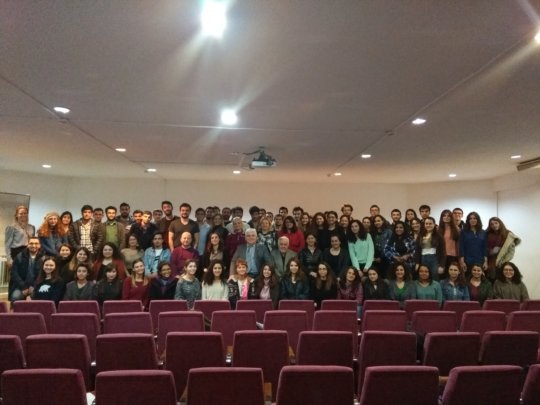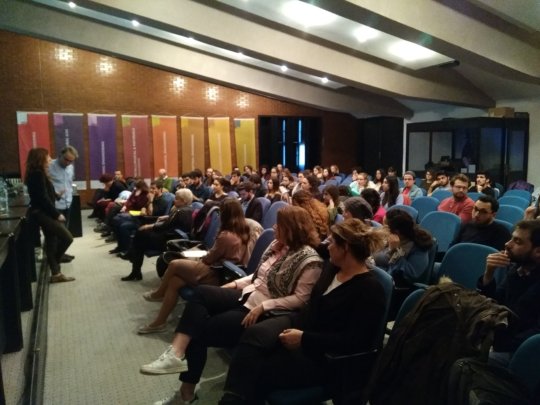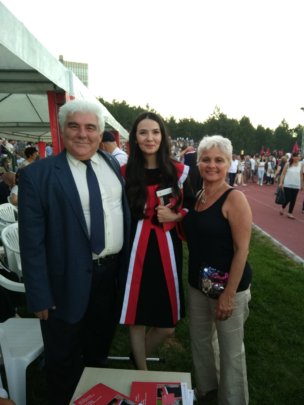 WARNING: Javascript is currently disabled or is not available in your browser. GlobalGiving makes extensive use of Javascript and will not function properly with Javascript disabled.
Please enable Javascript
and refresh this page.