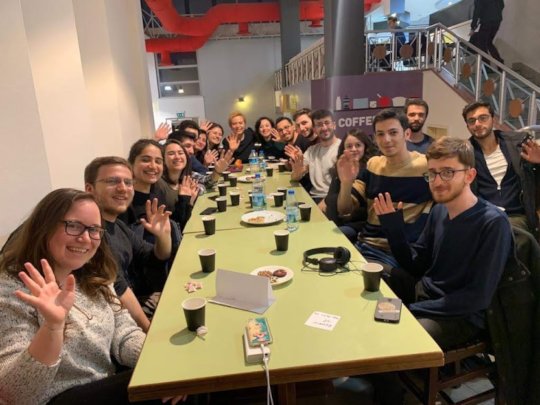 2018-19 Educaton year ended last week.Most of our scholarship holders are successfull and jumped to next level.Some of them will attend summer school to increase their grades.50 Scholarship holders graduate and Mr Aygündüz will be at their graduatIon ceremony.We are sure that all of them will be successful in their business life and as quickly as possible they will be with us as donors.
Next education year we are ready to wellcome 360 scholarship holders.Our financial positon will afford this number.
We should express our thanks to all donors who made addtional donatons during holly Ramazan month.
Finally 6 scholarship holders went to various countries for summer interships by the supports of donors.(Miss Alklç and Mr.Kantekin to Germany,Miss Küçükbalc to Holland,Miss Çayrl to Sweden,Miss Kardes to USA, and Miss Akn to France.)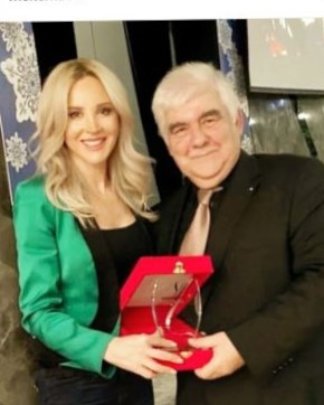 Turkish Education Foundation(TEF) organized annual evaluation of 2018 meeting last month.Among1150 funds which are under control of TEF,Our fund ''ODTÜ GELECEGIMIZ'' kept his 1.st rank in 2018 like last 4 years.You can see graphic A and B and observe the status of our fund in TEF .Finally we should express that 10% of net income of TEF was belong to our fund.
Our traditional dinner was organized on 20 th of February.and 150 donors were there.Mr Aygündüz thanked and gave plates to Miss Yalnz who had made monthly donations since 2009 regularly,Mrs Acet and Miss Karan who helped on many topics.
Last month 25 donors were in campus and met with more or less 550 students. Mrs.Ataman who is both graduate and donor gave speech about 'Mindfulness'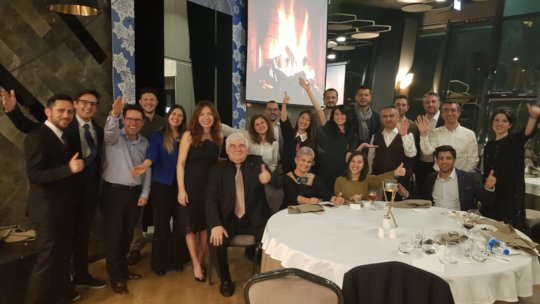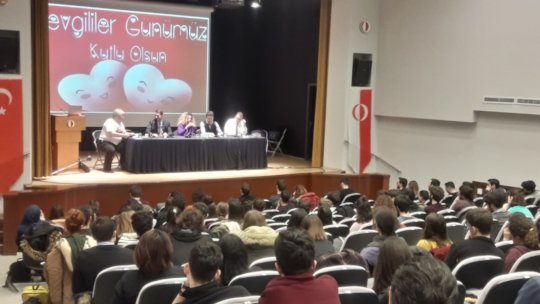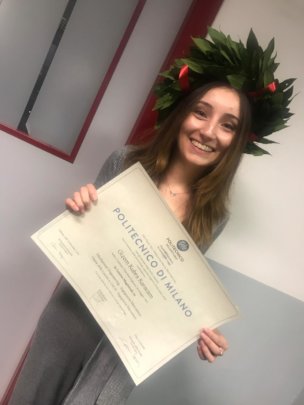 Turkish Education Foundation created topic ''Educated Girls,Hopeful Tomorrows'' for Vodafone Marathon in Istanbul.Mr Aygündüz decided to walk for girls.700 NGO's with 7.700 runners participated in Vodafone maraton to get donations for their valuable projects.Mr.Aygündüz stayed at the first rank of maraton by getting 1.694 donations from different donors.18 girls of METU students will get scholarship These donations created extra fund as scholarships for 18 girls from METU.
We were in campus last week with 28 donors from Istanbul and Ankara for the meetings with scholarship holders.Donors who are graduates from METU,shared their experiences and stories from their professonal worlds.
Mr Erdal Uzunoglu who is one of the most famous networker in Turkey gave a lecture and emphasized the importance of networking.
Mr.Naci Demiral who is the former president of International Federation of Coaching specified new students as client for his team of IFC Licensed coaches.
Finally,Miss Gizem got her master's degree from Politecnico di Milano.As you know she was sponsored by some of our donors in Italy.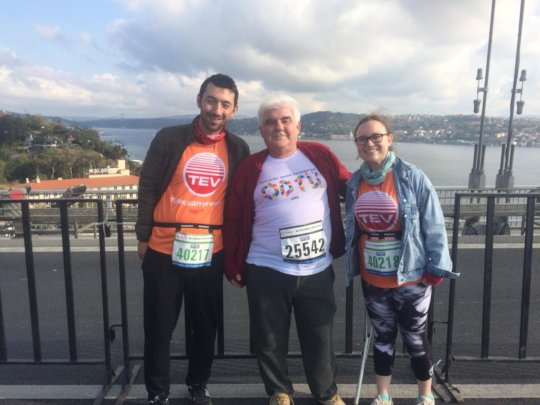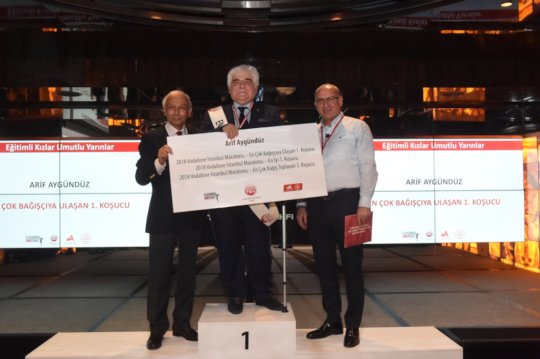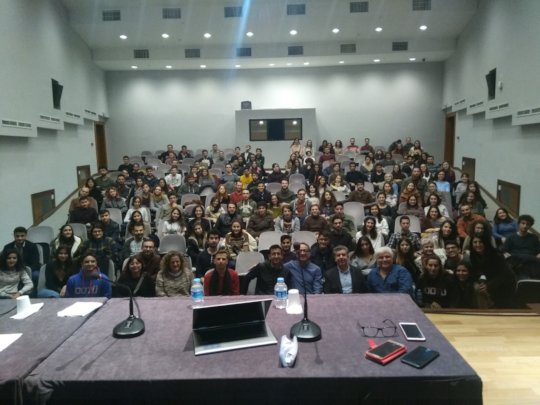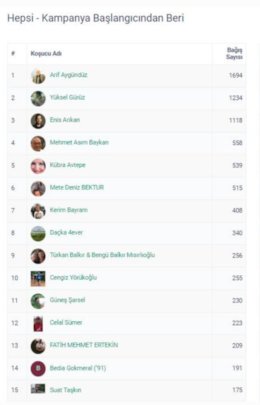 WARNING: Javascript is currently disabled or is not available in your browser. GlobalGiving makes extensive use of Javascript and will not function properly with Javascript disabled.
Please enable Javascript
and refresh this page.