Introduction
Currently, 10 – 12 million youths enter the African workforce each year but only 3.1 million jobs are created. In addition to those that are jobless on the continent 60% are youths aged between 18 and 35. With Africa forecasted to have the largest working age population by the year 2035 we are sitting on a ticking time bomb if we do not prepare Africa's young people earlier to be creators of economic opportunities for themselves and for others. At Emergination Africa we believe the solution is in developing young people that can create opportunities for themselves as they create opportunities for others. The past four months have been a busy period for us at Emergination Africa as we prepare to implement our simple guiding principles which are train, identify, nurture and channel youth talent and potential nicknamed "TINC."
Innovating Education in Africa 2020 Recognition by the African Union
During the course of the quarter, Emergination Africa was recognized as part of the Innovating Education in Africa 2020 by the African Union, for implementing Teacher Professional Development Training. We take pride in being celebrated as an outstanding brainchild for the Education Innovations in Africa amongst the 50 innovations picked.
Innovating Education in Africa (IEA) is a flagship programme of the African Union Commission and Partners, intended to identify and promote practical social and technological innovations aimed at enhancing access, quality, relevance and inclusion in education in order to release the potential for empowerment, employability and inventiveness.
As part of the events for this year, 50 Innovations were selected for documentation in the Africa Education Innovations Handbook, which serves as a reference point for Member States, RECs, and Partner Organisations in the development of national and regional education programmes. The innovators, including Emergination Africa of course, have also been connected to the Africa Education Innovators Network to facilitate experience sharing and partnerships for sustainability and resilience of their innovations.
We are humbled by this recognition and at the same time proud of the incredible milestone.
Attachments: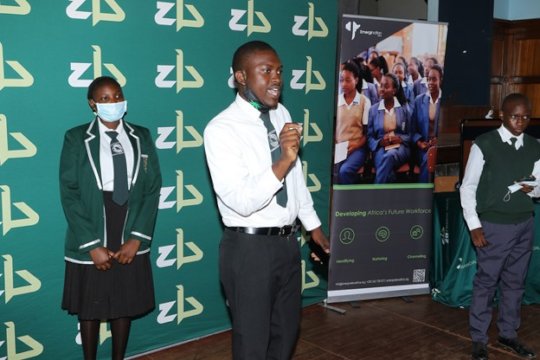 Introduction
The year 2020 was a challenging year for Emergination Africa just as it was for a lot of organisations facing the global pandemic. The resilience and dedication of our team and commitment to saving our communities encouraged us to continue delivering our programs despite the difficult environment. To close of the year Emergination Africa managed to successfully deliver National Business Case Provincial Competitions and a National Finals Evaluation.
NBCC 2020 Provincial Competitions
By adhering to strict COVID 19 regulations Emergination Africa successfully delivered provincial competitions across 8 provinces with a total of 20 Secondary High Schools meeting and presenting physically their solutions to panels of judges. Each school represented by 5 learners managed to present their business venture and prototype and judges provided direct feedback to the teams and ultimately came out with a provincial winner. 8 teams proceeded to the national finals evaluation.
NBCC 2020 National Finals Evaluation
The NBCC 2020 national finals with the COVID 19 situation in Zimbabwe had to be carried with a different approach, as learners and teachers could not meet up and present their final pitch before judges. We resorted to judges evaluating pre-recorded videos of learners presenting their solutions and judges deciding on a national winner competing for the first place was Queen Elizabeth High School, John Tallac, Mzingwane High School, Northlea High School, Mazowe Boys High School, St Dominic's Chishawasha, Jameson High School and Hippo Valley. The solution by Queen Elizabeth High School of developing Biodegradable Diapers highly impressed the judges as they came out as first place national winners.
Virtual Master Class On Learning Difficulties
To kick off the year Emergination Africa in collaboration with Sonimind conducted a week-long virtual master class that worked with 5 teachers from our current programs. The purpose of the training was to provide awareness and accessibility of mental health related services in African schools. We conducted research on the need and impacts of 'Upskilling African Secondary School Teachers' and as evidenced by the data we collected; the teachers believe that they need upskilling in teaching learners with learning disabilities.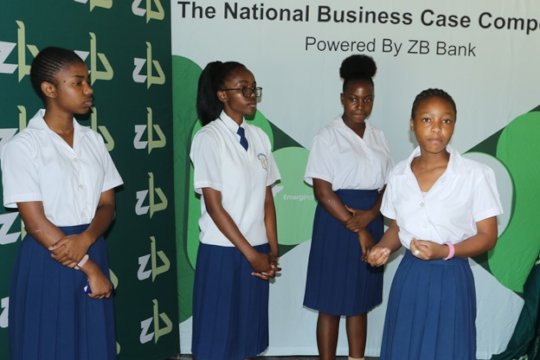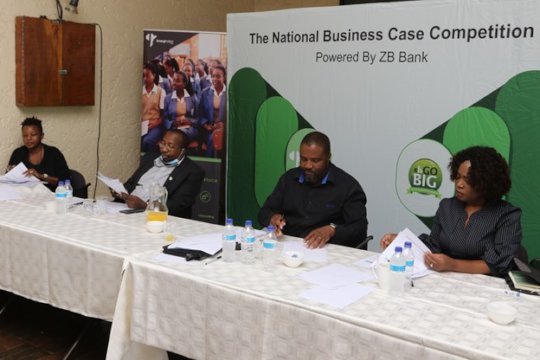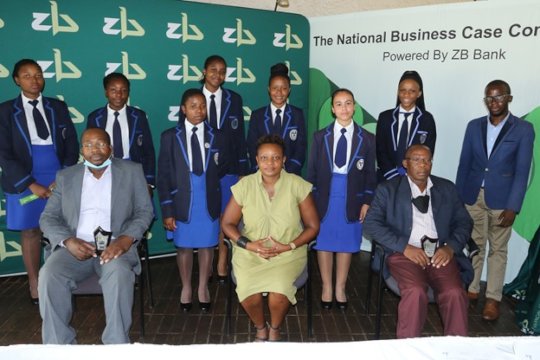 Attachments: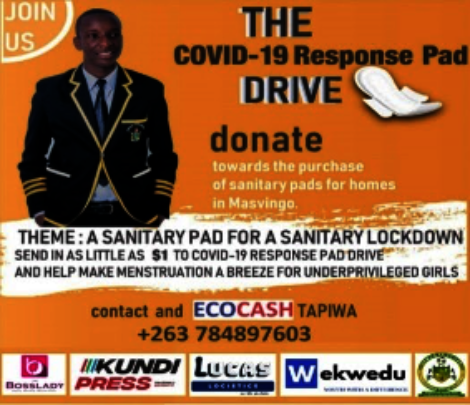 In line with the National lock down restrictions by the government of Zimbabwe in response to the Covid 19 pandemic Emergination Africa had to come up with creative strategies that insured that learners continued to actively engage and prepare for the National Business Competitions. 50+ team captains adapted and demonstrated resilience during Covid 19 and continued to lead their teams. Some team captains fundraised and donated supplies (sanitary pads) to local communities, developed an appreciation video for all front line workers around the world and worked on activities related to the case. We have also managed to link one learner to a publishing house and a poetry collection (Outside Voices) has come out of this relationship. The learners are changing the world one word and one activity at a time despite the challenges placed on them by COVID-19. Through your generous support the NBCC continues to inspire our learners towards making an impact in their societies. During the pandemic we managed to provide data and airtime to our learners to enable them to fully engage in the NBCC activities. This has paid off and we are now ready to begin our NBCC 2020 Provincial Competition earmarked to start on the 29th of October 2020.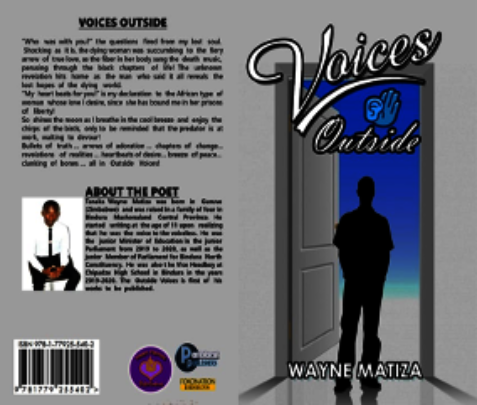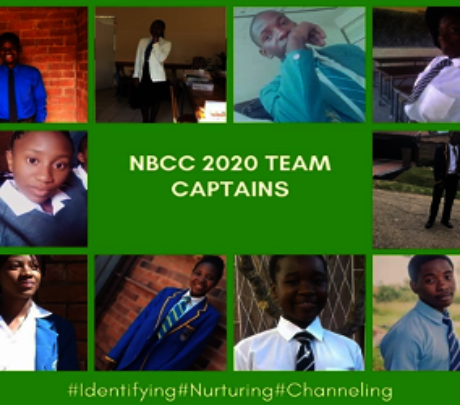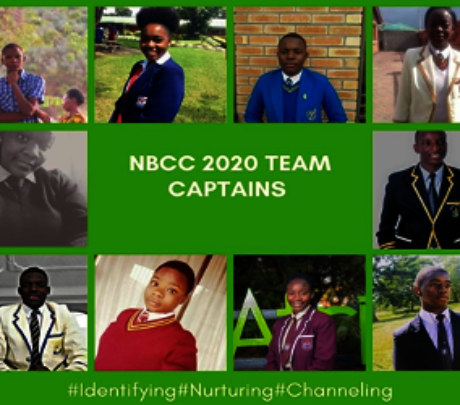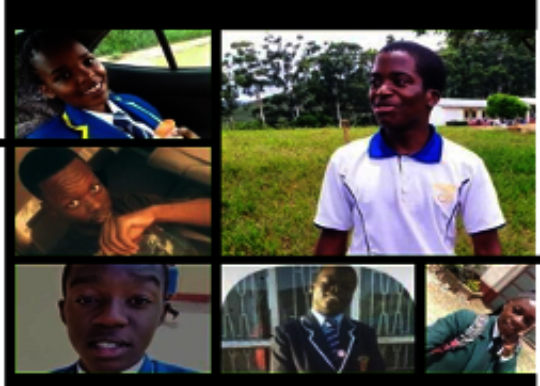 Attachments:
WARNING: Javascript is currently disabled or is not available in your browser. GlobalGiving makes extensive use of Javascript and will not function properly with Javascript disabled.
Please enable Javascript
and refresh this page.