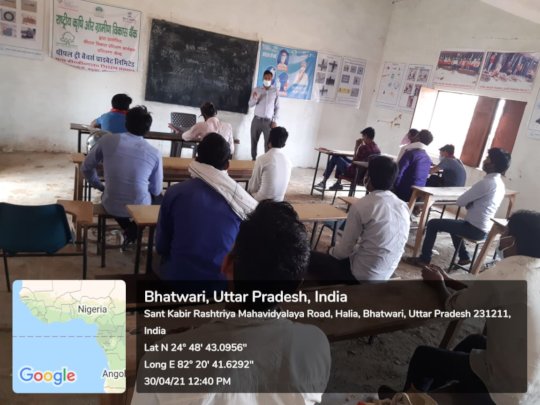 The scond COVID19 wave has hit India very hard. During this wave state machinery and healthcare system in India collapsed causing large scale imapct.Many states such as Delhi, Maharashtra announced lockdown forcing Migrant to return back to their villages. This time, migrants took the call early and decided to leave cities to reach their villages on time. Fortunately only 50% of Migrants had gone to Cities and so avoiding huge exodus of Returnee Migrants.
We continued our program which was started last year thereby benefitting large number of Migrants who are returning back to their villages. Most of our training centers in various states continue to provide skill training and livelihood to returnee Migrants.
We intend to continue with our project to provide food and livelihhod to more Migrant workers during this second COVID lockdown with your support.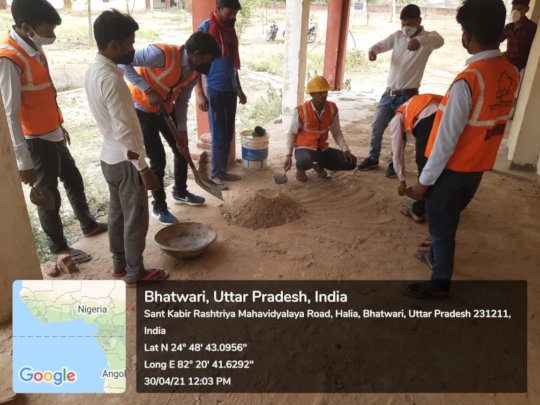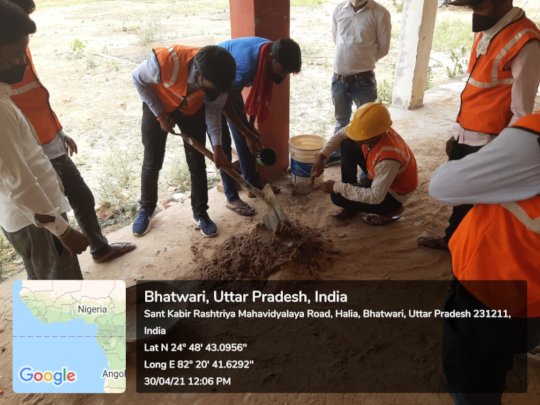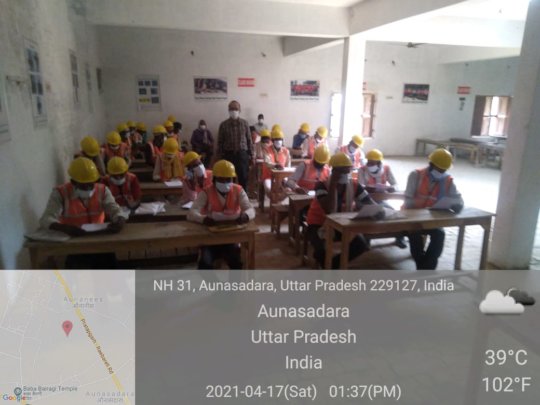 Pipal Tree has trained and provided placement to 2500 Returnee Migrant workers from 10 districts in Uttar Pradesh, Bihar and Jharkhand. These workers were provided skill training to work as a semi skilled worker in house construction work while some were trained to work as domestic electrician. All trained candidates were provided jobs locally with higher salaries. In few cases where migrant showed interest in moving back to Cities they were provided jobs in the states of Rajasthan, Telangana and Gujarat.
With the success of this program we have started 2 training centers in each of the districts to complete our target of training 10,000 workers by July-August time frame.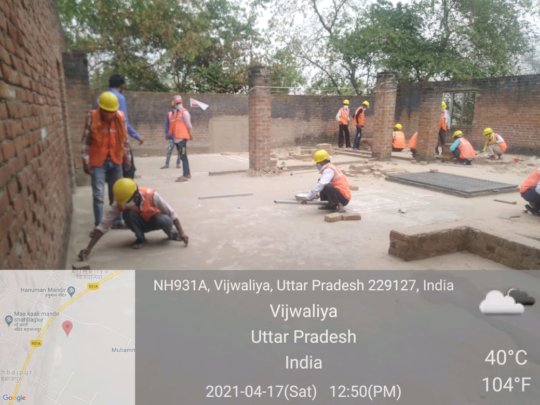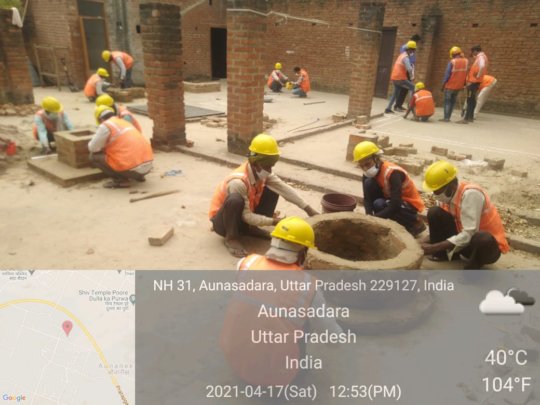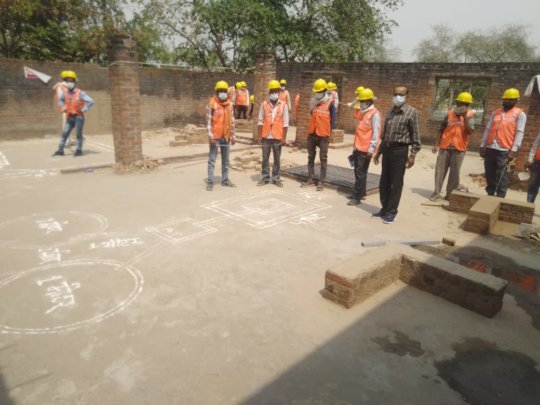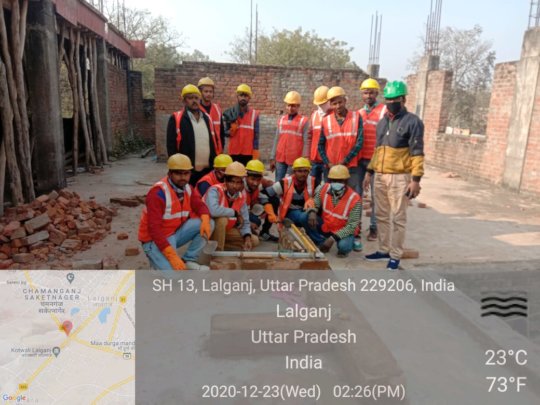 Encouraged by the success of our pilot training and placement for Migrant workers from June to August 2020 in 3 district across 2 states, Pipal tree decided to roll over the program in 10 districts from 3 states. We have set up 10 new training centers with capacity to train around 100-200 workers each month at each of these centers and commenced the training of Migrant workers.
As of date we have already trained and placed more that 500 Migrant workers and commenced training for additioanl 1000 workers. The team is working to complete the project of providing training and placement to 10000 Migrant workers by May 2020.
We are providing training in construction related skills such as Rural Mason, Electrician, Plumber. Large number of construction companies have approached Pipal Tree for recruitment of these Migrant workers. We are facilitating Campus recruitment of our trained students at our training centers in each of these districts.
We thank all our Donors for showing faith in us and look forward to continuing support in future.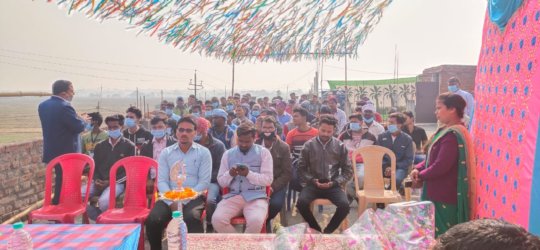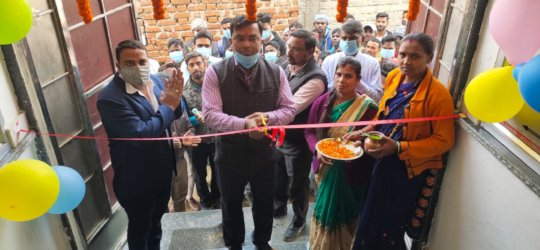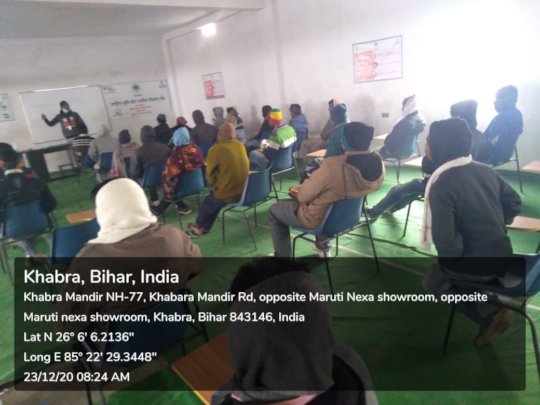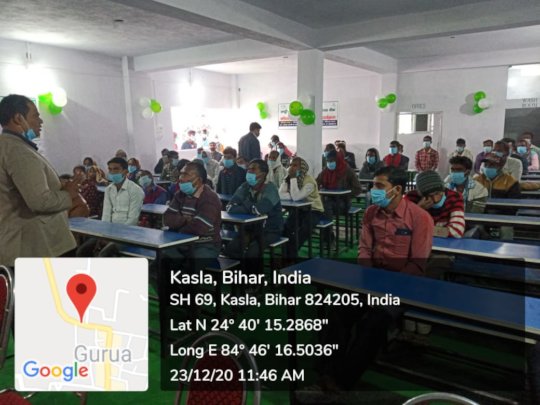 WARNING: Javascript is currently disabled or is not available in your browser. GlobalGiving makes extensive use of Javascript and will not function properly with Javascript disabled.
Please enable Javascript
and refresh this page.