Hello,
This is the first time i am submitting a report about Community Impact Program (Kick and Conserve) to Global Giving. Green-Kenya was recommed to join Globalgiving this year 2016 by our friend Elin Hansen who has been following our activities closely. Truely Global giving has made us think globally and today we are giving our report for the first time.
You made it possible!!
I am very excited to let you know how your donation made a difference to 300 participants in Nairobi Eastlands and its environs. These number of participants represents both boys and girls from the age of 9 years to 15 years in both formal and non formal primary schools. We work closely with the head teachers of the primary schools and through a commbined effort we were able to make the second edition of Kick and Conserve a success.
The donation that we received for the first time helped us to purchase booklets, stationaries for teaching environmental conservation, marker cones, soccer balls for environmental games and white chalk during the soccer games.
The donations that we receive from Global Giving goes directly to our programs,
Green-Kenya has two main activities, One is Community Impact program that run weekly in 10 primary schools, in this program participant like Austin from Thomus Burke Primary school learn about how to conserve the environment through soccer themed games and messages in a fun and interactive place (soccer field), and annual events like Kick and Conserve where all the school which are in the environmental program converge in one place to come and compete in the Kick and conserve tournament which has got 3 parts environmental Discussion, Environmental Games and Fair Play, no school/ team can emerge the overall winner by just winning all their fair play games.
In addition to your support through Global giving we have been able to raise 1,200 dollars and our target is to raise 5000 dollars, we have been active on the Global Giving website for only 3 months and your support has made us to focus on reaching many participants in various schools and improving our programs even better.
I cannot forget to mention that Green-kenya has been able to be among the organizations that has been participating in the Emerging Organization Bonus week for 3 times now and this has helped us to raise more fund because now we are able to tell our friends that if you donate 10 dollars and above during the bonus week, Global Giving will march it with 20%. As an emergining organization we do not take your efforts through Global Giving for granted, we really appreciates your kindness.
As you read our success story, we celebrate you too, Participants like Austin, Shanice Mweni and 298 others are ambassadors of Green-Kenya and on behalf of the whole team and participants i want to say... A big thank you!!.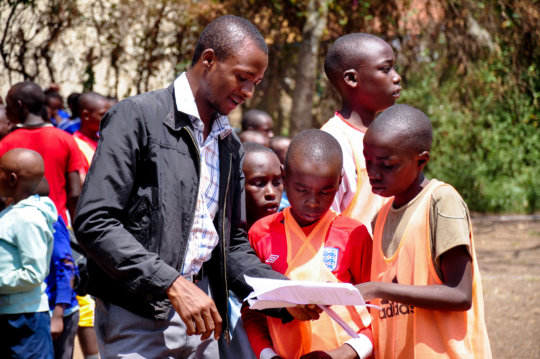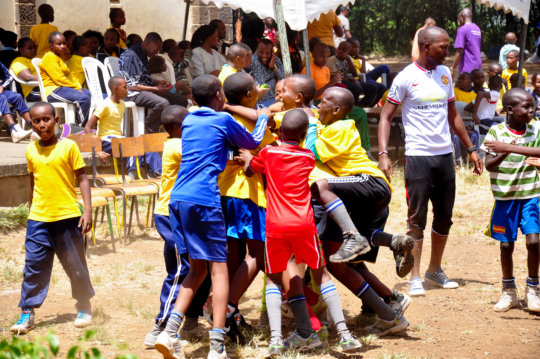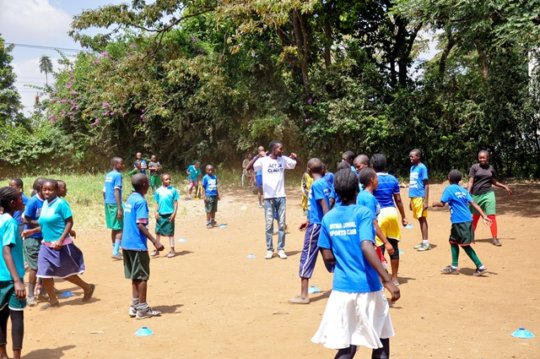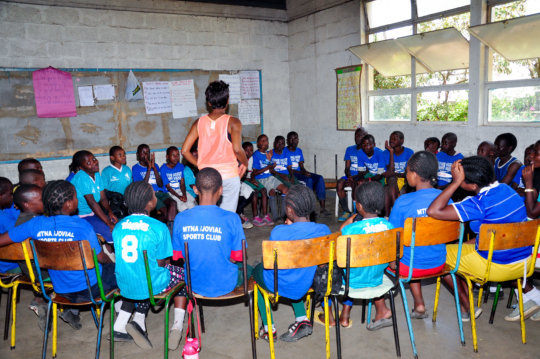 Links: