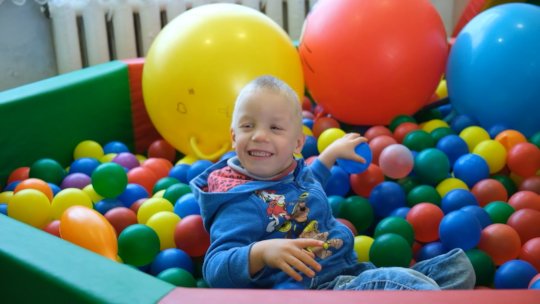 Dear our Donors and Partners!

We would like to provide you with the recently Report. I am very grateful to each of you for helping the project "Help Orphans from South Ukraine Find a Family". You had such a significant contribution to the project, and our team is eternally grateful.

For the last time we have collected $79.83 and produced 2 videoprofiles of orphaned boys and girls. It is our desire to offer family for orphans in Ukraine, and with you we can do it. We understand that 2 kids have got new loving father and mother for all time of the project. We are doing it!!!
As for today, $478,12 of $10,000 required is collected. It is 9 donations totaly! Our goal is to produce videoprofiles for 200 orphaned children and find families for them. Thanks to everyone who participate! Every day for such children is of great importance, the older they become, the less likely they are to be adopted. I know that chance of a child will increase at times thanks to only $50, which we spend on the production of 1 videoprofile.
GlobalGiving arranges the July Bonus Day this year on the 15th of July, 2020. What does this mean? All donations to the project made on the 15th of July from 9:00 am till 11:59 pm ET. will be increased according to the rates:
from $100 to $499 - by 15%
from $500 to $749 - by 30%
from $750 to $1000 - by 50%
Please, if you trust us and are ready to continue supporting orphans from Southern Ukraine through us, please go to this project on the 15 of July from 9:00 am till 11:59 pm ET and make a donation of $100 or more. Let's get closer to the goal so that 200 orphaned children can get loving families through the video profiles!
Our team would like to say thank you! We sincerely wish you all the best in your in your supporting children. ♥♥♥
INFORMATION
Our Charity Fund have created common database of videoprofiles of all orphans who is living in orphanages over Ukraine. Till the time more than 4,500 children have got their videoprofiles: boys and girls, small and teenagers. Every week we visit new orphanages in the Southern regions of Ukraine and make new videos about the children.

YOU CAN SEE HOW WE VISIT ORPHANS AND MAKE VIDEOPROFILES: https://youtu.be/2KHfGbyvW14

Let's help orphan children and parents meet each other!


Links: Database of videoprofiles of orphans

Links: Change One Life - Ukraine, charity foundation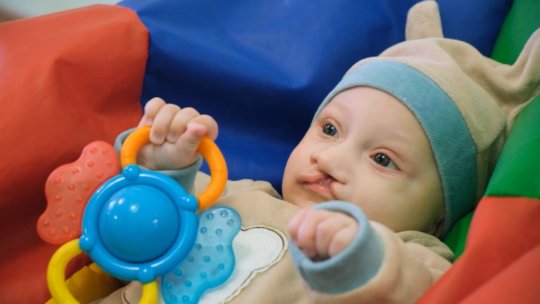 Links: