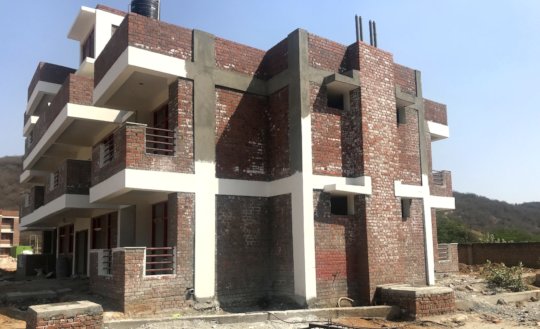 Action for Autism's (AFA) first residential cottage at Ananda progressed steadily. The electrical and plumbing work inside the cottage has been completed. Plastering of internal walls is nearly complete. The painting work has started and is in progress.
The tile work in all bathroom is complete. The Kota stonework in the staircase and common areas is in progress.The railing work on balconies is complete.
We also had ordered the modular kitchen and the equipment has arrived and is awaiting installation.
On the external development work around the residential cottage clearing the road space, extending the water and sewer lines has been done. The Sewage Treatment Plant installation has been completed and is under trial. Besides this, the electrical cables are continuing to be laid to the residential cottage area.
A kitchen garden has been started and the residents work there and reasonable quantities of vegetables are being produced.
Three adults are staying in the modified accommodation and are imparted living skills and vocational training.
Computer Learning Programme: The computer classes are continuing.Children from Gairatpurbas village and other adjoining villages are enthusiastically attending classes.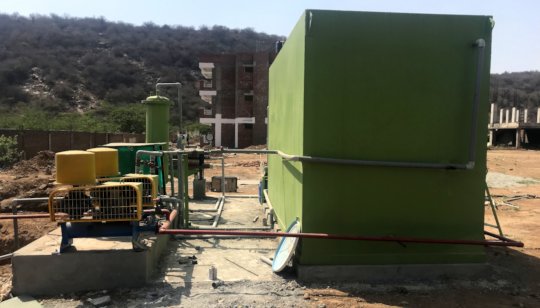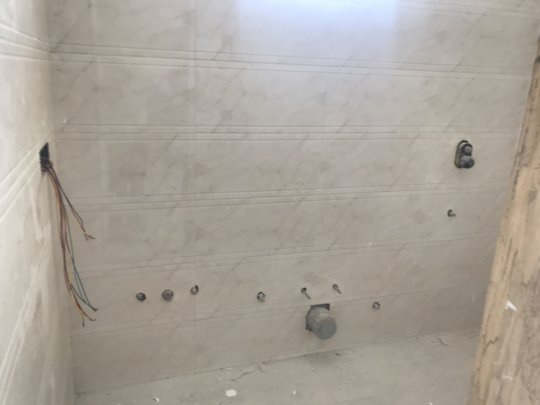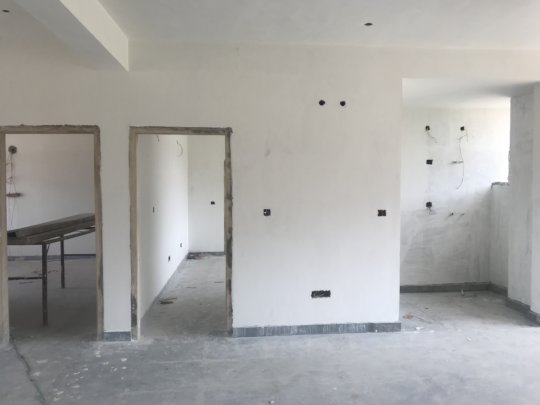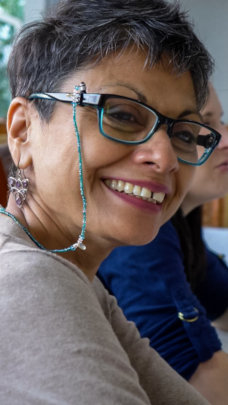 Dear Friend
We would like to express our sincere gratitude for your generous contributions for making possible our project on assisted living. 2017 has seen many accomplishments at Action for Autism(AFA). We are especially proud to have started services for those adults with autism who have high support needs: furnishing premises, preparing the surroundings, creating an assistive environment, training staff; and successfully launched services by welcoming the first residents to the group home.
Your unstinting support has been invaluable in helping us to take these steps. I take this opportunity to convey our deepest regards, and look forward to your continued encouragement and support.
With the deepest gratitude for your part in our journey, on behalf of all of us at AFA, I wish you 2018 of joy, peace and fulfilment!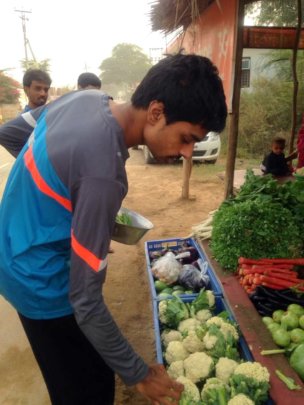 Gokul enjoys living in Ananda: The Group Home.He loves his spacious bedroom, living room, and lawn where he can run around.His eyes always sparkle with joy whenever there is car ride in his schedule because Gokul understands that whenever he goes for the car ride he will also get to buy his favourite snacks from the local shop.He enjoys going to the nearest shopping centre.He feels proud of himself when he is able to go on an escalator ride all by himself.

Being a foodie Gokul's favourite is breakfast, lunch, snack and dinner time.It has been noticed that whenever he checks his schedule for breakfast, lunch or dinner he gets very excited and comes to the dining area ASAP compared to other activities.

Another activity Gokul loves is gardening.He loves watering plants, but more than that he loves planting especially when he can dig holes in the soil.He also loves walking barefoot in the garden.

Gokul enjoys playing with colours.Seeing his love for colours some time educators give him flower pots for painting which he loves very much.

With great happiness and pleasure, we would like to share with our donors that AFA has started the residence program at Ananda: The Group Home.A well-designed campus with beautiful landscape and Aravali hills on the back is now open for persons with autism.Ananda started with three adults who are staying in this home away from home.

Donors, we would like to express our sincere gratitude for your valuable contribution to this ambitious project.Without your generosity, this would not have been possible.

Other activities

Airtel Delhi Half Marathon- On 19 November 2017 Sunday, nine champions with autism and sixteen buddies started walking/running from Jawaharlal Nehru stadium and completed 4 km.After the event, they all were felicitated with participation medals.From starting until end participants enjoyed it thoroughly and it was an amazing experience.

Computer learning program for local children at Ananda is going on and there is demand from the community to expand this.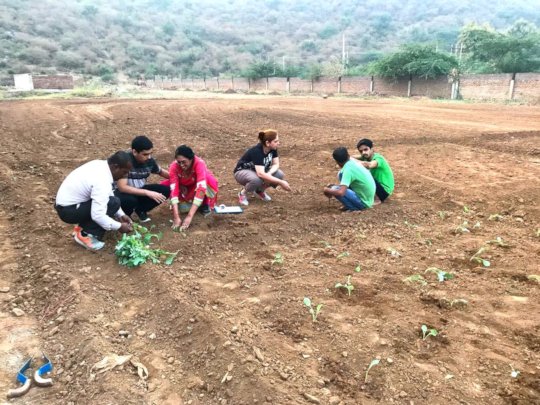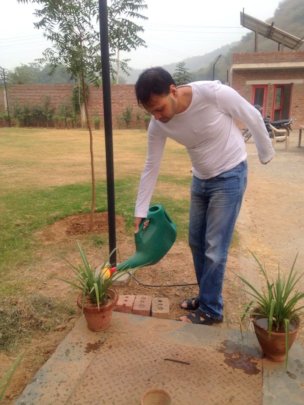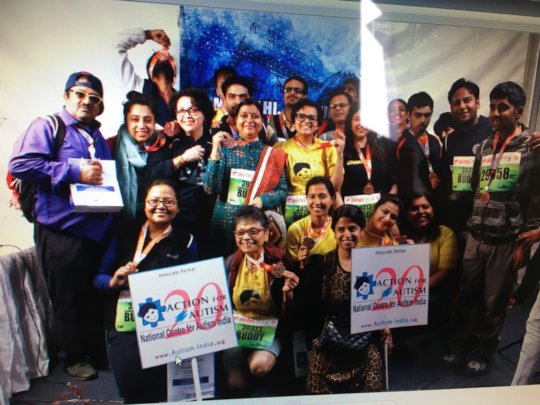 WARNING: Javascript is currently disabled or is not available in your browser. GlobalGiving makes extensive use of Javascript and will not function properly with Javascript disabled.
Please enable Javascript
and refresh this page.