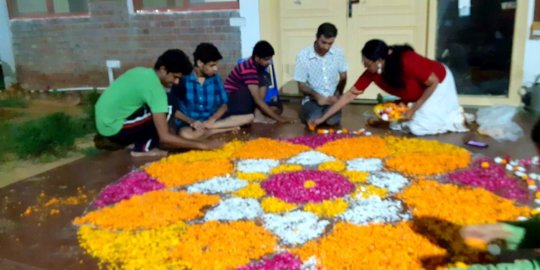 Our Japanese volunteer compiled the wonderful works executed by our residents into an e-book and later held a conference where she presented her experience in using the art for emotional expression with persons with autism.
We welcomed two new residents who joined the assisted living program. One of them has very high support needs especially requiring physical support with all activities of daily living. The other resident who has a lot of great skills but also marked by the need to complete sets of actions, or verbal phrases repeatedly, and not able to proceed till he was done. As a result, the execution of each of his daily living skills requires six or seven times the length of time actually required. What added to the challenge is that if any attempt were made to support him hand-on-hand through the task, he had the compulsion to conduct the same physical action back on the prompter.
All his activities through the day would get stuck in a loop. Any effort to break the loop ended up with him wanting to physically control the other person for an inordinate length of time. With patient and well thought out strategies the young person is now able to finish his tasks in half the earlier time and his verbal, as well as physical stims, have both come down.
We are delighted that both have settled down and are happy members of our expanding family.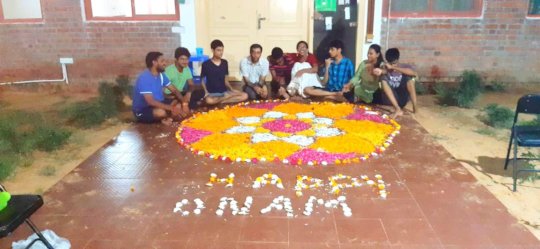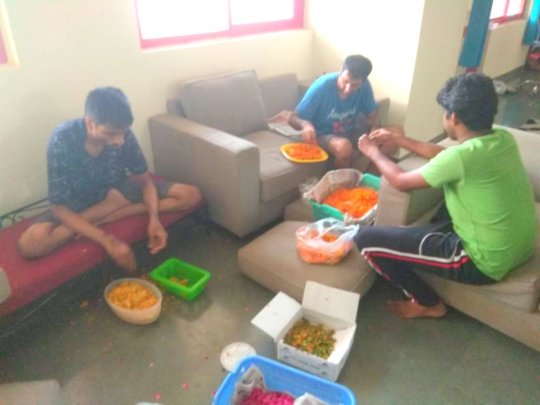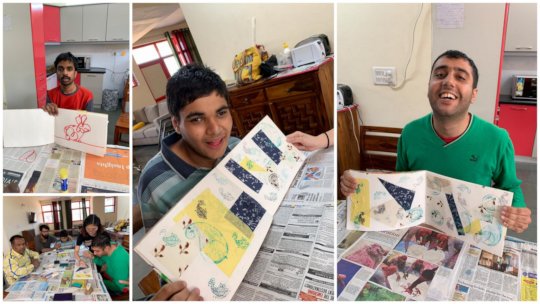 In the last quarter, our residents at Ananda have shown a lot of progress in the process of their learning. Some high support need residents were having eating challenges. Our educators worked on it and through right interventions, they are now sitting on the dining table with fellow residents and educators and eating independently. Another resident who used to have occasional toilet accidents are now able to regulate him.
All residents have also learnt to follow their schedules and happily working in the vocational training unit which is inside the campus.
We are glad to share that we have a Japanese volunteer who is helping adults with the art classes. Now our adults are able to express themselves through art…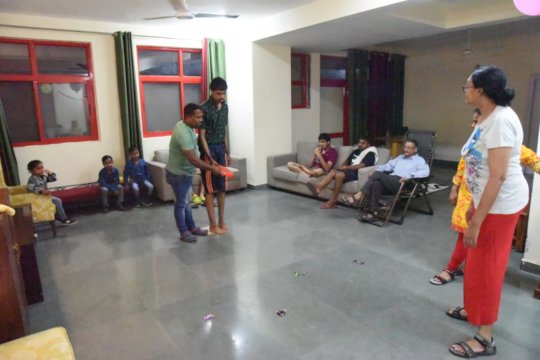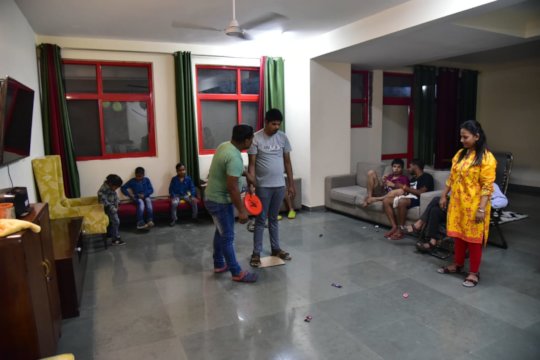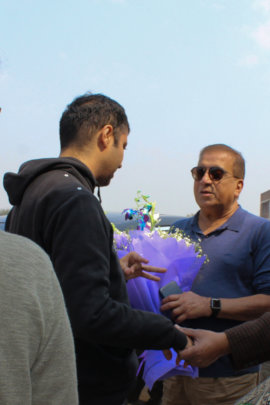 Ambar-the cottage at project Ananda was inaugurated on 25 February 2019 by Mr Shiv Kr Jatia of Asian Hotels North. Members of Asian Hotels and Action for Autism were present at the event. Ms. Merry Barua Director of AFA expressed her gratitude for the support extended by The Asian Hotels North and numerous other donors.
She said that it is the generosity of our donors which help us accomplish our mission for the cause.
Invited guests congratulated the team for their commitment and hard work.
Parents attended the inauguration expressed their happiness and hope on this project as at present very few of such facility is available in the National Capital Territory of Delhi.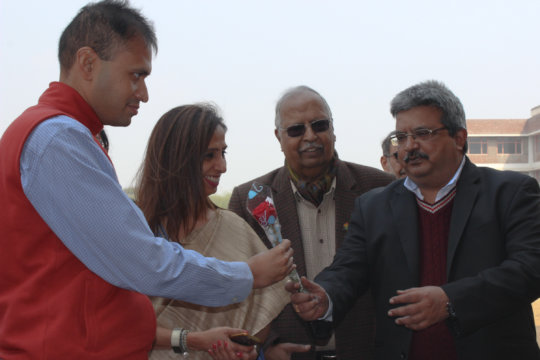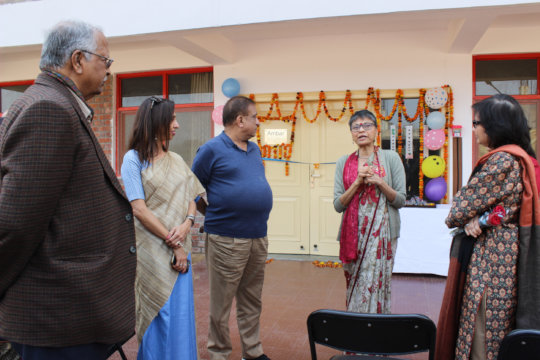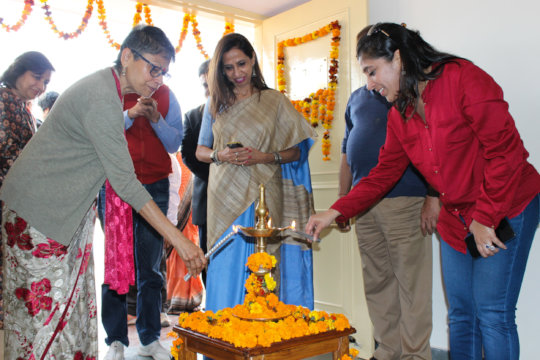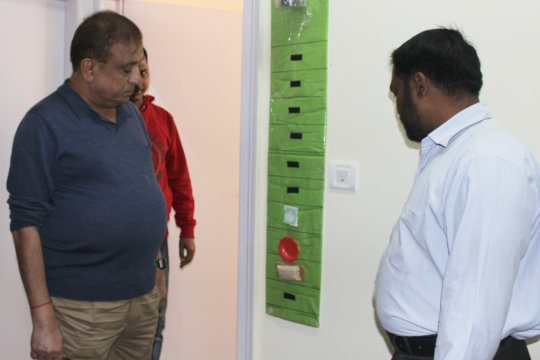 WARNING: Javascript is currently disabled or is not available in your browser. GlobalGiving makes extensive use of Javascript and will not function properly with Javascript disabled.
Please enable Javascript
and refresh this page.