Just two weeks ago we announced that UPYA's fully funded. Thus, we will deactivate UPYA Fundraising and shift to new adventures, which makes us really happy, as we'll be able to support many more people with our work.
Even though, we would like you to keep on helping us, as you have been doing during this year. We have a great project starting and would love to have you on board, sharing with your friends, spreading the word, supporting our efforts and keeping your donations on.
So if you're thinking about giving some more help to a greate cause, we already have one for you: "Hope and Development to Ex-combatants in Colombia", a beautiful project about peace, tourism, solidarity, reconciliation.... If you have a recurring donation, please just accept to keep it so it goes to peace building in Colombia. Don't hesitate to visit this link and learn more from this iniciative.
We keep on working to fully finish the house for Pacho and his family in the upcoming weeks. Remember to follow us on facebook to be up to date about UPYA and many other projects.
The whole FEM team thanks you again and is looking forward to share our futur projects with you.
Links:

All we can say today is THANK YOU!
We have finally reached our goal for funding our resilient housing innovation, UPYA.
Pacho, his family, the FEM team and all the people that have been working everyday during the last 6 years, hoping that UPYA could become a reality are very touched and happy to finally share with you this news.
We keep on working on site to be able to finish the works before the end of the year.
Please keep on spreading the word of UPYA project as we look forward to keep on working for better housing to many more families in Cartagena!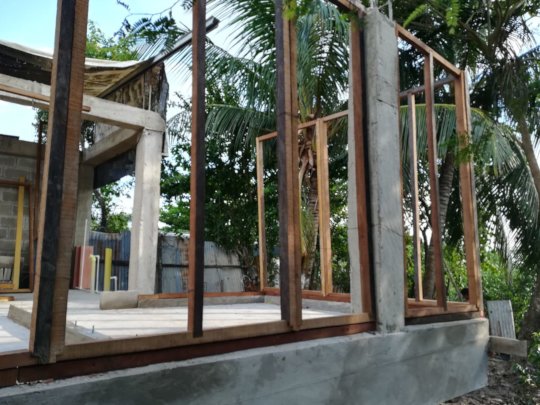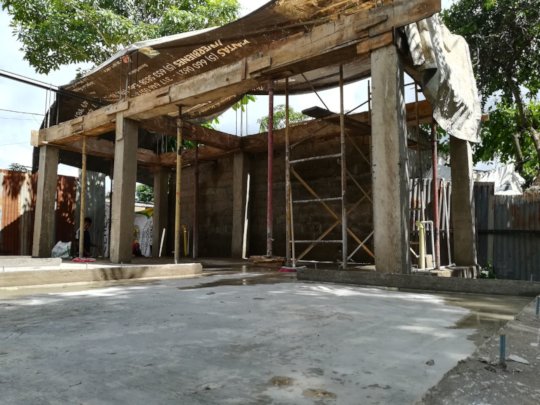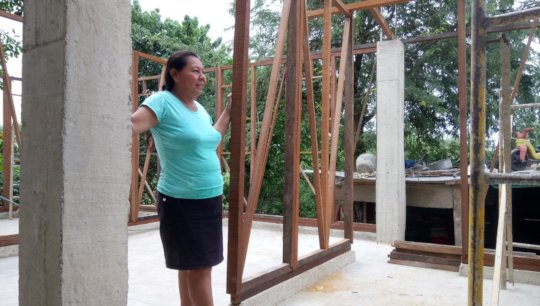 Links: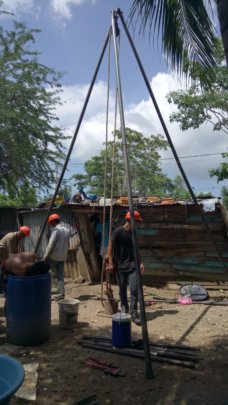 October arrived, and we have great news for all our supporters: We have started the UPYA project construction!
It's been already two weeks since we started our site work, and it has been intense and enriching. We have been preparing the site, demolishing the previous house, supporting Pacho and his family to move and..... started foundation. Pacho's family, friends and neighbors are helping actively this stage and FEM is supporting with all technical needs through the engagement of our volunteering network.
As you can see in the following images, we have received great support from students and professionals, not only in the preparing stages (soil studies, architectural and engineering stages), but also, we have received labor support from architectural students !
UPYA is becoming real, so help us spread the word so we can reach our $10,000 goal very soon!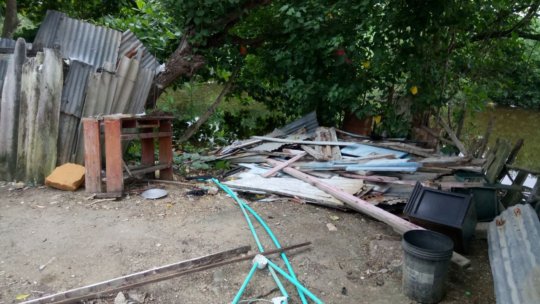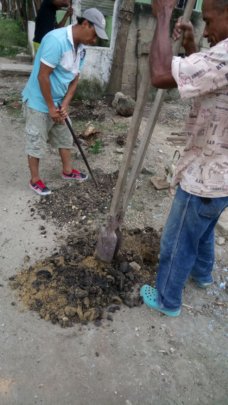 Links:
WARNING: Javascript is currently disabled or is not available in your browser. GlobalGiving makes extensive use of Javascript and will not function properly with Javascript disabled.
Please enable Javascript
and refresh this page.