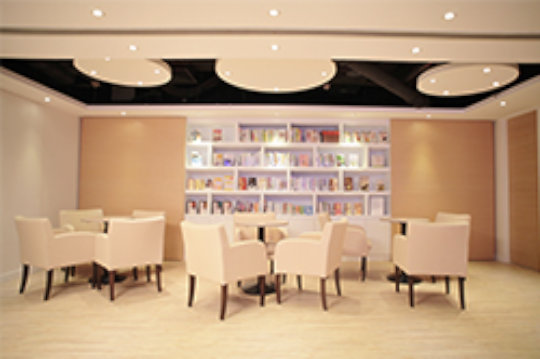 We are starting up a new centre exclusively for women cancer patients:
Supportive, specialist cancer care services for women
Provide specially adapted services for women
Our new centre puts the focus on sensitive women's health issues such as these. We provide specialist services to support women across all areas of their life – work, home, family and social lives – helping them look forward to a brighter tomorrow.
Four of the ten most common cancers among women in Hong Kong affect women only. The most common types are:
Breast
Corpus uteri
Ovarian
Cervical
Female cancers can have a significant impact on everything: femininity, sexuality and even fertility.
We will be adopting a holistic approach to help the users navigate their cancer journeys with confidence. We'll also provide support services for their partners and children, helping them adapt and understand how to give the users the level of care and reassurance the users' need.
A full range of support services will be led by medical professionals:
Professional services/workshops
One-to-one sessions and tailored workshops hosted by registered nurses and dietitians.
Here, we'll equip the users and their loved ones with the knowledge and skills needed to manage cancer treatment and its side effects. We can also advise them on recovery and rehabilitation.
Individual/family counselling
Counselling sessions hosted by clinical psychologists and social workers with experience of female cancers.
We'll help the users and their family better understand the diagnosis, manage the hereafter emotions/fears and discuss issues relating to sexuality/intimacy.
Wellness and holistic healthcare
Weekly wellness programmes aimed at strengthening the body and mind, including:
Yoga therapy
Breathing and relaxation
Meditation
Peer-support groups
Seven self-help groups for women's cancer, providing valuable information and encouragement for the users and their families.
Art therapy
Art therapist-led sessions designed to help unlock suppressed feelings and communicate better with loved ones (both verbally and non-verbally) using music, visual art, drama and dance.
Body image support
'Look good, feel better' programmes developed to help improving ones' confidence, quality of life and overall well-being. We provide:
Free headscarf/hair styling
Wigs for loan
Breast prosthesis/underwear subsidies
All the services mentioned above are free of charge and can only be made possible through donations you. Your generosity will directly benefit those touched by cancer in Hong Kong.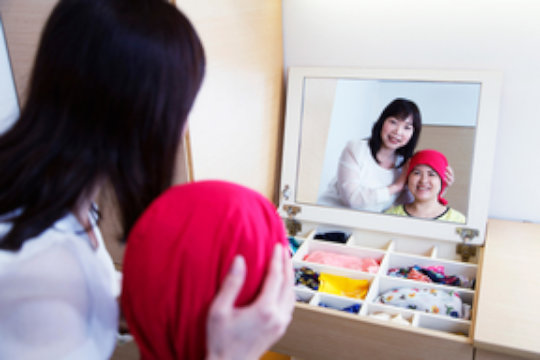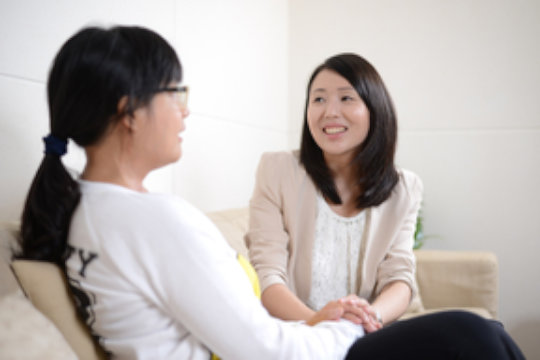 Links: