Many patients and their caregivers wonder about the next steps when cancer is very advanced and treatment is no longer working or has been stopped. We are here to strive to foster End of Life care by offering to the last days and hours of cancer patient's life (and their families) with non-medical interventions to giving due respect to the patients' s wishes and values.
Talking about dying and end of life care can be very hard for the patients and their caregivers. We adopt a multi-disciplinary case management approach and arrange a number of seminar-based programmes to provide practical advices for caring the patients at advanced stage and introduce the families to palliative services available in Hong Kong as well as other practical resources. Patients will also have the opportunity to express their wishes about how care should be conducted and the arrangement after their death.
Losing a loved one to cancer can be a painful and difficult time for the whole family. Our bereavement support service prepares people who are expected to be affected by the death of a loved one. We not only provide emotional support to the families while they are coping with the loss, but also arrange different family bonding activities during the end-of-life journey such as family photo taking session to give them precious memories to treasure when the patient passed away.
With the limitation on social gatherings in Hong Kong, we provide counselling via telephone and conduct programmes via Zoom to support our patients and families in need as much as possible. All service users involved in the project have positive feedbacks on usefulness and satisfaction particularly on understanding community resources available, coping skills, advance directive and personal plan, pain management and building up family relationships.
I would like to thank you all who have supported us throughout the year. Your generosity means a lot to us at this challenging time. Every dollar from you will definitely make a true difference to these families and help them to sail through the tough time.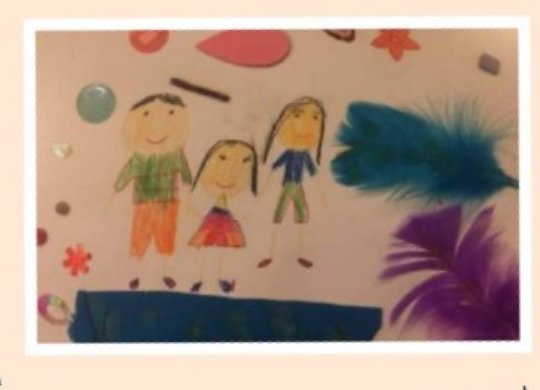 Art therapy is increasingly being used around the world by patients to cope with cancer as part of a psychosocial care programme. According to research, art therapy can help reduce anxiety and depression and even physical pain symptoms. Cancer Fund's newly joint art therapists Abbie So and HoiLam Tang are ready to promote this therapy that helps improve the quality of life of our clients, especially children who are not well versed in express in words. For instance, in our recent Rainbow Club family group we addressed a topic on a family's view of cancer and one mother learned that her children had different ideas to help their father persevere through treatments and she was surprised by that and one couple learned to better communicate with one another.
Our art therapists Abbie and HoiLam are able to tell us how art therapy is an effective tool in assisting patients and their family members to move forward with better communication and hope.
As we look forward to embracing a new beginning with hope and optimism, I would like to take a moment to thank our frontline teams. I am so proud of how every one of them adapted during the last 18 months to ensure that we continued to provide our much needed free professional support, whether that was on Zoom training or reaching out through WhatsApp or phone calls, they always ensured that no one was facing cancer alone. During the sunny and cooler days of January, we held our first virtual Stride for a Cure charity walkathon to raise fund for our projects. Hundreds of people across Hong Kong took part and completed their 5km hike and helped raise funds for cancer research. We thank them all! Finally, I would like to thank all of you, our supporters, donors, volunteers and peer support groups who have inspired, motivated and helped us throughout the years.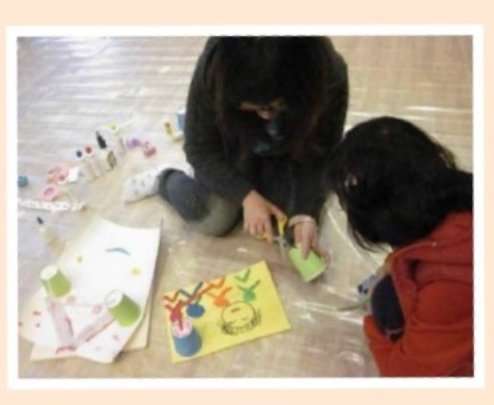 We are so delighted to receive funding from our generous donors at GlobalGiving. Without your monetary support, we won't be able to deliver the cancer support services to the children affected by cancer.
This crowdfunding campaign will soon be replaced by another project on end of life care. We will keep you posted about this upcoming project with concern to the cancer patients and their immediate families towards end of life care and quality of life at advanced stage cancer.
Your support does matter to us! Please join us to give love and care to cancer patients, so no one faces cancer alone.
WARNING: Javascript is currently disabled or is not available in your browser. GlobalGiving makes extensive use of Javascript and will not function properly with Javascript disabled.
Please enable Javascript
and refresh this page.