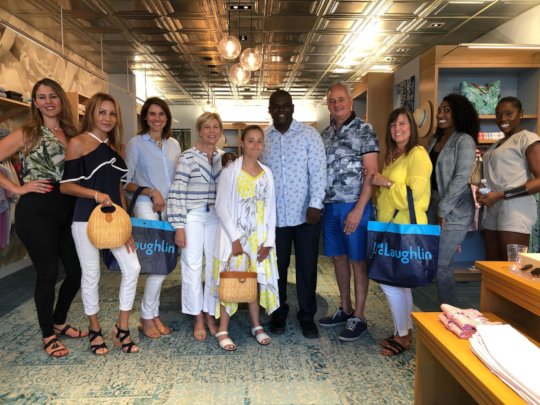 First, the Pancake Breakfast. The Safe Summer Pancake Breakfast is aimed to support youth in the community to engage in safe and supported activities, that also allow them the opportunity to connect with civic and community leaders for the summer and fall. Several students, including , Moon Ashby, are organizing and promoting this event. They are raising money for the San Francisco AIDS Walk and are providing the opportunity for youth groups to raise money for their causes. Here is the link to the Pancake Breakfast : AppleBees Pancake Breakfast, and the link to the Prep2Prep article that discusses why Moon is participating : VC's Ashby working to benefit community

Our spring focus was based on the following scope of support:
Providing students with evidence based support for social-emotional support.




Providing students with evidence based support for conflict resolution skill building.




Providing students with services to assist them build empathy for each other through discussions of culture, privilege, socio-economical differences, etc.

Providing students with support to lead service projects on campus and in the community

Engaging topics where their family live and work.
In Los Angeles County:
We have hosted an event that brought us amazing young people who want to adocate for their peers and for youth. We launched their project this summer;
We are partnering with the Positive Alternative Recreation Teambuilding Impact (PARTI) Program. We want to establish a relationship with your corporation and want to inquire how can we position our self to engage your employees. PARTI, a 501 C 3 non-profit, serves youth throughout Los Angeles Clara County. We are getting a lot of recognition for the work we are doing to change the lives of youth from all backgrounds. We want to partner with your company to identify Champions for youth. Our board and executive staff are drawn by our values to support this County's youth and align with the desire for all children to:
• Feel like they have caring adults working with them
• Feel like their voice is being heard
• Feel like they are prepared to deal with conflict and challenging situations in their life
• Feel like they are connected to opportunities to help them thrive after high school
Total youth served April-July
123 youth
# youth put in leadership roles:
7
Partnerships created:
8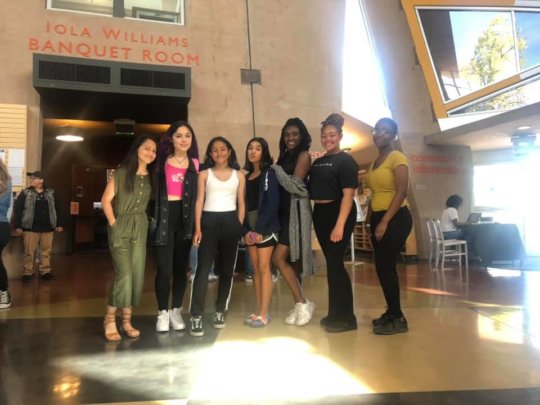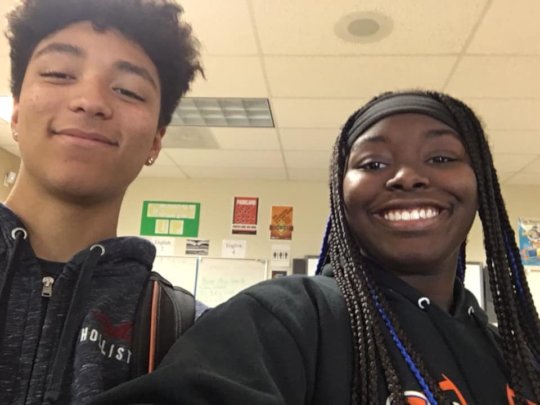 2019 – Provided 9 schools with Bullying Prevention toolkits to allow youth to lead empathy building activities and service projects that will address bullying and conflict resolution.
Willow Glen High
Silver Creek High
James Lick High
Overfelt High
Santa Teresa High
Leigh High
Independence High
Evergreen High
Quimby Oak Middle
We impacted 1,025+ high school students with life skills/empowerment presentations and follow up support.
We hosted 3 youth led community events in Burbank, Ca, Hayward/Oakland/Fremont Ca, and San Jose, Ca that impacted 500+ youth and families.
The mission of the P.A.R.T.I. Program (Positive Alternative Recreation Teambuilding Impact) is to promote education around youth healthy lifestyles and healthy decision making. Please visit our website at www.partiprogram.com. We want the next generation to imagine their bright future…– to be in a safe environment– to develop their individuality– to be treated fairly and justly– to be supported and handled with kindness– to be encouraged emotionally and intellectually– to be empowered
We connect youth with leadership and volunteer opportunities that focus on addressing core youth issues that affect them being successful in school while supporting them to increase self-esteem, confidence, and increased connections to caring adults. Our events are youth-led.
WHAT WE'VE ACCOMPLISHED
2018
Summer Leadership Program
1-hour Classes/ 1-day a week at Independence, Overfelt, and James Lick High School
Fusion Activities - Oak Grove High School
Career Fair at Independence High School
AIDS Walk SF – Health
Capital Club Celebrity Bartender
Applebee's Pancake Breakfast and Baskin Robbins Fundraisers
Global Giving Fundraising Campaign
Fashion In The Estates Fundraiser
Walk A Mile In Her Shoes | YWCA
Bike give away with Sharks Foundation and SAP
Silicon Valley Bullying Prevention Training
ExPosure Charity Event Fundraiser
Award | City of San Jose Proclamation
Giving Tuesday Fundraiser
Fall Program at Silver Creek and Independence High School
2019
January – MLK Stop The Violence Event (January 19th) and MLK Youth Leadership Training
February - Stop The Violence Event
March – Stop The Violence Event - Peninsula Leadership
April – LA Partnership with The Compound House Productions - Leadership
May 17-18 – Global Youth Service Day - Teen Concert
Summer Program - June thru August | Fusion- Health- High Impact
October – High Impact Program Begins October
Young people from the communities that we serve will experience the growth that comes from participating in programs that will challenge them and give them the skills to make positive choices in their lives.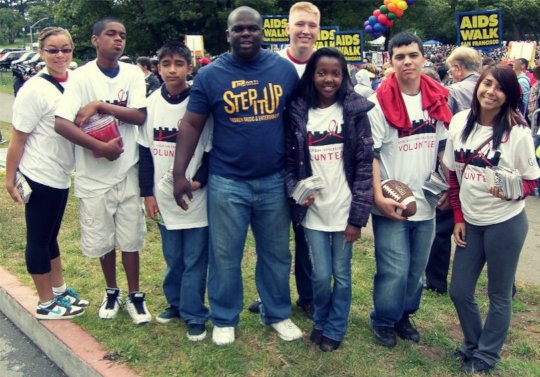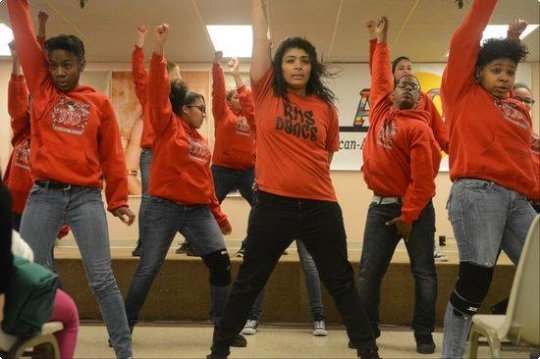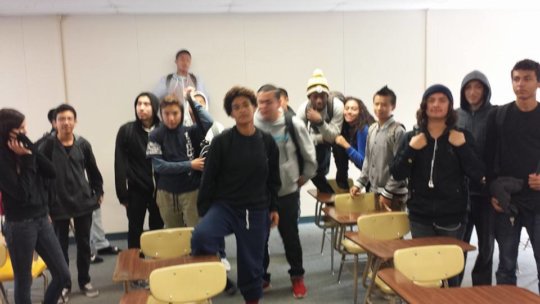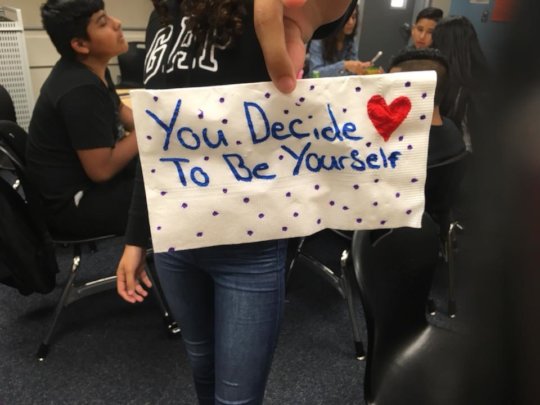 WARNING: Javascript is currently disabled or is not available in your browser. GlobalGiving makes extensive use of Javascript and will not function properly with Javascript disabled.
Please enable Javascript
and refresh this page.