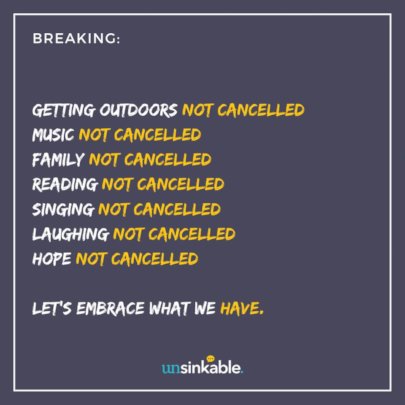 98.1 Radio Personality Carolyn McArdle joins 49ers legend Dennis Brown as the Newest Honorary Board Members for the PARTI Program. The PARTI Program is seeking 10 Bay Area business professionals and Executives to walk down the runway to support youth to feel safe, empower youth equity and stop bullies. Many youth are having a difficult time processing during this time of social distancing. Carolyn, Dennis and the PARTI team and volunteers are committed to supporting youth when they transition back to school. Our youth need you Now more than ever. Please contact us to get involved.
Our youth needs your help now more than ever! The PARTI Program needs 10 business professionals in :
Santa Clara County
Alameda County
Los Angeles County
Our goal is to partner with other youth groups and Youth Service America to support 3,000 youth as they transition out of the current shelter in place! We will be hosting virtual and live events to support them and connect them to caring adults!
April 16-19 we had 3 youth be the champion leaders of our Global Youth Service Day Project. Because of their leadership (Elana, Lana and Gwen) We were able to reach over 1,000 young people in engagement.
This is a recap of our youth led project:
PARTI is supporting youth who are engaged in service, or need some positive opportunities to stay active in this time of isolating. We have youth from 7 schools in California that will take action during Global Youth Service weekend to do 1 of the following:
*
Lead a virtual service project.
*
Volunteer for a service project.
*
Promote service opportunities for youth.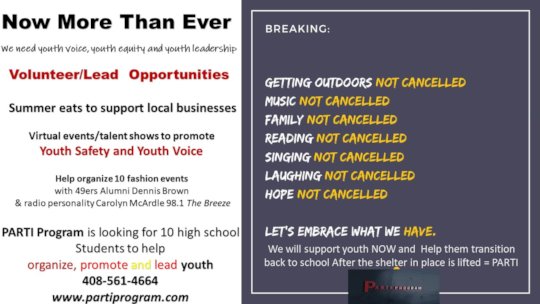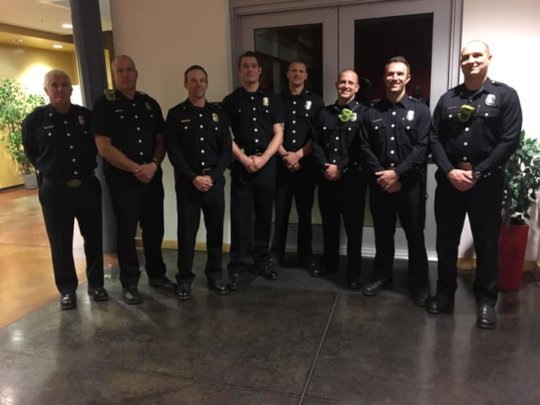 PARTI would like to recognize high school and college students in Alameda County for their efforts to develop service projects to engage their school communities in safety. Executive Director , Winston Ashby engaged in a Challenge Day event at San Lorenzo High School in February, which allowed him to champion 4 amazing students to lead a Stop The Violence Event at Cal State East Bay. Their spring service project will be used to engage local first responders in service projects and recognition. Youth are still preparing for it, so look forward to updated report soon.
PARTI also coached college students from UC Berkeley and Cal State East Bay to engage their peers in mentorship in which 12 mentors will be empowered to support 1,000 youth in the East Bay in service. Our March madness project will include: connecting to high schools in Hayward, Fremont, Union City and Newwark. We need your help to support 1,000 youth moving forward in service and connecting to first responders this spring.
Thank you California State Assembly Member for supporting our youth with recognition. We have work to do!
We want to thank our business professionals who took time out to support our youth!
" I don't want to be known as a motivational Speaker! I want to be known as a action planner. We work with what we have and yesterday- little became much. Somehow i was not alone when I ended our event with a prayer for peace. I never said thank you enough to the college students at UC Berkeley and Cal State East Bay. A high school student asked me if I was coming back to her school and I communicated to her "The reason why we put on this event is to prepare you for when we return to your school " it's all part of the pan to support your action and that is why we shared a prayer for you! all said Amen. Thank you all for stepping in and taking action!" Winston
Social media responses:
Barbara Well special event really nice i enjoyed myself thanks for inviting me
Okechi Thank you for having us be a part of this wonderful event!
Shirri I had so much fun! It was very nice. Thank you for inviting us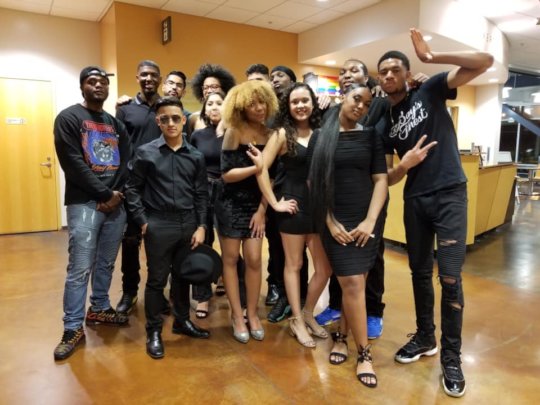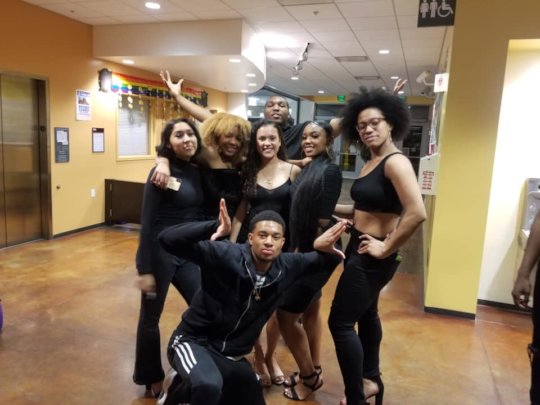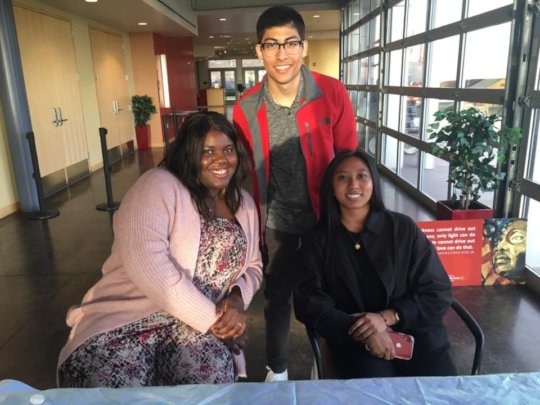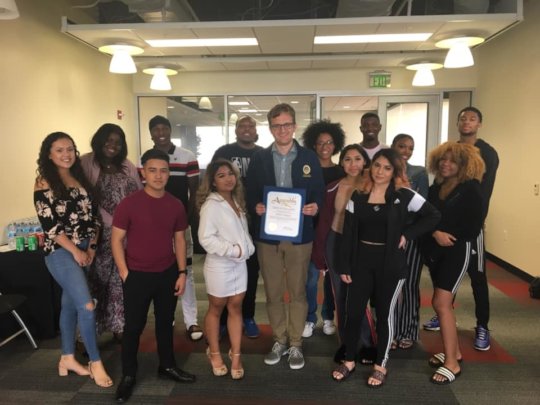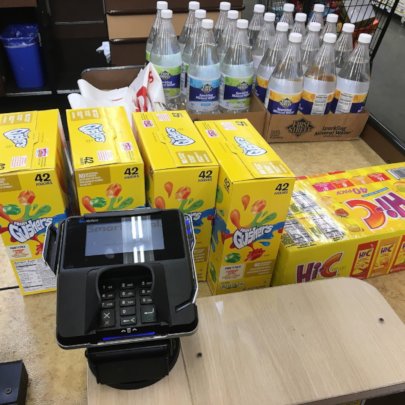 We partner and lead financial literacy activities with NFTE programs at Schools in Santa Clara County and the Bay Area. We also partner with Accounting And Career Accounting Program to engage youth in Financial Literacy. Through our ability to connect with students through these partnerships, we are able to reach the #'s projected.
As we are preparing for our Stop The Violence Wvent, it is wonderful to be able to engage and participate in this event taking place on campus which is comprised of educators all over Northern California who are inspired to support educators, administrators, and the equity of students of color. Not just A Fashion Show - Stop The Violence East Bay.
Youth from San Jose, Oakland, East Palo Alto and San Jose have been supported from College students at UC Berkeley and Cal State East Bay of the past 4 weeks, with the support that you provided our campaign.
Thank You!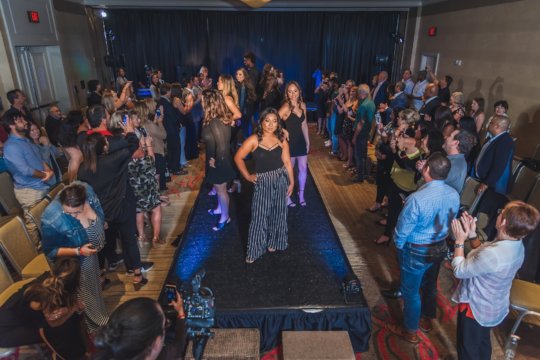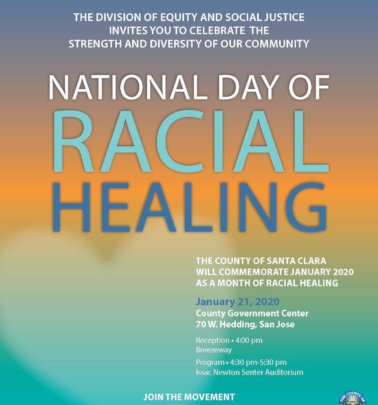 WARNING: Javascript is currently disabled or is not available in your browser. GlobalGiving makes extensive use of Javascript and will not function properly with Javascript disabled.
Please enable Javascript
and refresh this page.