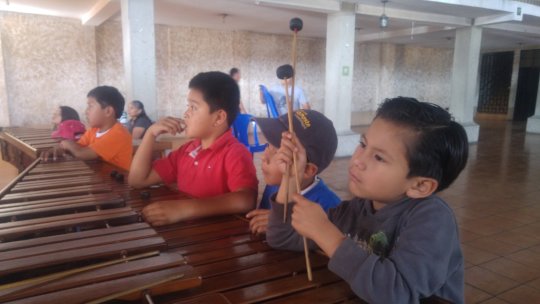 Jocotenango is a town in Guatemala with approximately 20,500 inhabitants and most of its people are fighters, however, this town has been invaded by a large number of gangs and organized crime, meaning that the danger to children and youth is constant.
The municipal government of Jocotenango and Sonidos Para La Vida made an alliance to create a different opportunity, where the members of this community can dedicate their time to music; that is why the Municipal School of Music is created, where Sonidos Para La Vida takes charge of teaching and at the same time donates the necessary instruments for the daily work of said school.
This project has already been created 6 years and each year it has an average attendance of 90 students of all ages.
Each time you provide support to Sonidos Para La Vida, you are also supporting these projects that have an incalculable benefit for entire communities.
Please, help us to continue working in Jocotenango and in other communities that in the same way need all the possible efforts to change the social reality that we live and transform it into a life full of hope and opportunities.
Let's keep making music !!!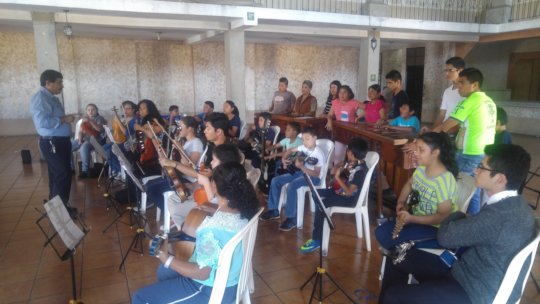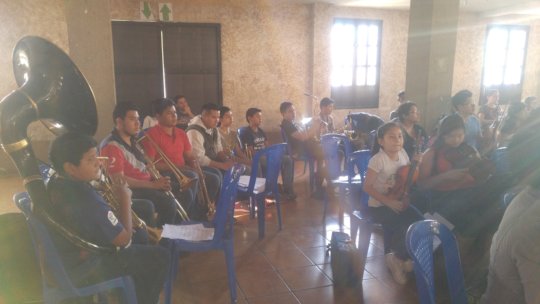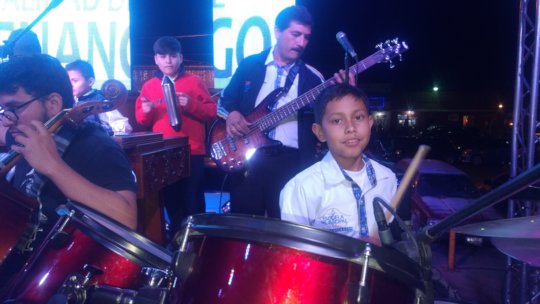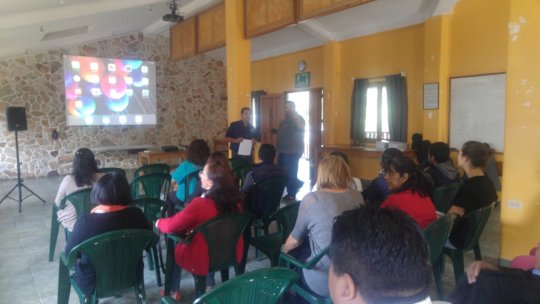 Recently, principals and teachers from different schools met with us to make clear their desire to work for the children who are under their charge.
Each of these schools has an approximate population of between 400 and 500 children, so the determination of the directors and teachers of the different schools is fundamental for the Sounds for Life program to have the necessary impact on all these children .
Each school director has proposed to fight with all his efforts so that music can transform the lives of his students. The best news is that the teachers in their charge also want to work every day to make this possible and that shows that together we can achieve that transformation in our communities that we so desire.
Sounds for Life currently works in 11 different schools, most of them in rural areas where they live in precarious conditions, however, it is in these types of locations where our program reaches children's hearts more easily and we can notice that joy with which they receive music in their lives.
If we continue to work together, we, with your donations, the directors of the schools and the teachers, have the security to influence the lives of all these children and young people and to transform their lives and their reality of life.
Let's keep working like this, because the children of Guatemala need it.
Thank you for your contribution!!!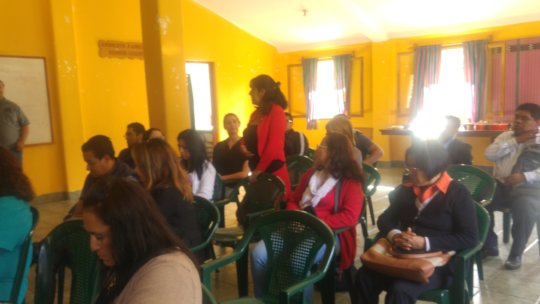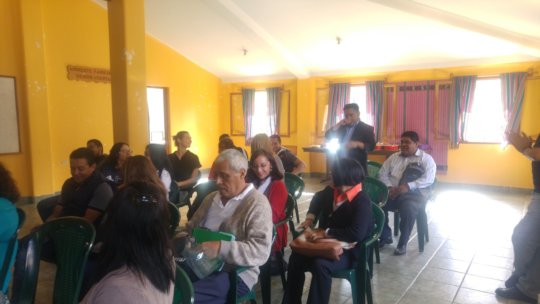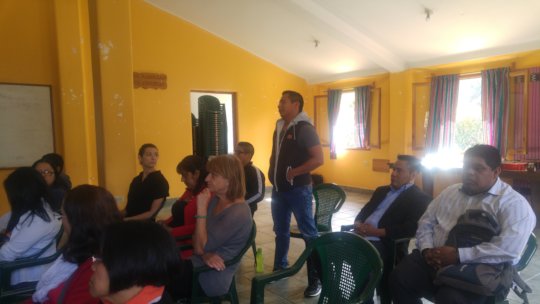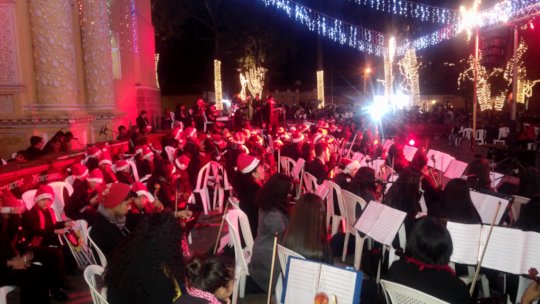 December is a month full of joy and hope for many people. Our children and
young people have even more hope that everything can change and be better for them and for your community.
Sounds for Life promotes a Great Christmas Concert, where the
children and young people more outstanding of all our program. In this concert we bring together more than 200 musicians who, with all their joy, participate and give their best to take hope to all the people who listen to them.
When you contribute to our organization, you also promote with us this type of
events, which greatly impact the minds of our children and youth,
awakening and strengthening in each of them the idea that with hard work and effort
You can achieve all your goals.
In our program we already have more than 3000 children and young people and we are only present in 7 public schools of our community. There is still a lot of work to be done
do and only with your help we can achieve it.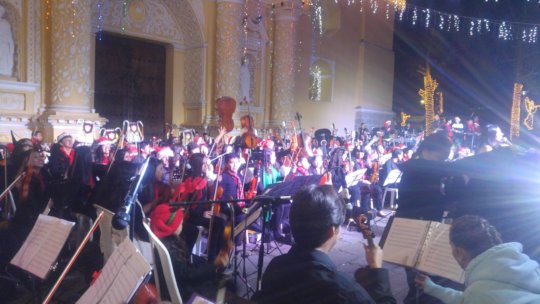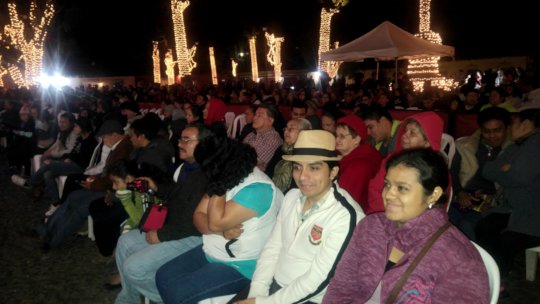 WARNING: Javascript is currently disabled or is not available in your browser. GlobalGiving makes extensive use of Javascript and will not function properly with Javascript disabled.
Please enable Javascript
and refresh this page.